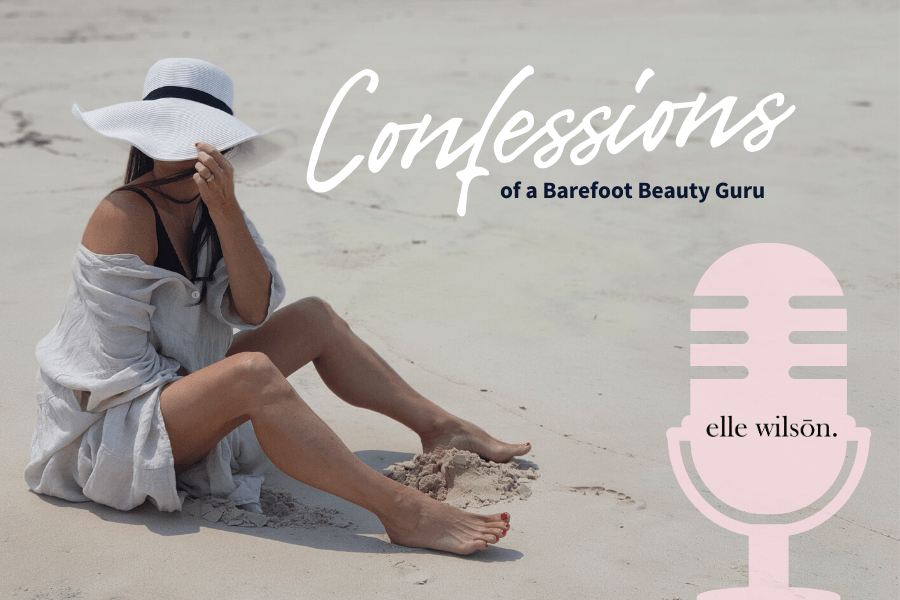 How are you, Gorgeous?! 
I had to share this with you today because I am amazed. 
We are all aware, especially in the beauty industry, that the world is going through enormous change and turmoil. However, in the midst of this, I have never before seen such unbelievable change in beauty industry professionals.
Am I the bearer of good news?!… I am so delighted to say, YES!
Despite the worldly events, the light is pouring in. 
Now you, me, everyone can choose their camp and believe me when I say, whether you are conscious of it or not, you are choosing every microsecond of your life.
In this episode, discover how to discern what camp you are in all of the time, or most of the time and what you can do about it. Learn how to set up your day and make it stunningly beautiful regardless of the world and its 'crazy.'
There is no virtue in suffering… just saying!
As women, as beauty professionals even, we have a responsibility to so many. The camp you choose matters. It affects so many.
Finally, and the most important reason, is to find out how to be practically with you; to deeply change your relationship with yourself. Stay with me all the way to the end. It's so worth it, Beautiful.
Feet up! And remember, your comments are meaningful. I love hearing from you.
Love,
Elle
X
P.S. Would you like to share time with me reflecting on your business, its direction and how to make it a magical adventure? Book our strategy call here. See you soon!