Some Insights into Instagram Insights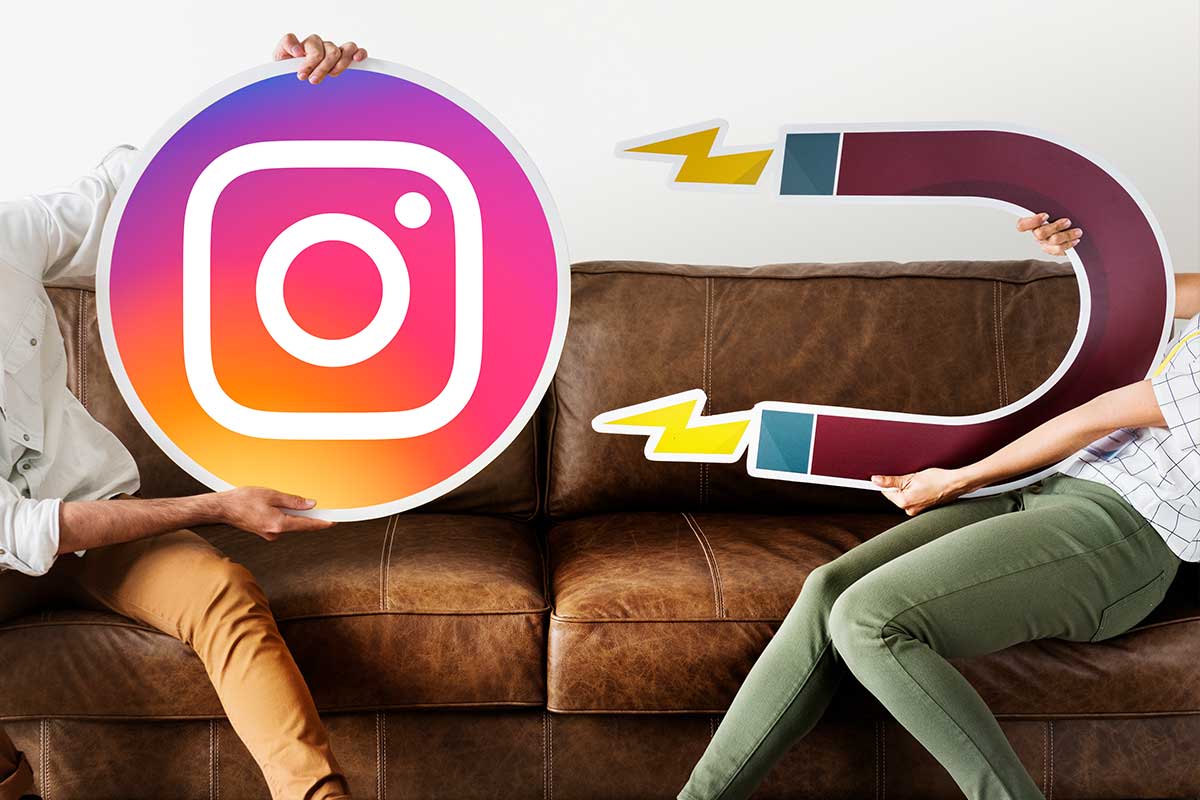 As a showcase for the work you do in your salon, Instagram is incredibly important to your business.
However, it can be hard to know if what you're doing is working.
 
How do you know what type of posts help you gain new clients and what isn't worth your time? That's where Instagram Insights comes in.
 
So what exactly is Instagram Insights?
Insights is a feature available on an Instagram business page. It gives you access to the statistics behind your posts.
 
How to change your Instagram account to a business page?
Switching to a business page is easy and totally free – you just need to link to with your Facebook business page.
 
Go to Instagram settings and scroll down to 'Switch to Business Profile'. Just follow the simple instructions and you're done!
 
You can now access your analytics directly on the Instagram app by clicking the graph symbol at the very top of your profile.
 
Once your business page is set up, here's how to make the most of each part of Instagram Insights.
 
1. Activity
Add a link to your website or online booking page to see how many people click through from your Instagram profile. You can also add the option for people to email or call you directly from the app, which you can track to see how many of your enquiries come directly from your page.
 
2. Content
Under the 'content' section of Insights, you can see which of your posts and stories worked best. You can do a round up of your top posts or filter to be even more specific, e.g. the post with the most likes in the last 6 months.
 
What are metrics?
Metrics are the variables Instagram uses to measure the performance of your posts. It can be hard to get your head around some of the terms used, so here's a simple breakdown:
Impressions: the total number of times your post has been seen. This includes someone scrolling through their feed, someone clicking on your profile, and even views if someone shares your post in a DM.
Reach: the total number of views your post has received. However, it doesn't count multiple views by the same account.
Engagement: the total number of unique accounts that have liked, commented or saved your photo. This doesn't include multiple comments from the same user.
Comments: the total number of comments on your photo, including multiple comments from the same user.
Likes: the total number of likes your post has received.
3. Audience
This gives you a rough idea of the average gender, age and location of your followers. The tool that you'll find most useful in this section is where it shows the most popular times for your followers to be online. This makes it really easy to know what time you should be posting to give yourself the best chance of getting your content seen.
 
PROTIP: Using scheduling tools such as Later allows you to schedule posts in advance, so you'll never miss peak times if you're busy working in your salon.
 
Taking advantage of Instagram Insights not only helps you to tailor your posts to what your followers want to see, but it's rewarding to see how your page is helping to directly grow your business.
 
If you'd like more info on how to use Instagram to grow your salon business, we're ready to chat.