Meet Our International Brow Family
Our TrueBrow™ family are at the forefront of our brand, leading the charge in the TrueBrow™ movement.
These are no ordinary beauty professionals. They are driven and have entered a league of their own. Their drive to become the best brow business in their location is always supported with access to ongoing training, expert advice and mentoring and the experiences of their "brow sisters".
The support, comradery and overall, love, that is shared within our TrueBrow™ Family is something that cannot be found in other international companies. One salon owners win is a win for the whole family and is always celebrated. Our online groups allow our students to maintain strong and meaningful bonds, build beautiful friendships, and of course, share their similarities. These are no ordinary beauty professionals. They are driven and have entered a league of their own. Their drive to become the best brow business in their location is always supported with access to ongoing training, expert advice and mentoring and the experiences of their "brow sisters".
Elle Wilson interviews Sabrina Ehlis from Sabrina Brow and Skin, Minneapolis, Minnesota U.S.A
Nakia Vargas Brow to Toe Waxing and Skin Studio
"The Masterclass was absolutely amazing! Sabrina Ehlis provided the most thorough training I have ever received since being in the beauty industry. I left the class with a better understanding of the information in the online training/live classes and brows beautifully designed by my fellow TrueBrow™ Colleagues."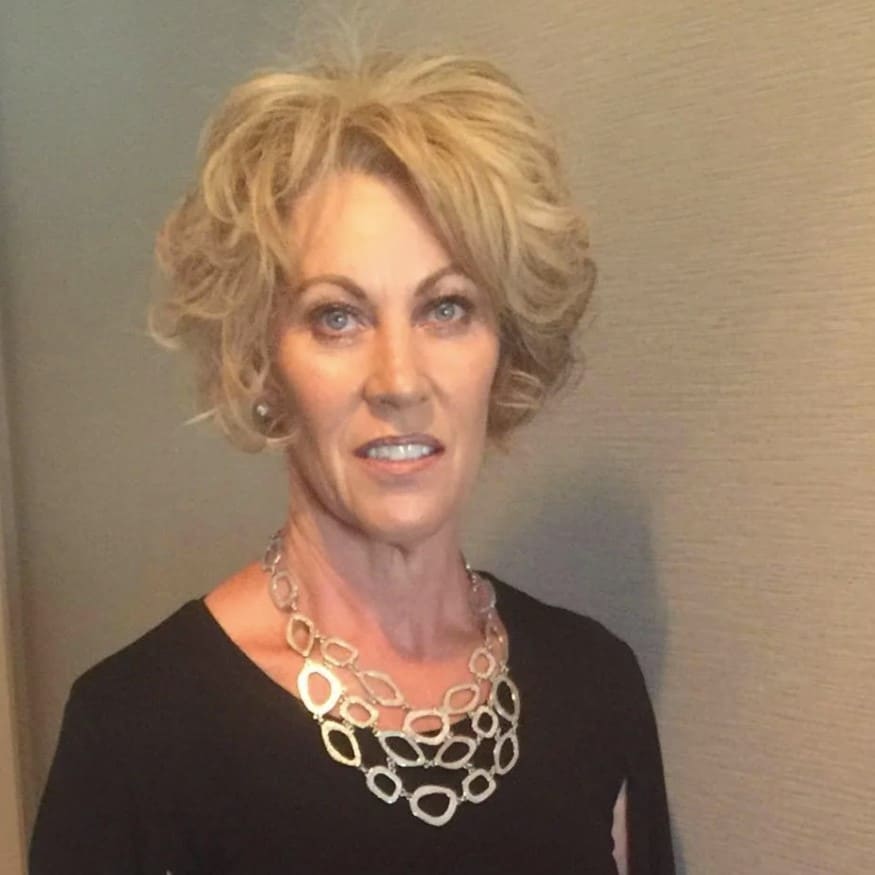 Lisa Wilkins Lisa Wilkins Beauty and Brow
"I have found the Masterclass an absolute priority for any person training as a TrueBrow™ Specialist. The Masterclass for me has had an amazing impact on not only my future brow career but also personally. I learned so much about myself especially in the areas of my life that are holding me back from moving forward to be the very best person I can be. The energy I have been surrounded by has just been so amazing and uplifting. I am leaving the Masterclass with a whole new attitude toward my brow work as well as my future as an individual."
Kelly Clarke-Duffy Ted and June
"I would highly recommend the Advanced Masterclass to anyone who wants to take their eyebrow work to the next level and who wants to think more as a businesswoman and not just an eyebrow technician. Having face to face time with Elle was invaluable to progress my work. Her feedback gave me more focus and my attention to detail improved dramatically. Elle's nurturing nature and her outlook on life & business made the experience extra meaningful to me. My personal fears and doubts have been holding me back professionally. Elle's belief in me and her wisdom have given me insight to myself & have helped set me on a new more confident path. The opportunity to meet and get to know other angels from around Australia was truly wonderful. Their talent and dedication were admirable, and their words of encouragement and support absolutely precious. I am so happy I attended. The three days were intense, confronting and completely worth it. We are so lucky to belong to such a unique, empowering community."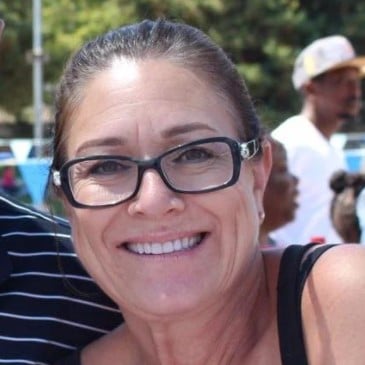 Candice Frye Brow Angel LV
"The live classes are Oh, soooo good! Even if I don't have brows to be reviewed, I learn something from every brow that Elle reviews. I challenge myself by telling myself what I would do and then seeing if it's close to Elle's vision. If not, I'm learning why. Almost without exception, there is a brow being reviewed that's pretty close to a brow I'm working on. I learn something new every time! It's also so much fun to see others works in progress. You quickly learn you are not alone in this journey and that we are all learning together!"
Michal Gabriel Michal Gabriel Beauty And Brows
"I love everything about it. Listening to Elle and learning how to word situations is great for me. As well as the general advice and wisdom Elle shares with us. I make every effort to participate in all 4 live classes each week. I also think, having at least one compulsory class is fantastic and I do mention it in the consultation as it shoes commitment for the brand. I like it when you start the class with asking if anyone has any brow they must go through with you."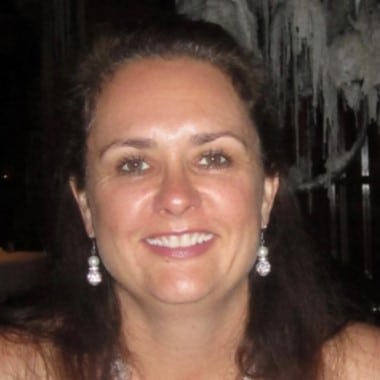 Margie Gleeson Eloquent Eyes Brow and Lash Stylists
"We are so fortunate to be able to attend 4 live classes a week. What other company offers such comprehensive advice, mentoring and support? These classes not only provide the opportunity for continuous improvement and development of our brow work but also up to date information on products, leading successful teams, self-development and awareness and connection with our peers."
Rebecca Miller La Bella Medispa
"Live classes for me is where the magic is at. I feel it's our place to learn and support each other on the TrueBrow™ journey. The vision is what I really love seeing on the brows that are up. I wish I could be on all live classes."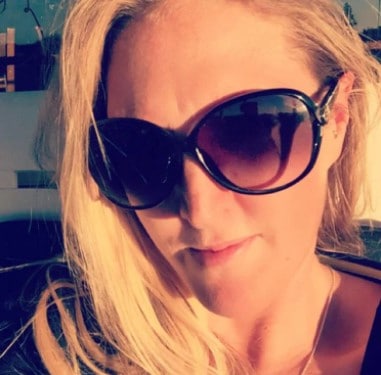 Bree McDonough Iliaria Brows and Beauty
"After being away for some time, I finally got back onto a live class this week and oh, how I have missed them! I love how much I learn. I love hearing Elle speak about the brows and I love how inspired and excited I get. They are such a valuable tool to have and we are lucky to have them so easily available to us."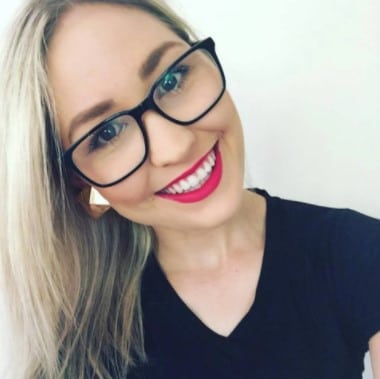 Lisa Brodie Lumiere Beauty clinique
"Elle always inspires me and that is why this is my third Masterclass. Every time I attend I get that little bit more. I learn how to grow not just with brows, but my whole entire business. I love how it teaches me to become grounded. Every time I attend my work changes, my confidence grows and my skills are fine-tuned. I love how when I leave after a Masterclass how inspired I become and how much my business changes. It just gets better and better. If you are doubting it, if you have been putting it off, just go for it, I say. To me, it has been non-negotiable. I find the finances to attend because I look at it as an investment. So, thank you, Elle, for giving us an amazing opportunity.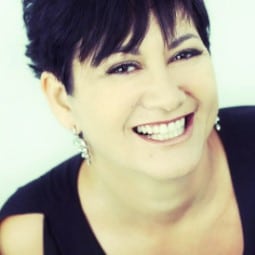 Felicia Baker Redlands Lash and Brow Design
"I love the live classes and wish I could attend every single one! I put up brows I am struggling with mostly and like getting honest feedback from Elle and Sabrina. I love seeing the work of everyone and there's always something to absorb."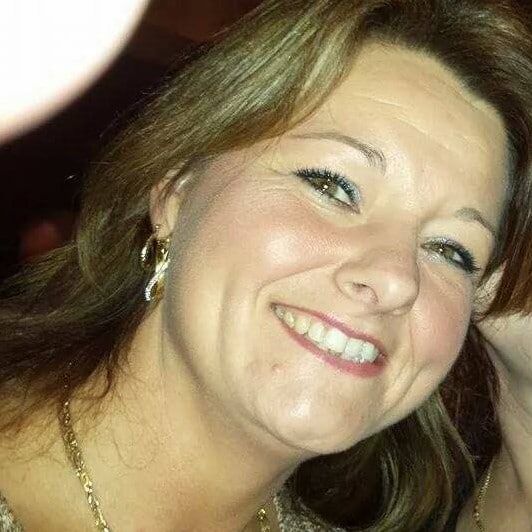 Kim van der Sluis All Over Beauty
"The Masterclass was absolutely worth my flight from Perth. I feel lifted, connected and in love with the brows I envisioned. Thank you all, for the amazing three days of intensive, structured knowledge. I loved every second. TrueBrow™, you are a star! Thank you."
Angela Mee Angela Mee Hair Makeup Brows
TrueBrow™ is how I became a better brow specialist, a better businesswoman, a better mother, a better wife and a better me
Madison Morrell Face HQ
"I cannot recommend the Advanced Masterclass enough! It's a fantastic way to improve your skills in such a loving, caring and supportive environment. It gives you the confidence you need to excel."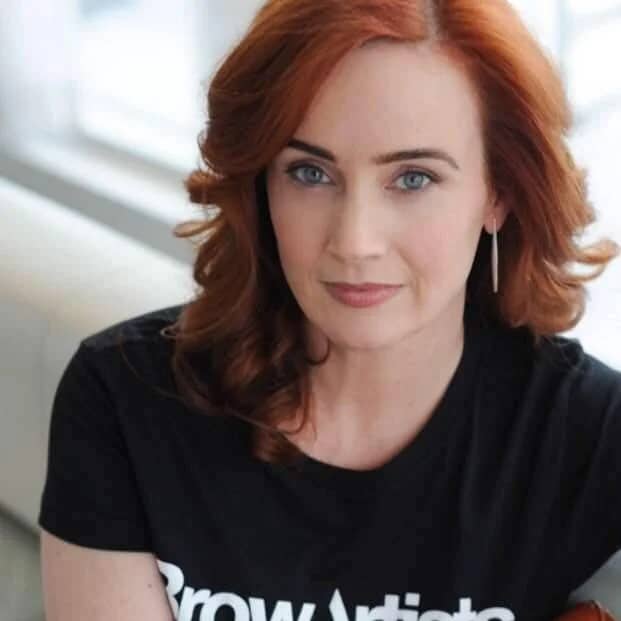 Sabrina Ehlis Sabrina Brow and Skin
"Thank you, Elle! The easiest way to say it (with complete humility) is that the TrueBrow™ System and Brow Secrets™ International took me from being a waxer of brows to being a brow specialist. Learning to develop the skill of paying attention to fine details and understanding what soft really means, changes your work completely and allows you to start creating true beauty. It astounds me to realize that I sincerely cannot remember how I used to think when working on a brow. It is as if that time never existed… each brow continues to be an opportunity to learn as the journey never ends."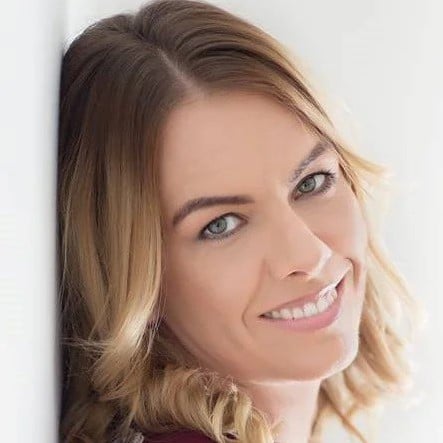 Samantha Keller Ultimate Beauty Cartel
"Attending the Brow Secrets™ International Advanced Masterclass was definitely a game changer for me and my business. I am very grateful for Elle's support and training and I would recommend all TrueBrow™ Specialists take this step to take their business to the next level."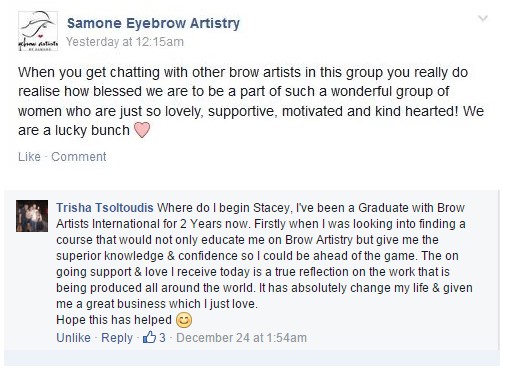 Amy Radcliffe Once Upon A Brow
"I adore the live classes. They are invaluable and I can guarantee I learn something new each class and take away something I can put into action on the next brow I work on. Elle and Sabrina's confidence in you is always expressed and leaves you feeling supported and valued. I have also learned so much from Elle in terms of recommendations for a happier and healthier life and lifestyle. A true mentor!"