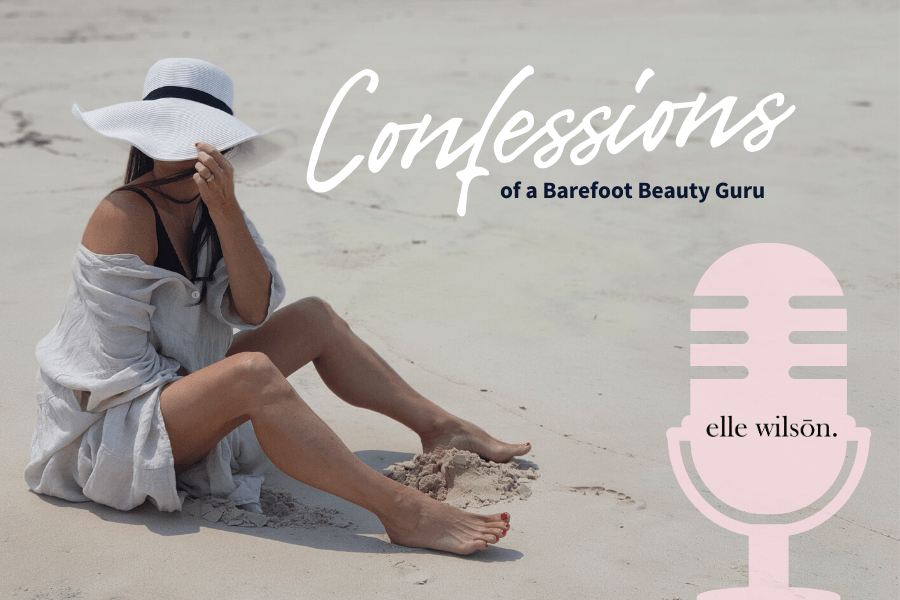 You may not believe the title of this episode… Elle's Rant.
Some of you might think… WHAT?! Elle doesn't rant.
Well, you're right, but this week after speaking with another industry leader, my heart hurt a little.
When you put those gorgeous feet up on your favourite poof and pour a glass of white or red and just let in this week's episode, I know you will feel the value.
The world has changed and therefore the way we run our salons/spas has too. We haven't in many cases had a choice. We are now more than ever at the mercy of reviews, other's second hand knowledge.
Let me be clear… We are never victims of them, but we still need to deal with them. Our brands must deal with them.
When you have a moment, leave your comments and let me know what you are going to change about the way you share, the way you think, after this episode. How are you going to change your small part of the universe; be the example?
As for stealing, taking stuff that isn't yours, others doing the same to you, this industry is rampant with women who act first and think later. The high school yard is alive and well.
Do you want to be a part of the solution or the problem?
Look around you… The world is smashing the beauty industry, treating it as though it has such little value. While other industries can work with no masks, treat customers, we are restricted. I don't think the world has gone mad, we are just seeing the nature of the world in plain sight. The realisation for some is shocking. But, what about us, the caregivers, the nurturers finally taking care of each other?
By the way, if you are one of the ones that is already doing just that, hey there, I am so happy to get to know you.
I invite you to join my free Salon Success Club… If you want to learn how to be better, become a better version of you, or you just want to share your perspectives, learn and grow, then let's make salon life beautiful together.
There is another way to succeed, to build our glorious industry that takes care of all.
Love
Elle
X