The Most Important Skill In Business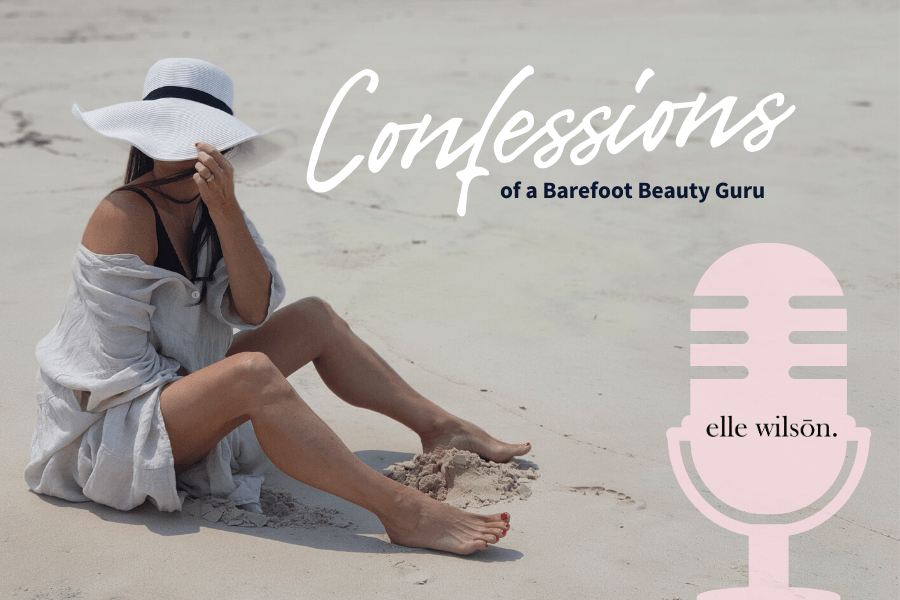 Hey there, gorgeous!
Have you ever felt like screaming at a client who has been so rude to you or one of your team members?
Have you ever felt despondent and afraid when asking for feedback from your clients?

The lack of the ability we are exploring in this episode has started wars, let alone lost millions of clients for people in business.
Ready to put your feet up?
Pour that glass of red and listen to one of our most essential podcasts to date.
Just for you, beautiful.
Love
Elle
P.S. Remember we love hearing your comments. Ask us anything?