How To Make Your Salon Stand Out From The Crowd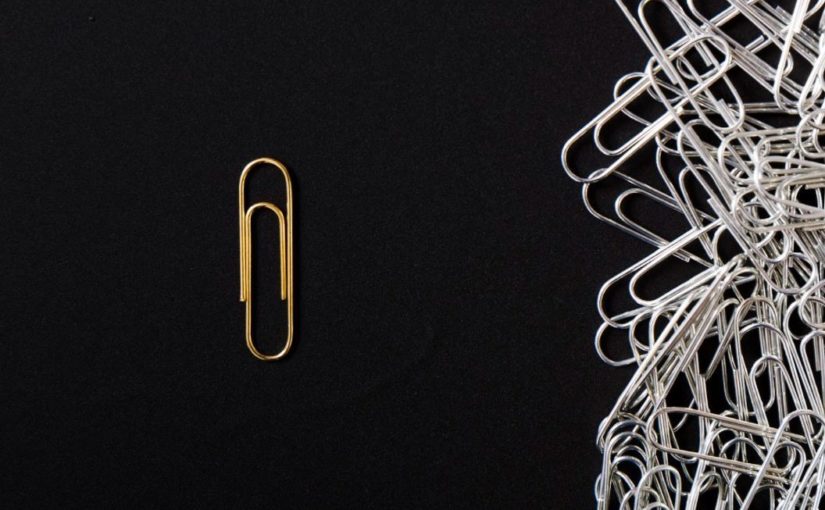 Standing out from the crowd is one of the main fundamentals of any marketing strategy. While consistent branding helps, offering a unique service is what will truly set you apart from the competition.
Salon owners face a lot of competition when it comes to attracting and keeping clients. Here a few tips to ensure your brand stands head and shoulders above the rest:
 
Promote your business by putting a sign
Outdoor signage works seven days a week, 24 hours a day, whether you're open or closed, so use it to its full advantage. Ensure your signage matches your other marketing materials: brochures, website, business cards, etc. Remember that less is more when it comes to signage, so keep it simple and easy to read.
 
Dress to impress with a good uniform
You're in the beauty industry after all so appearances matter. The more presentable  you and your team look, the more professional your salon will appear.  This will instill confidence and security in your clients, encouraging them to keep coming back.
 
Make the most of packaging to increase sales
Packaging provides the perfect opportunity for a salon message to be passed on to potential clients. Print your salon logo on your bags, boxes or any other giveaway you can think of. Include your address, phone number,  website URL, Instagram account, new products or treatments, etc.
 
Most importantly…
 
Offer a truly unique and sought-after service
It's no secret that brow design is one of the fastest growing beauty services and shows no sign of slowing down: last year in the US alone, 2 billion dollars was spent on brow services.
 
TrueBrow™ will enable you to attract quality clients and stand out in a noisy marketplace by becoming the in-demand brow expert in your area. By offering the world's first complete natural brow design and restoration service, you can even charge more and clients will still come in droves!
 
Looking to learn more ways to make your salon stand out?
 
Book your FREE strategy session with me to quickly boost your salon business today!