Top 5 Questions To Ask Yourself Before Going Solo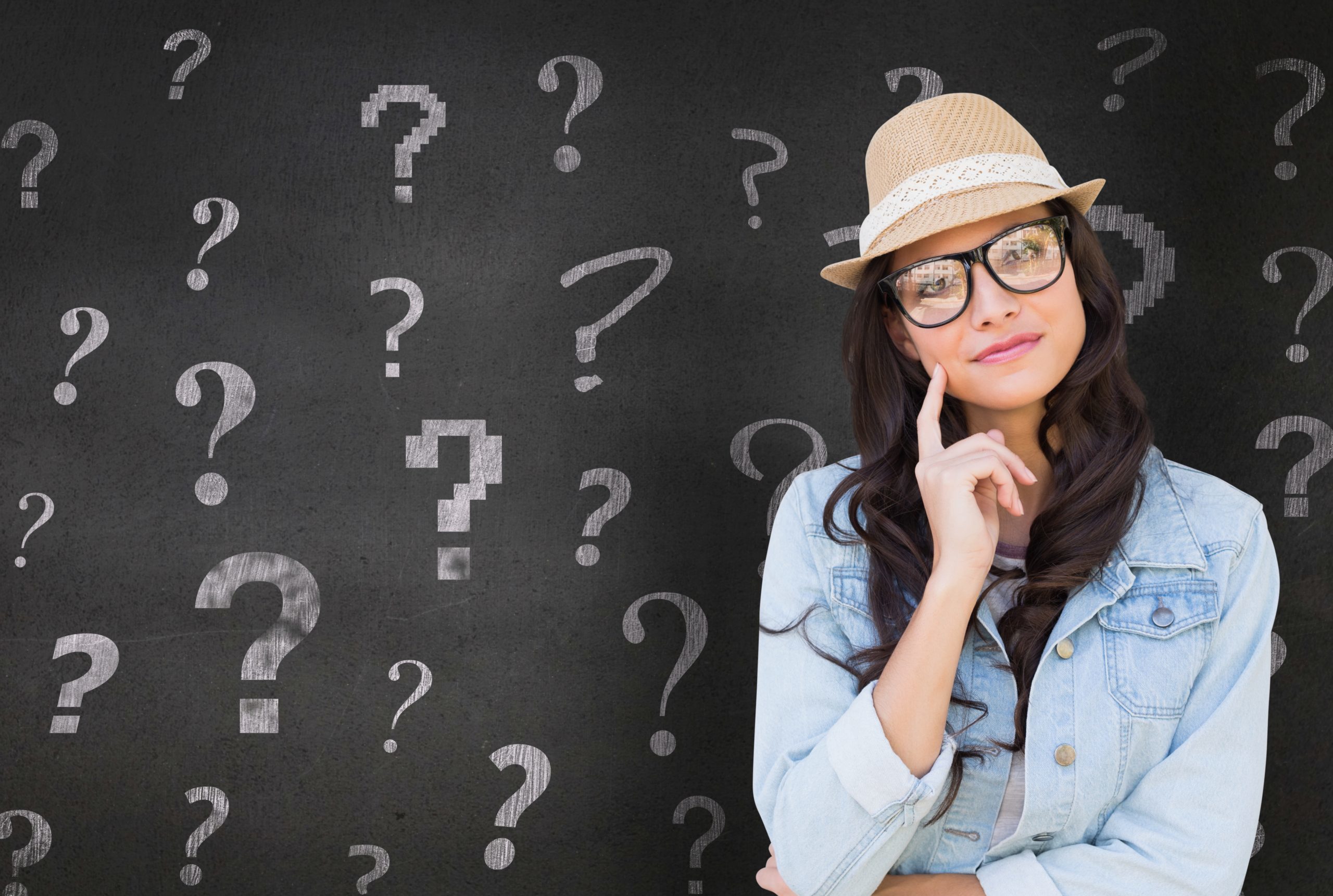 The journey to becoming an independent beauty specialist isn't an effortless or straightforward process. Just remember that it's easier to build a future with a solid starting point.
If you're thinking about going independent but you're unsure of where to begin, here are the five questions every beauty specialist should ask before going solo, to make sure it's the right move for right now. 

1. Is it financially viable?
First and foremost, this is the question you should ask. That starts with sitting down with an accountant. The best thing about going solo is being able to make all these decisions about how to run your business, but you need to be disciplined about it.

2. What inspires me during the workday?
Think about what makes you feel most energized during your hours in the salon. Do you really want to work solo as a studio owner or do you prefer working in a team environment?

3. What are my strengths and weaknesses?
Being a good business owner is about delegation. Personally, tax documents and bank statements are not my forte, so hiring outside help is worth every penny. 

4. Is this a good time for me to make a career move?
To be perfectly honest, there might not ever be a "perfect time." It's more about knowing when you've outgrown a space and finding that it no longer brings you joy. Becoming an independent beauty specialist is having the opportunity to soar with an idea and the freedom to pivot when something is no longer working for you.

5. Who can help me succeed?
While the freedom of a solo career is an invigorating goal, it usually requires the support of a team to help get you there. However, as an independent beauty specialist early in my career, my mantra was "independent, but never alone" because I quickly realized how crucial community and resources were on my journey.

I created the TrueBrow™ program, a training course that covers everything I wish I had when I first went solo. We talk about everything from starting your own salon business to using social media without the burnout and so much more!

Looking to become an independent beauty specialist?

Book your FREE strategy session with me to find out how TrueBrow™ can help in your career journey!