Picking The Perfect Pair of Tweezers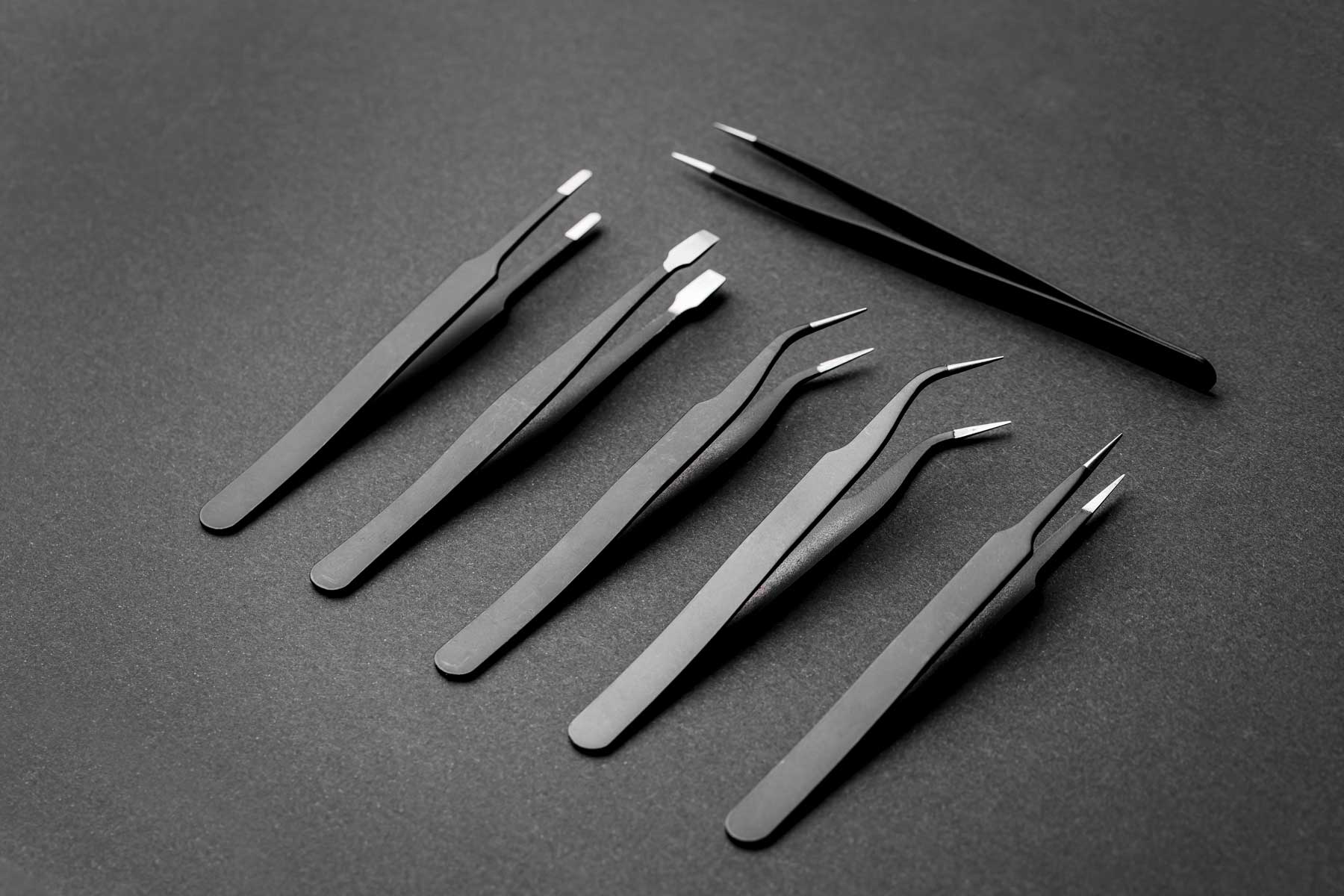 There's a crazy number of options out there for tweezers. Not sure which ones are best for you? Before you run out and grab the first pair you see, inform yourself.
Here's everything you need to know about choosing the best tweezers for your eyebrow goals.