How To Keep Up Your Creativity On A Daily Basis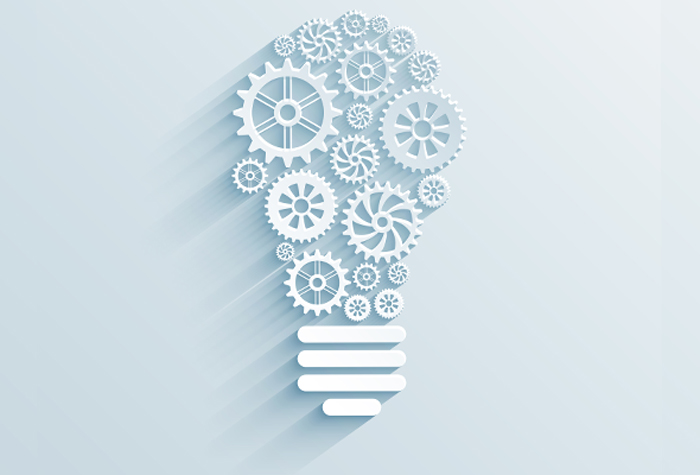 Salon success is never owned, it's rented. And rent is due every time you service a client.
Quality salon work requires total focus on what's in front of you. You can't daydream nor make a mental list of what you need to pick up on your way home as you service a client. You have to be "on," day in and day out.

How do you motivate yourself to stay present and do your best? I mean, it's too easy to wander off, isn't it? Here's how I've learned to be up for whatever the salon day throws at me:

Every day, I compete with myself, with whatever I've done up to the moment. It's a daily, powerful motivation that inspires me endlessly. The goal is NOT to be better than everyone else. I tried that brand of motivation, but I quickly discovered that fearful motivation is toxic and drains my creativity. Competition with others does not bring out the BEST in me or anyone else. I do something for the satisfaction of doing it masterfully.

Let me share this awesome story about the idea of competing with yourself from a TV interview with an Olympic swimmer. When asked if he won the four-hundred-meter butterfly race, he said he "got a personal best."

"What's that?" the reporter wondered.

"It's a time I've never attained before," the swimmer answered.

"But you didn't really win," the reporter stated.

"Yes I did," the swimmer replied. "I had never done what I did—it's the best win."

What a concept, I thought. This mindset will help you ride out the often-repetitive nature of a long beauty career.

Here are 3 ways to deliver your best creativity in your daily salon work:

1. Set the intention to do better before every consultation.
Sounds silly? It isn't. She may be your fifth client today, but for her, it's her only shot. Make it a good one. I even set an intention when I wake to make this a better day than yesterday. I call this "showing up for life." Don't be absent. Show up.

2. Stop discounting your self-worth.
Charge for your years on your feet, special training, classes, events, and the many hours you agonized during the COVID lockdown. If that isn't enough, charge for your patience and your skills. You are so worth it, yes you are.

If you set your prices a little above market rates, you will never deliver the ordinary. Clients walk in expecting your best. No way can you be distracted. You remain mindful of your quality and attitude. Your work and creativity will soar every time.

And finally…

3. Create an environment conducive to creativity.
Your creativity is a product of everything that surrounds you values,: attitudes, collaborations, fresh air, the music you listen to, the food you eat—it all comes into play. Fill your life up with THE BEST CHOICES. You're worth it!

Book your FREE strategy session with me to learn more ways to boost your creativity in your daily salon work.