How To Support Your Brow Salon Through Covid-19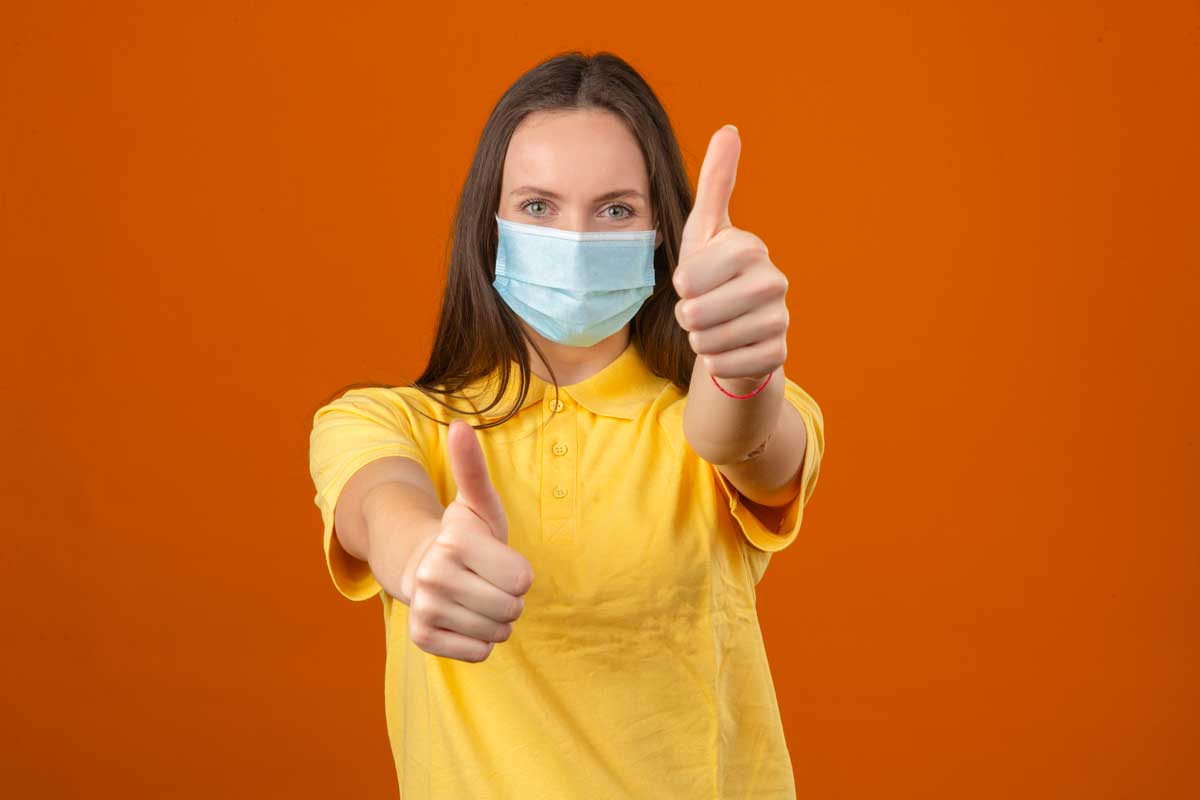 As coronavirus continues to spread across Australia and the rest of the world, the government continues to implement social distancing strategies of varying degrees.
While quarantine seems like the perfect excuse for some cozy nights in with Netflix, there are plenty of local, independent businesses who have been feeling the strain the past few months. We know lots of salons worried over this uncertainty, so it's our time to try our best to support our local beauty establishments.
Reschedule, Don't Cancel.
If you're displaying any symptoms of the virus, you shouldn't be going to your appointment. However, rather than just cancelling, be sure to reschedule so that your salon knows they still have a returning customer. It's a small gesture that will give them peace of mind.
 
Buy a Gift Voucher.
If it's part of their offering, get a gift voucher from your local salon to redeem against your next appointment. This keeps money coming in for the salon during these difficult times and your next appointment is paid upfront: it's a win-win situation.
 
Offer Your Support.
Sometimes, it's the smallest acts that make the biggest difference. A message, phone call or even a glowing social media review will let your salon specialist know that you care and are thinking about them.
 
A bad situation is the best time to be good to each other. We understand everyone is feeling anxious right now, but if there's anything you can do to support your local beauty salons, it won't go unnoticed.
 
Despite the uncertain and challenging times we're facing, Team TrueBrow™ are committed to delivering the content you love.
 
We're here to entertain, inform and support, so if there's anything you'd like to see, please post on the comments below.