Top 5 tips to get new clients for your brow salon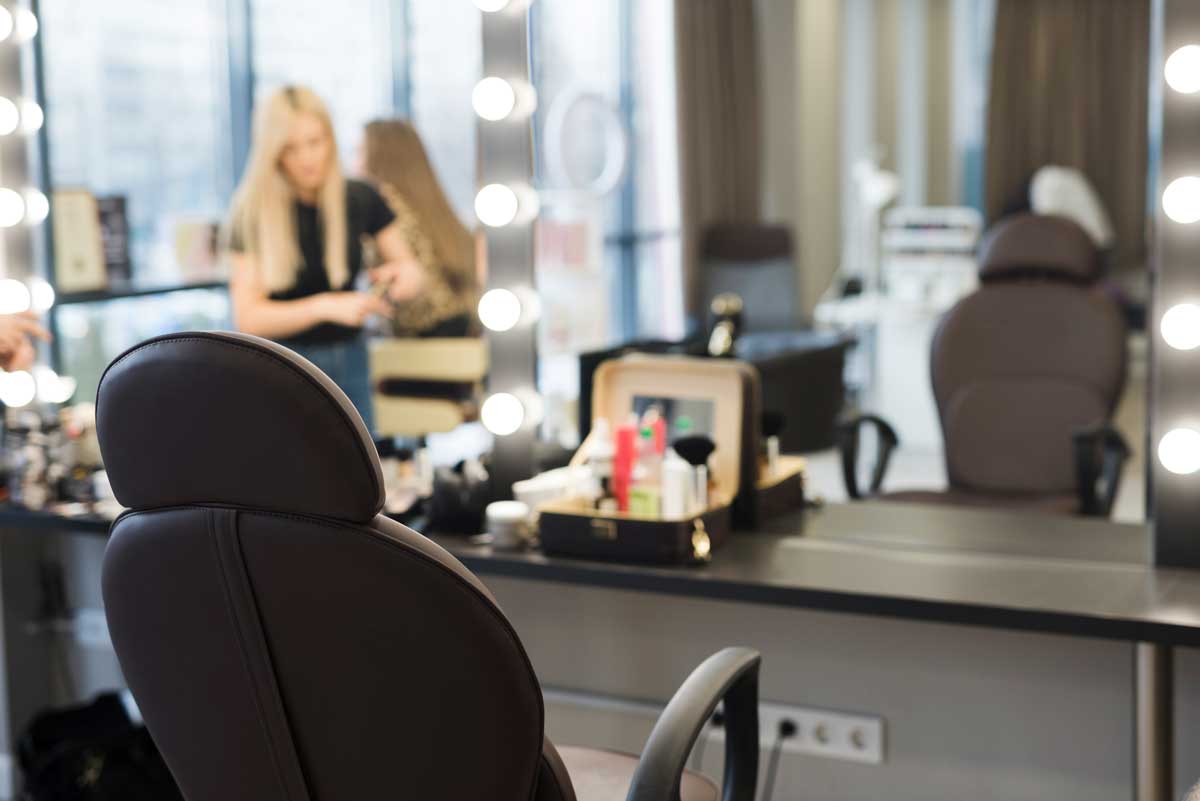 Whether you're just starting out or you're already an experienced brow stylist looking to grow your business, getting new clients can be tricky. 
In fact, it's something I've been asked about regularly. To give you some ideas on where to start, here are my top 5 tips on how you can add to your client count.
 
1. Build a website for your salon.
Sure, people now use Facebook and Instagram to look for salons, but don't forget they also use Google too. For local businesses like salons, setting up a website is a great way to grab the attention of clients using search engines. It doesn't have to be a complicated or expensive; check out platforms like Weebly or Wix to build your own professional looking website for free.
 
2. Share your before and after photos.
Regularly post your before and after photos so potential clients can see all the amazing work you do every day. Combine great photography with hashtags to attract new clients searching for a new brow stylist.
 
3. Be a brow myth buster.
When talking to potential new clients, how many times do they say things that you know are just not true. We've all heard "brows don't grow back" or "microblading is the only remedy for overplucked eyebrows" at some point in our careers. Use your social media accounts to bust these common myths. Not only does it help educate your clients on what they can expect from your services (and why it will work for them), but it shows you as a professional who knows your stuff.
 
4. Encourage reviews from happy clients.
If clients are always singing your praises, encourage them to leave a review on your Facebook page or website. Reviews and recommendations play such an important role when potential clients are deciding which salon to go to. Reviews also builds a level of trust before the client has even set foot in your brow salon.
 
And finally…
 
5. Always put the client first.
As well as your amazing work, you also need to offer an experience your clients won't forget. We're sure you do anyway, but remember to always remain friendly, professional and make your clients feel extra special.
 
We'd love to hear from you! If you have any tips for getting new clients, be sure to share them in the comments below.