The One Solution that Solves All Other Problems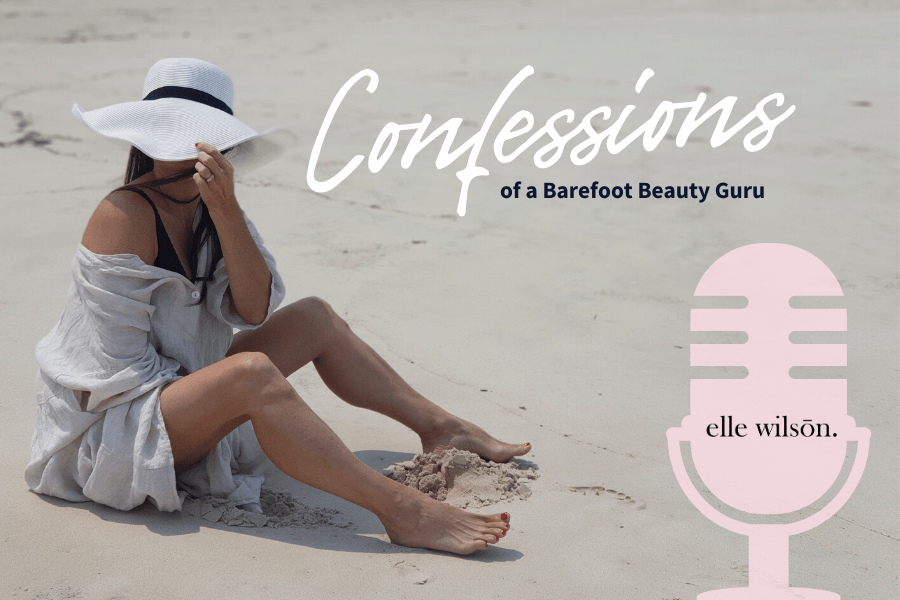 How can we solve every problem we have within our business without feeling overwhelmed, burnt-out, or feeling stuck?
Seems like mission impossible, right!?
As a business mentor, I've seen it all… Entrepreneurial women placing tonnes of pressure on themselves in an effort to be "present" in all areas of their business and often, overdoing it. I understand that when we are just starting out with our businesses, we are excited to offer everything we have, but this can be so draining and unproductive.
So, with all of these necessary requirements that our business demands, where should we focus our time, effort, and energy?
What part of our business should we put our attention to so we avoid overwhelm and make everything else easier?
What is this ONE thing that we must realize for us to experience magic instead of madness in our business?
In this episode of Confessions of a Barefoot Beauty Guru, our Business Mastermind, Toby Wilson, is on fire again sharing with you powerhouse strategies you can begin implementing now, and of course with his quirky humour as an added bonus. I really do love that we get to come to you like this.
Let this podcast allow you to relax and fall in love with your business all over again.
I hope you're ready because it may be just what turns everything around for you…
Feet up, Salonpreneur! You've earned it.
Love,
Elle
x