The Most Drastic Truebrow™ Transformations of All Time
If you follow us on Instagram and Facebook, you'll know that we can't get enough of a good before and after brow makeover.
Over the years we've seen every kind of eyebrow style and shape pre-TrueBrow™. From sparse, over-plucked and even shaved (yes really, this does happen) to overgrown and shapeless. But the one thing that's constant is the difference the TrueBrow™ Premium Brow Services can make.
We take a look back at some of our favorite brow transformations of all time by our expert TrueBrow™ Specialists. Here's small selection of the best of the best:
Angela Mee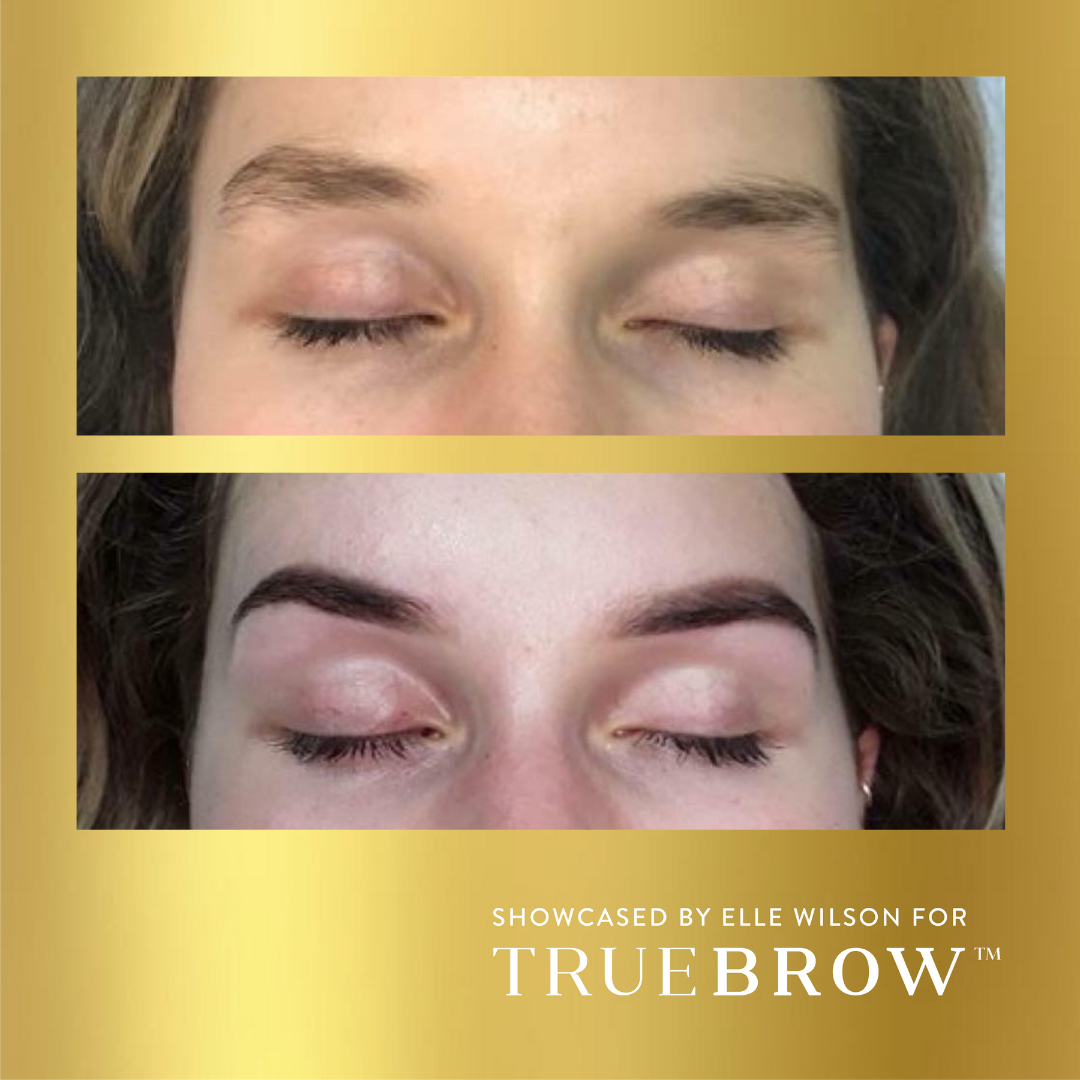 Bianca Baker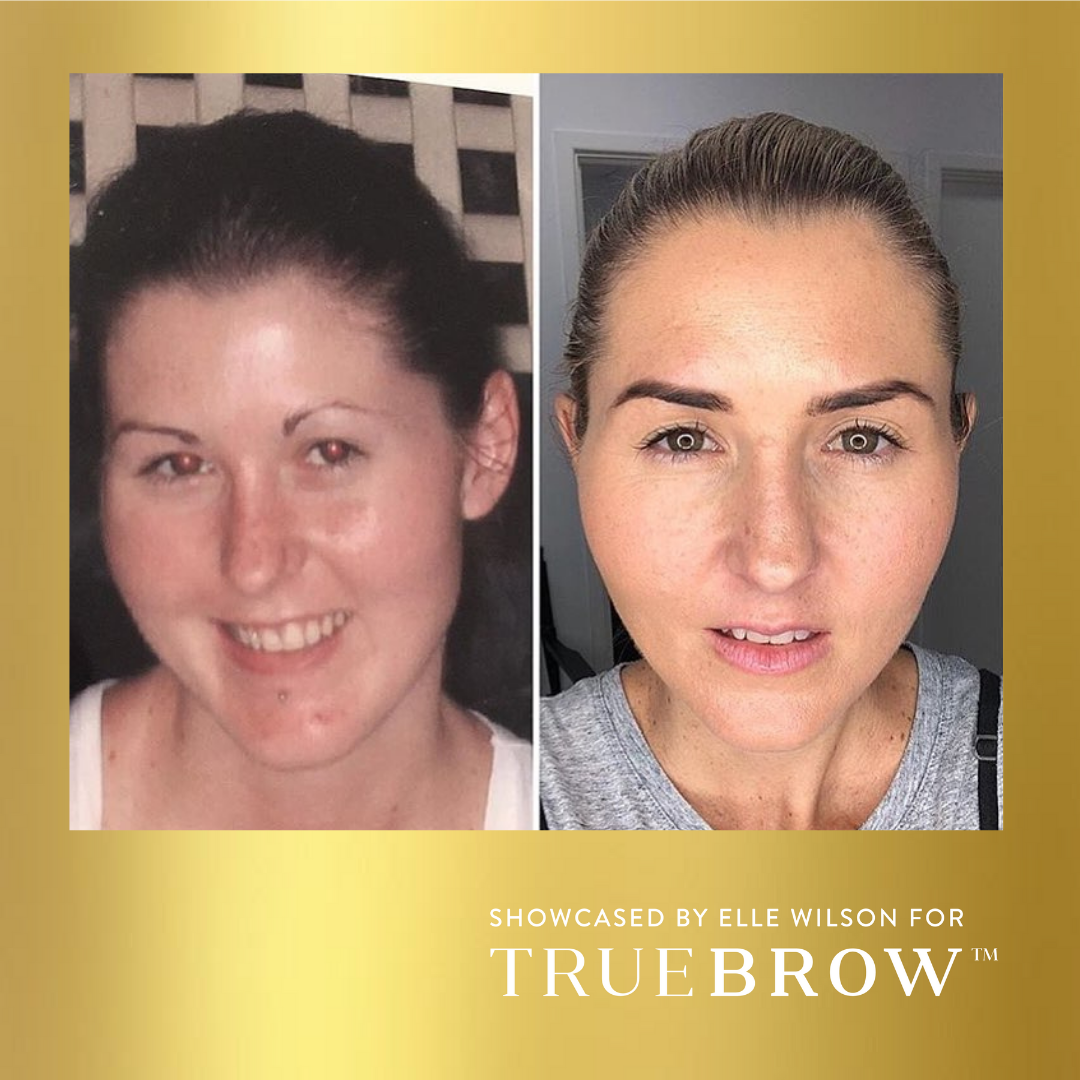 Caroline Loewengart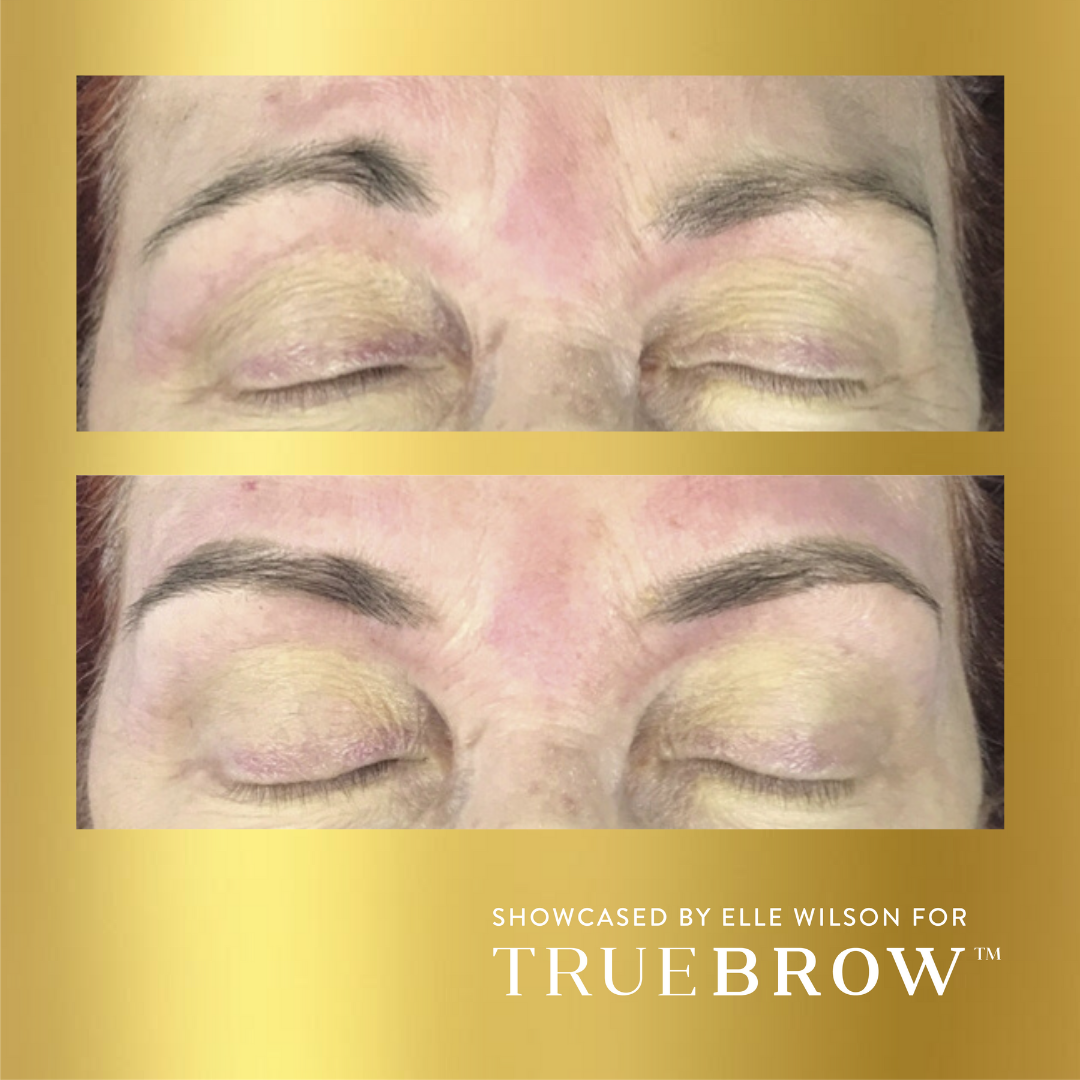 Davina Warne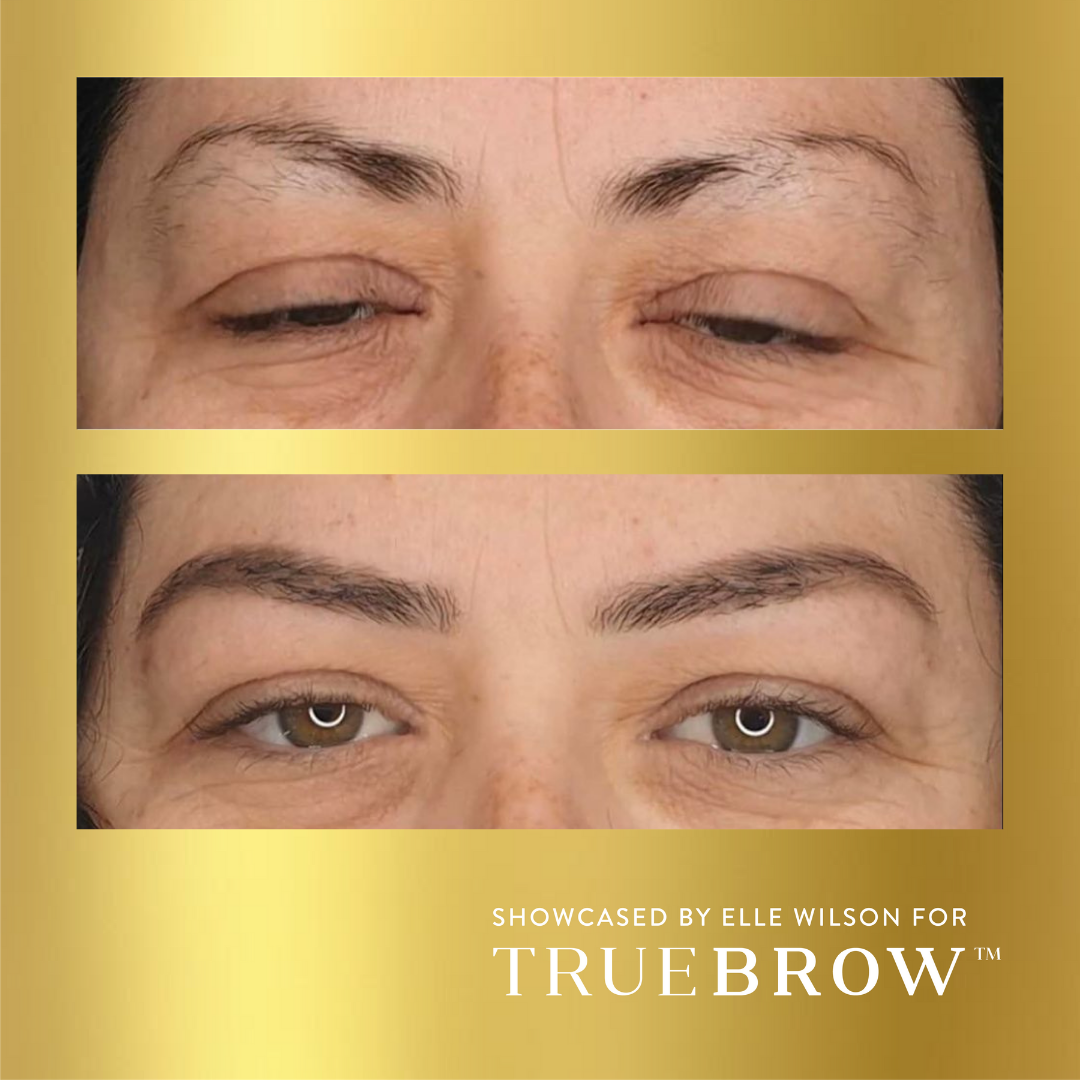 Freya Tippett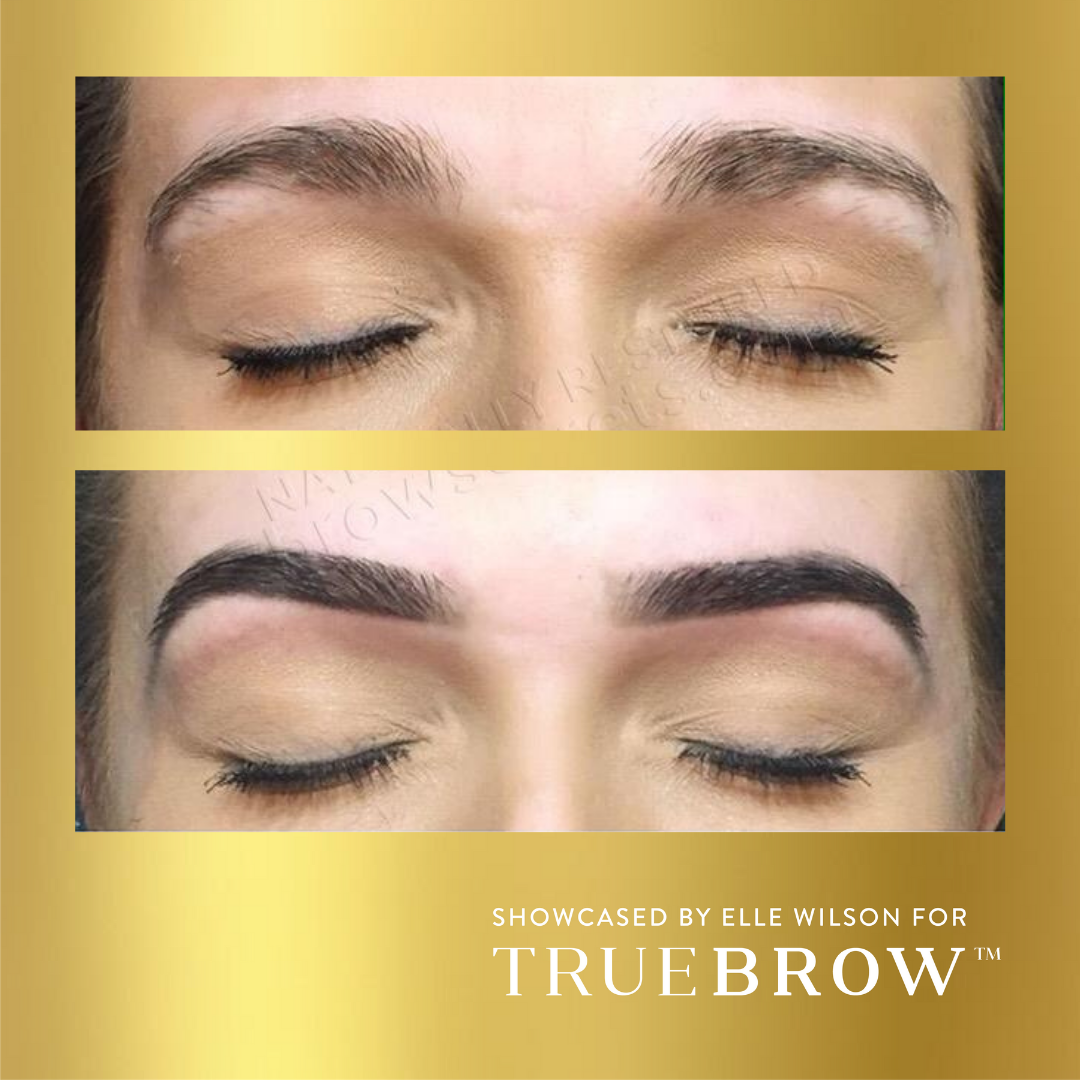 Laken Chin Poy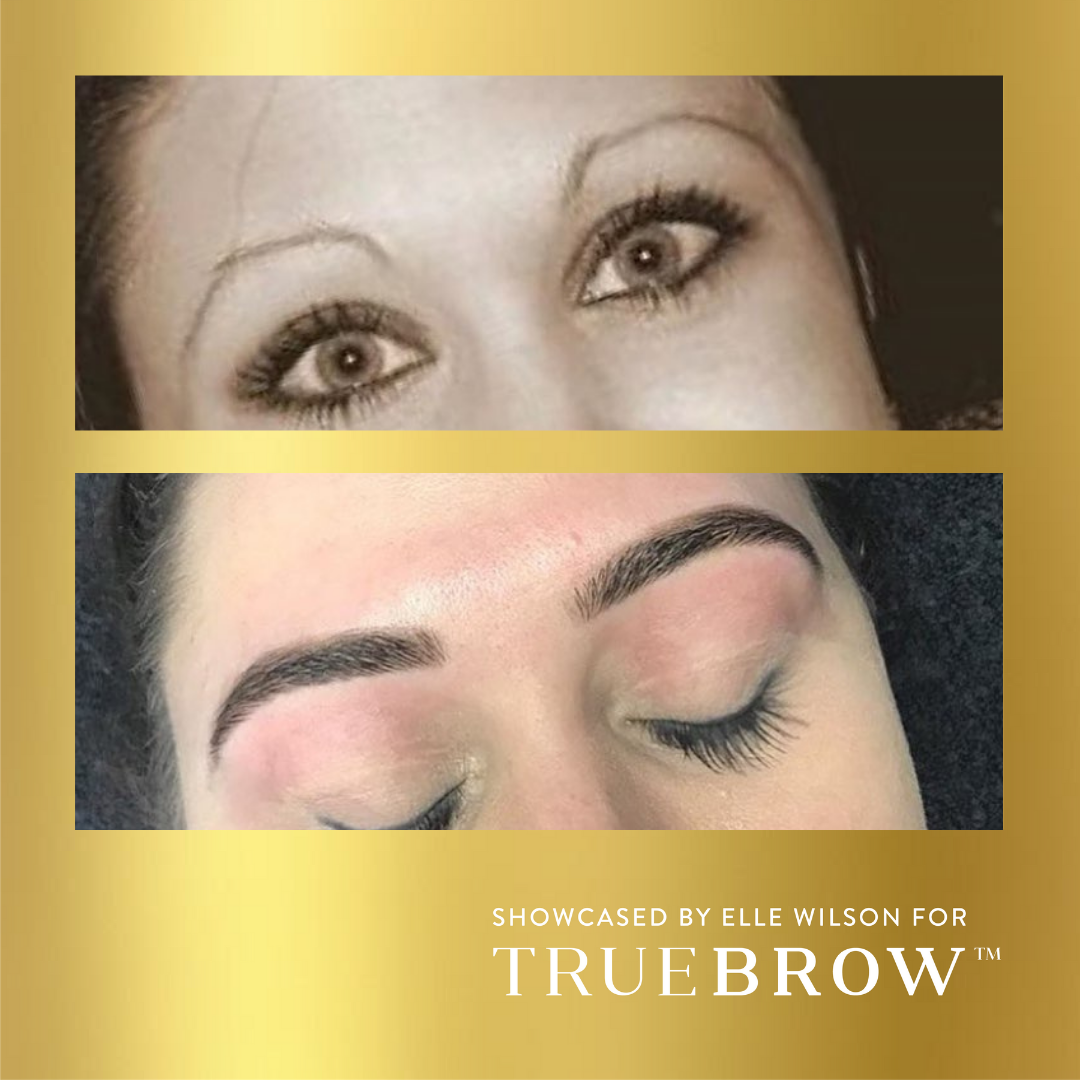 Whitney Hartmann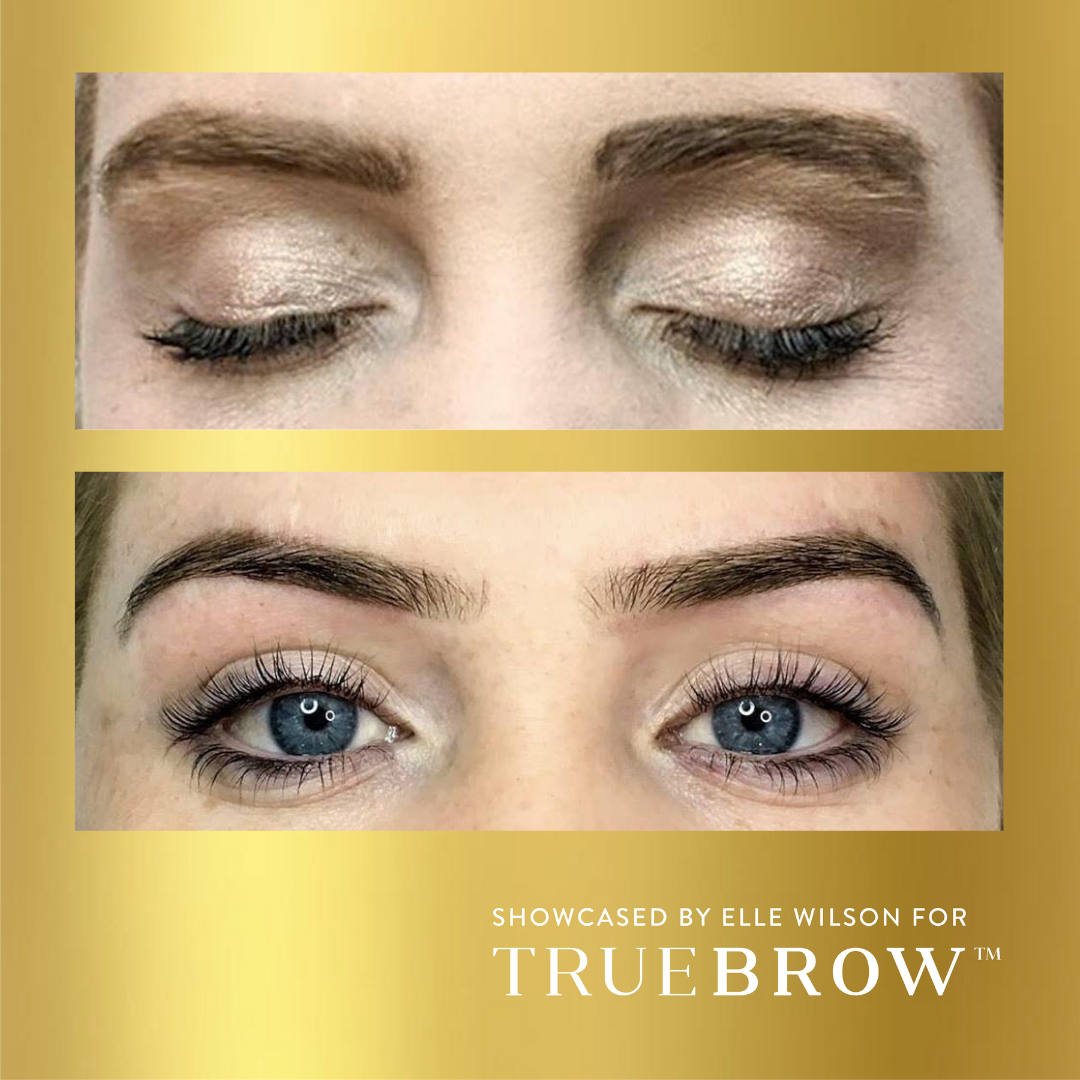 Olivia Depis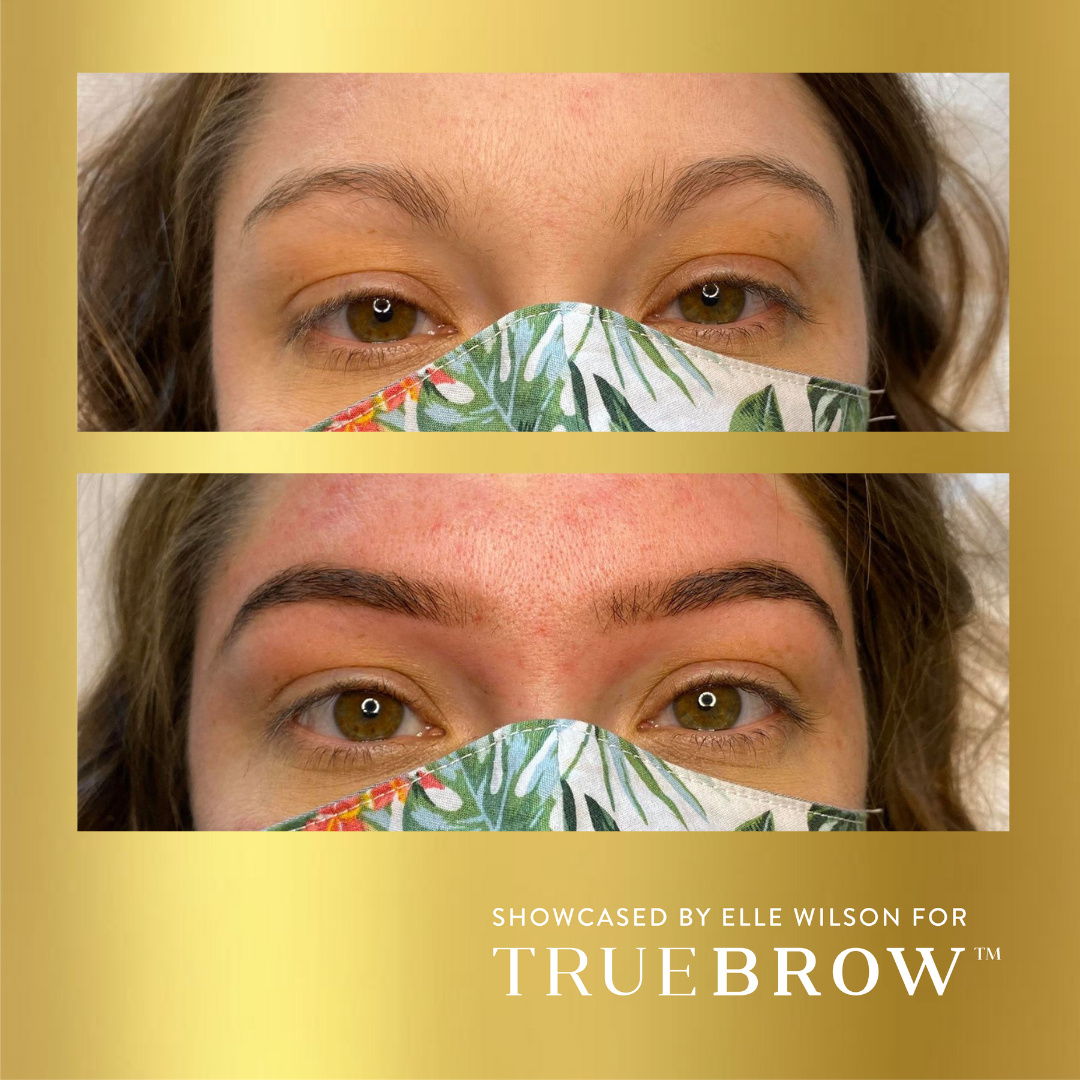 Sabrina Ehlis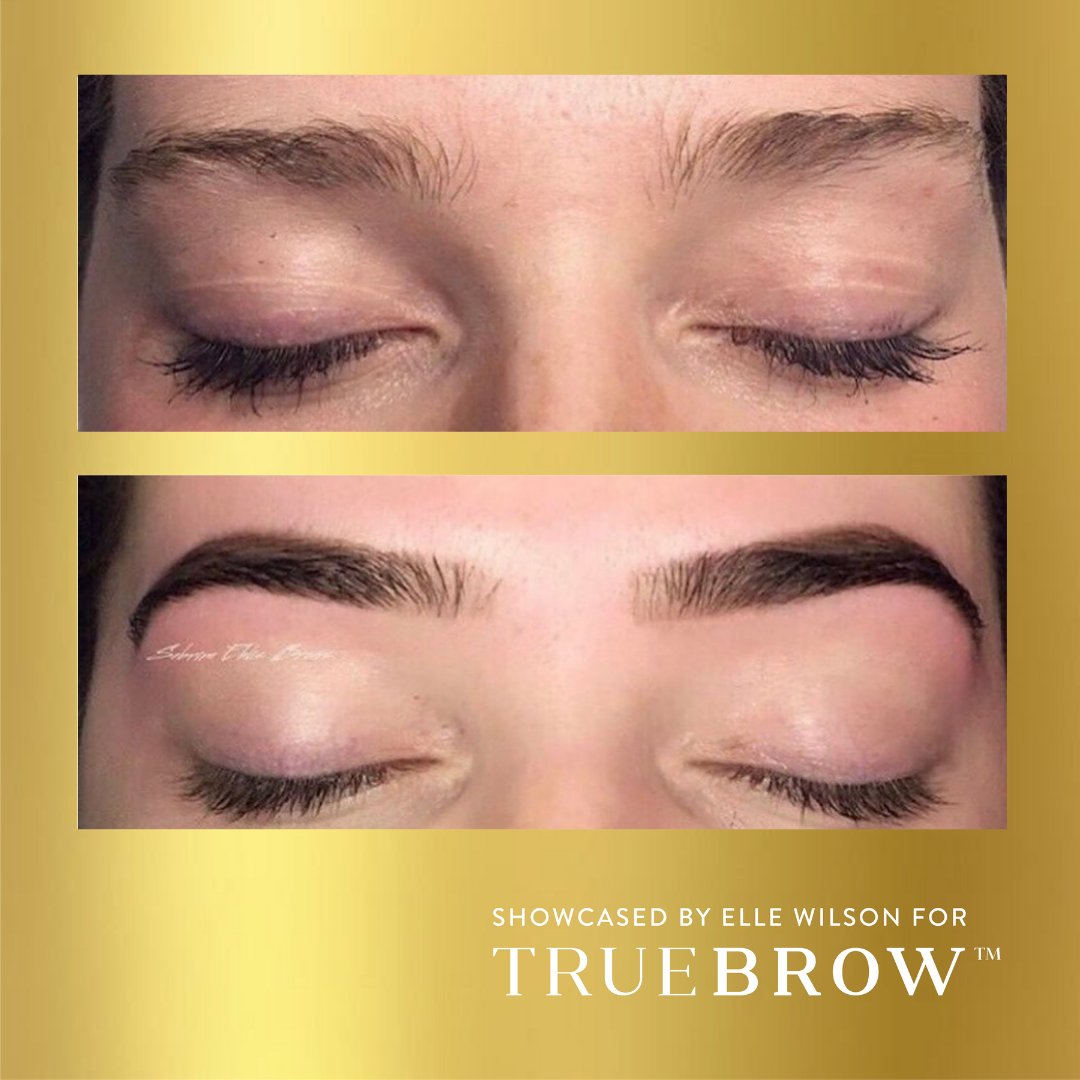 Sammy Lynch