How to grow back brows when you've over-plucked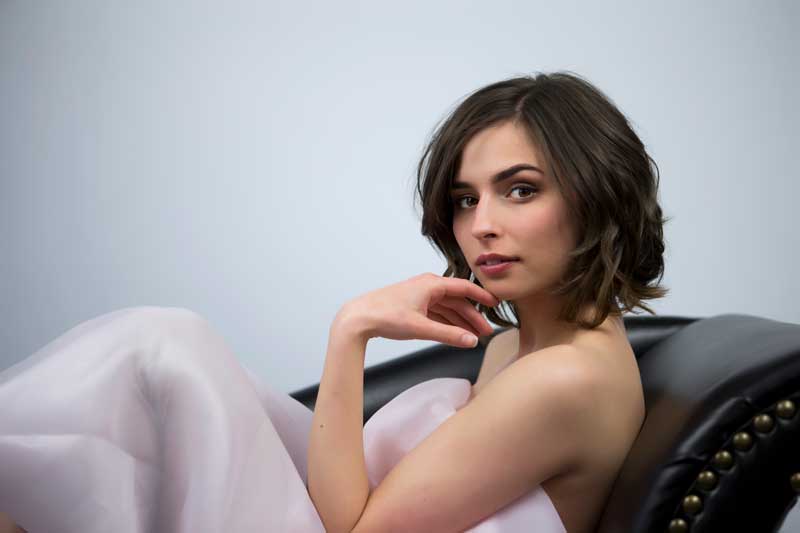 With full natural brows now the norm, there's a lot of women out there with brow envy after the classic at-home overplucking disaster. Growing back eyebrows sounds simple, but anyone who's tried it knows it's harder than you might think.
If you're used to groomed brows, it can be near impossible to resist the urge to pluck away those strays hairs. However, with the coronavirus keeping us indoors during most of the day, there has never been a better time to grow back your brows: no one will see you while you go through the messy re-growth phase.
 
Can your brows grow back?
For the majority, I'm happy to inform you that yes, your brows will grow back. It just takes time and patience to wait for those new hairs to come through.
 
However, hair follicles are very sensitive and easily damaged. Repeated plucking over the years can cause permanent damage, however we've discovered that the percentage of women whose brows are in the 'no hope' category are far fewer than previously believed.  Our repository of before and after brow transformations serve as proof of that fact.
 
Isn't that exciting?
 
However, we also know that stress and underlying health conditions, such as anemia, thyroid disease and autoimmune conditions, can also cause thinning of the hair. These can be temporary challenges and we must not forsake our natural brows even if your brows go through a rough patch.
 
How long does it take to grow out brows?
Just like the hair on your head, our eyebrow hairs go through a growth cycle. A full cycle is around 4 months, so if anyone tells you that you need to grow your brows for 6 weeks and then have them shaped, they're wrong. In some cases, brows can grow back in less than 4 months while it takes longer for others. Only an expert that has been trained in a mastery-based education program (it's serious business, brow education) can give you an honest answer.
 
If you're really serious about achieving your bushy brow goals, eating a healthy diet and taking vitamin supplements can help speed up the process–practitioner-quality silica is a must-have for beautiful brows, nails and skin.
 
When your brows grow back, should you DIY or visit an expert?
It was probably at-home plucking that got you into this predicament in the first place, so do yourself a favor and leave it to a TrueBrow™ Specialist. Brow design is about so much more than just removing stray hairs; it's a science and an art that factors in powerful design principles and your unique brow potential. You are special after all.
 
Book an appointment today with a TrueBrow™ Specialist near you who can start you on  your TrueBrow™ journey.
 
So if you're waiting for your brows to grow back, hang in there. Great brows weren't made in a day, but with a little patience, enough willpower to resist the urge to pluck, and the help of a TrueBrow™ Specialist, you can absolutely achieve your brow goals.