How Lockdown Changed Her Life – Part 1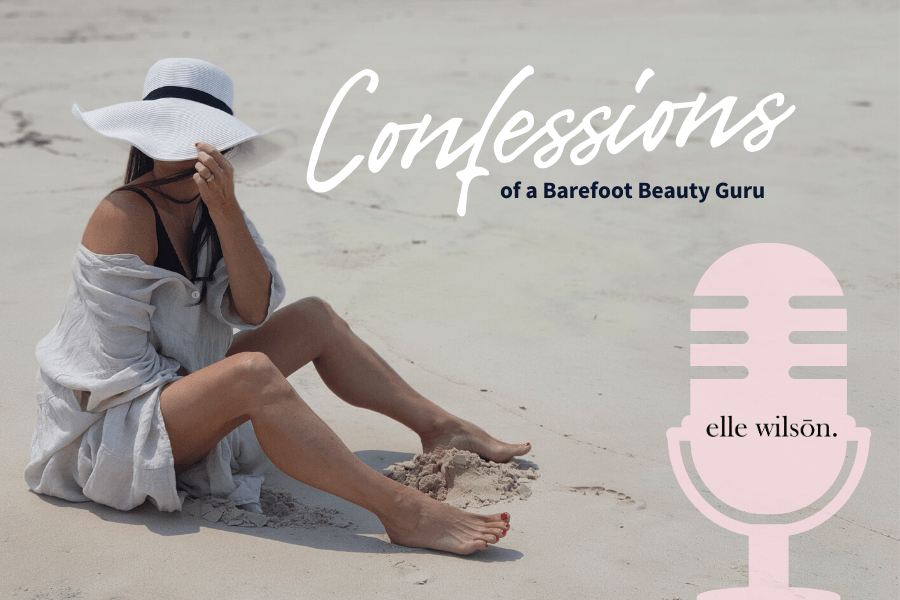 I know the world is throwing everything at you and the news, well there is very little good news at the moment.
So, I decided to be the bearer of the inspirational and uplift you and everyone that has had enough of the drama and the fear.
There are some amazing things happening on this planet, right now. I know it seems unreal, but it is SO real.
This week, I have chosen to split this inspirational podcast into two parts. Part 2 coming next week!
It is also available for you to watch as a vlog!
Enjoy the wonder of lockdown and how it changed this business owners life.
You may even find some golden nuggets in the midst of her transformation.
Remember, everything in this life is an opportunity. An opportunity to access more of your potential and your ability to find happiness and peace even in the toughest times.
You are a miracle, never forget it!
Shoes off, lie back and let this inspiring story fill you right up.
Love,
Elle
P.S. If you have an inspirational story during lockdown, reach out to me. I would love to hear all about it. Let us share the love with the world. Let us be the change we have been waiting for.