Salon Marketing Quick Wins, Part 2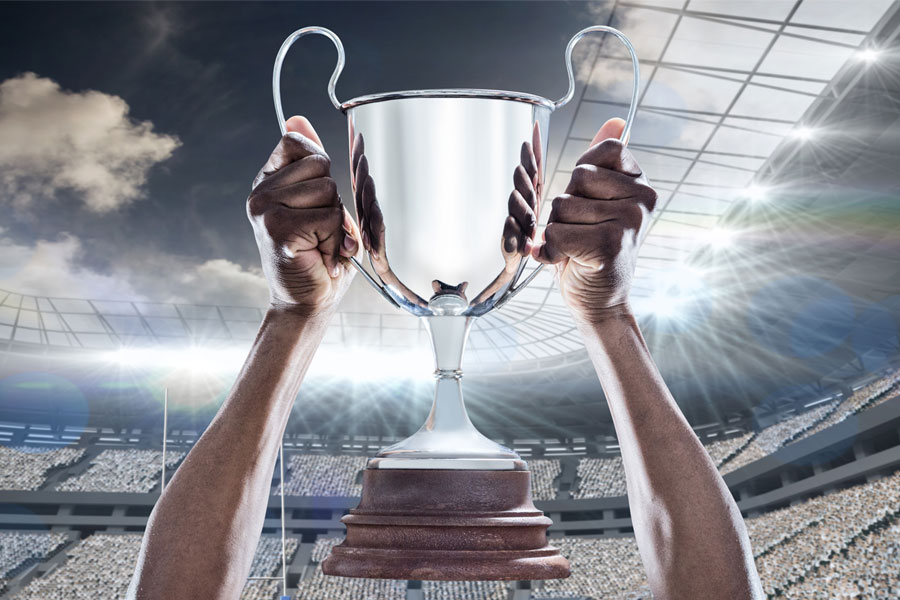 As with any business, marketing is a critical component to the success of your salon. Obviously, having a strong marketing strategy to support your efforts can make all of the difference. Check out these top marketing ideas to help boost your salon business fast!
1. Build a profitable front desk
Train your front desk staff on how to effectively rebook, upsell, and cross-sell to clients. For salons, 80 percent of business comes from rebooking, so every point of sale interaction is another potential opportunity. Taking the time to work with your teams on perfecting these essential POS interactions is 100% worth it.

2. Set up a selfie station with your salon's hashtag
Create an area in your business with great lighting so clients can take selfies to post on their social media. Make it look pretty, have a ring light and even a banner you can have professionally done. You don't need a huge space for this. A tiny little corner can make all the difference. Having some makeup and hair styling accessories (which you correctly sanitise) is also a great way for your client to pretty herself up and 'Wow' there you go. Don't forget to promote your hashtag and ask them to tag your account.

3. Carry exclusive products
A great way to differentiate yourself from the competition is to carry and promote exclusive products other salons don't e.g. the TrueBrow™ Collection. It will keep clients coming back to your business. It's so important to be exclusive in areas of your business that differentiate you, products are a great way to have your clients decide for your salon rather than your competitors. Choose your brands wisely.

4. Simplify your offerings
Simplify your menu of services and pricing structure to let your services speak for themselves. Offering too many options can leave clients feeling overwhelmed, whereas a simple menu can lead to higher spending. It will also lower your costs and offer you more time to specialise. Specialists, experts are sought after. That is a real and true marketing fact. Do you want to chase prospective clients, or do you want them chasing you. Just a thought.

5. Manage your online salon reviews
7 out of 10 people say they trust online reviews just as much as if a friend gave them the recommendation. In fact, 92 percent look at reviews before deciding on which business to try, which means that a business with no reviews is worse than one that has a few mediocre reviews, so make sure you're asking your clients to leave a review of your business at the end of each service. You may even thank them with a little gift for doing so. Think outside of the box. A little thankfulness goes a long way.

Looking for more ways to boost your salon marketing efforts? Feel free to get in touch with us and let's chat!