The Magicalness of Essential Oils – For the Purist Only!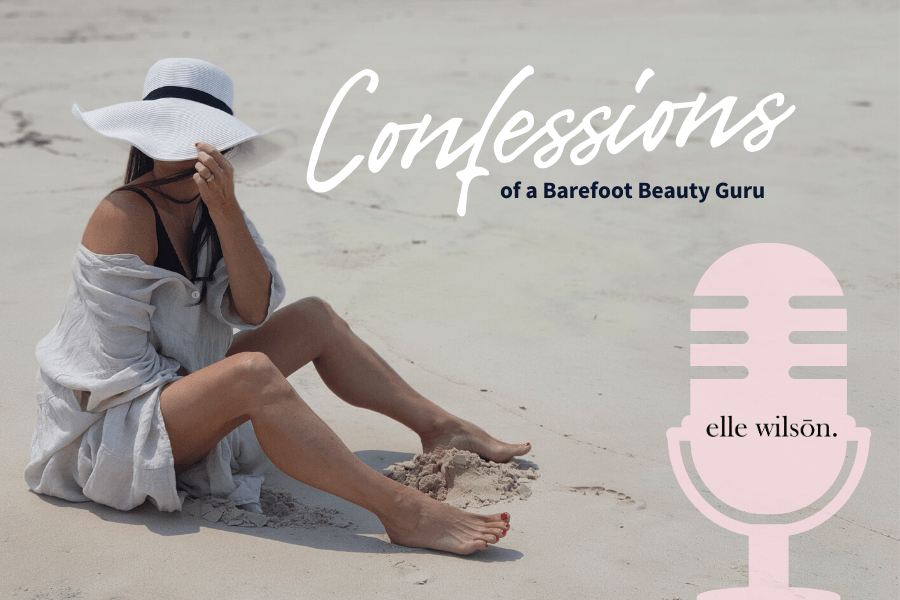 Wow! What an inspiring response we had after our podcast episode last week with Emma McFarlane of Lash Republic. The votes are in and I am delighted to be able to bring you another industry expert and guest speaker for this week's episode of Confessions of a Barefoot Beauty Guru…
Is it time that I spill the beans and share who it is? I think so…
In today's episode, I am unveiling the good, the bad and the magicalness of Essential Oils with my dear friend, expert and creator of Intuitive Aromatherapy, Lisa Foley – she's like our very own character from Harry Potter!
With years and years and years of experience and educated by a leading Clinical Aromatherapist, Lisa's expertise with essential oils is second to none and as an industry, similar to the Beauty Industry, where we see so much corporate influence steering us away from the purist within each of us, I know it is my duty to extend to you the information and knowledge to understand what to look for in quality essential oils, where to find them and who to trust.
Do you currently use essential oils in your business or are you looking to introduce them in different ways?
I'd love to hear your thoughts on this episode!
Alternatively, if you have further questions about this topic and would like to hear more from Lisa, reply to this email…
Love,
Elle
X