I Love Working with Clients, But…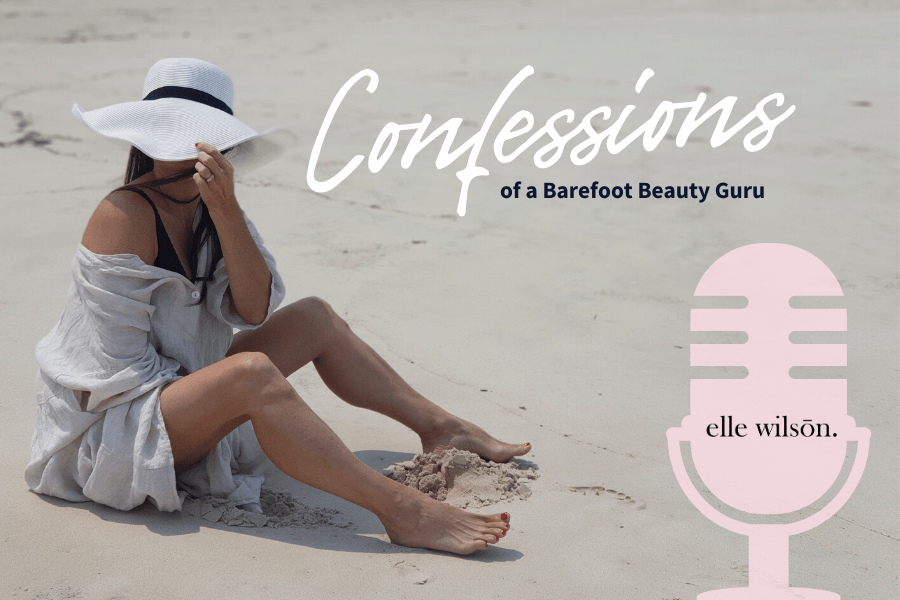 But… that pesky little word.
I love this week's episode and I know you too, will find yourself diving into not only the words, but the stream of goodness that Toby and I bring to you.
So, let me get into the nitty gritty.
How often do you think you need better leadership skills, your team needs better leadership skills? Well… DO YOU, DO THEY??!!
Not only will you discover what precedes leadership and finally increase your retail sales and leadership ability, but what matters more.
Toby, offers the beauty professional a profound honor and you really deserve to hear this, so stay tuned and wait for it. It is truly beautiful!
This episode is magical. It will alter your perspective and offer you a completely new orientation as you navigate your way through the ups and downs of your chosen profession.
Don't miss this one, it will inspire you. I promise you will want to say thank you guys, I needed this.
Feet up girl, you know you need a little break. It's time to press the PLAY button and let your heart open as you explore the wonder of leadership, purpose and so much more with us.
Love
Elle
X
P.S. The industry has changed, is changing at lightning speed and there are two questions, which we speak about in this week's episode that you are welcome to explore with me. 
BOOK your FREE Strategy Session with me by CLICKING HERE and let's talk about what you want and how you can stand out in a noisy marketplace.