How To Maximize Email Marketing For Your Beauty Salon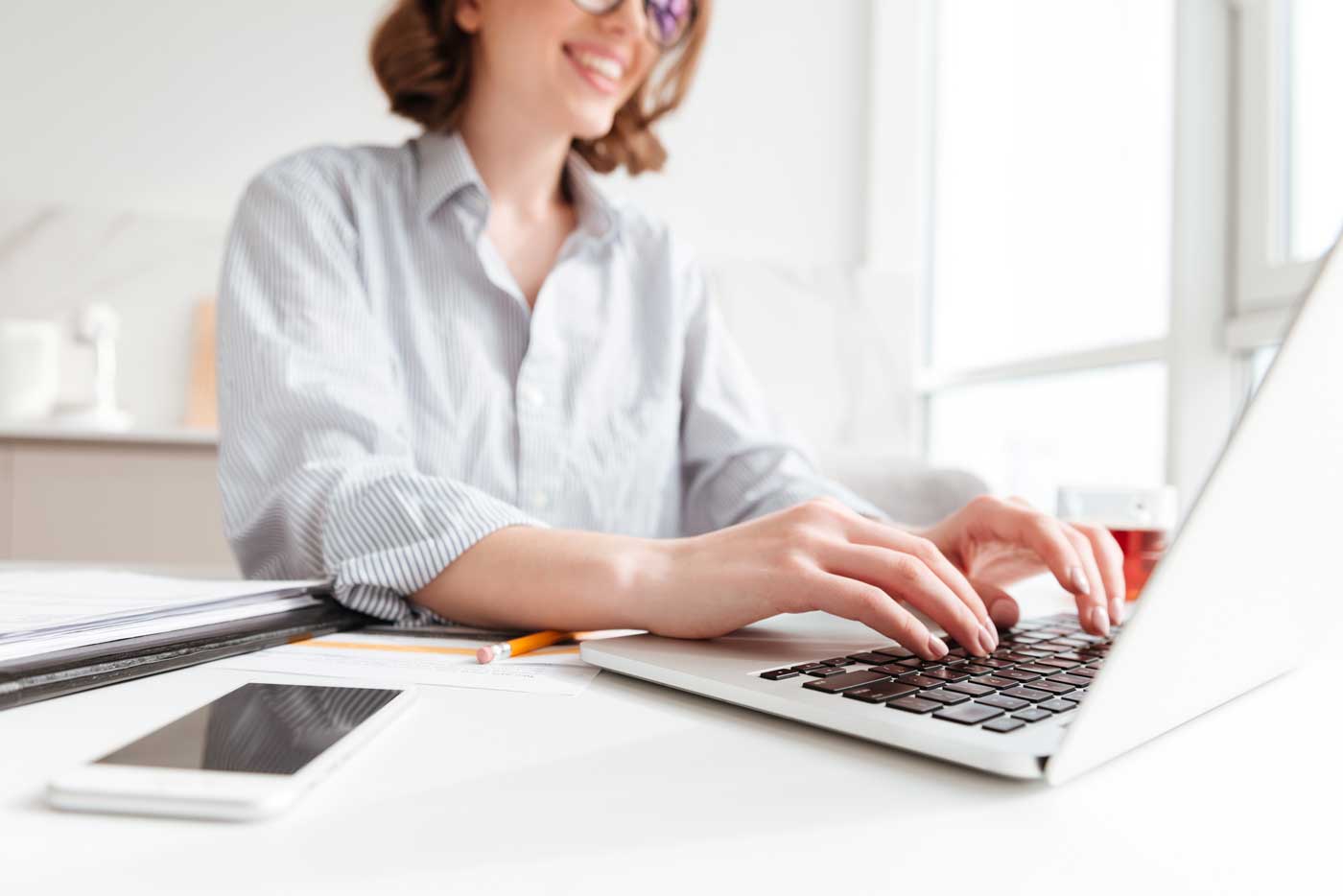 Thanks to mobile phones, people have easy access to their emails anytime and anywhere.
Beauty salons are missing out if they're not taking advantage of this free and effective resource to promote their business. 
 
Here are our top tips for a successful email marketing campaign:
 
How do you build your email recipient database?
The easiest way is to ask clients to write down their information while they're in the salon. Running a contest is a great way to motivate clients to give you their contact details. Just make sure you're capturing the right data: names, email addresses, even their date of birth so you can use these going forward to send personalized emails.
 
Loyalty and referral programs are also a great way to boost your potential clients and build up your database. A "recommend our salon to a friend and get 20% off on your next treatment" program is perfect. When the new client visits, you can capture their information too.
 
If you have a website, build in a popup that appears when someone visits asking them to sign up. Again, if you can incentivize them with an offer, they're more likely to sign up.
 
How can you make sure your emails are being read?
The first step is to make sure your emails are being opened. This is where a string and enticing subject line is crucial. So keep your subject lines short and to the point. We find snappy messages, mysterious messages that keep the reader guessing, directing questions to your customers, and messages with a sense of urgency tend to perform best:

– Special package deal just for YOU
– Now available in salon… but not for long!
– 1 treatment, 1 hour, 1 set of beautiful brows
– Your Friday treat awaits…
– Calling all brow lovers!
 
How do you make your email stand out?
Send emails with content you think your clients will want to hear about: salon launches, special offers, benefits of the treatments you offer, etc.
 
Always have a strong call to action, explicitly tell the user what you want them to do: BOOK NOW, DISCOVER MORE, SHOP HERE.
 
Design is also key, so make sure the imagery you use stands out and tells the story of the message you're trying to portray.
 
How often should you send emails?
There's no "one size fits all" when it comes to marketing. The only way to learn the best performing times and frequency is to test.
 
One month, try sending fewer emails and the next month, increase the amount, then a look at the results. Work out an average based on the action you wanted that customer to take. For example, if you wanted users to click a button to book a treatment, work out the average amount of clicks you received per email and the amount of bookings you received. If your average is higher when sending less emails, you know your audience are more engaged when not being hit with emails too regularly.
 
Should you use an email service or send from your own email account?
Every marketing activity you do for your salon should be monitored:
1) so you know what works and keep doing it, and
2) so you're not wasting time doing something that's not working. Using an email service will do the hard work for you and show you reports, so you can focus on sending out emails with the most impactful content, at the best times, to the right people.
 
What email service is the best to use?
MailChimp is a great and free email service. Super easy to use, Mailchimp will show you how many people have opened, clicked and interacted with your emails and at what time. Plus, you don't even need to use a laptop – you can monitor all of your campaigns from your mobile.
 
Do you use emails to market your salon business?
If you've never thought about this before and would like some advice, we're here to help. Click on the button below to learn more about how to boost profits of your beauty salon.