The Sure Way to Maintain Consistency with Client Rebooking with Special Guest, Kristy McKenzie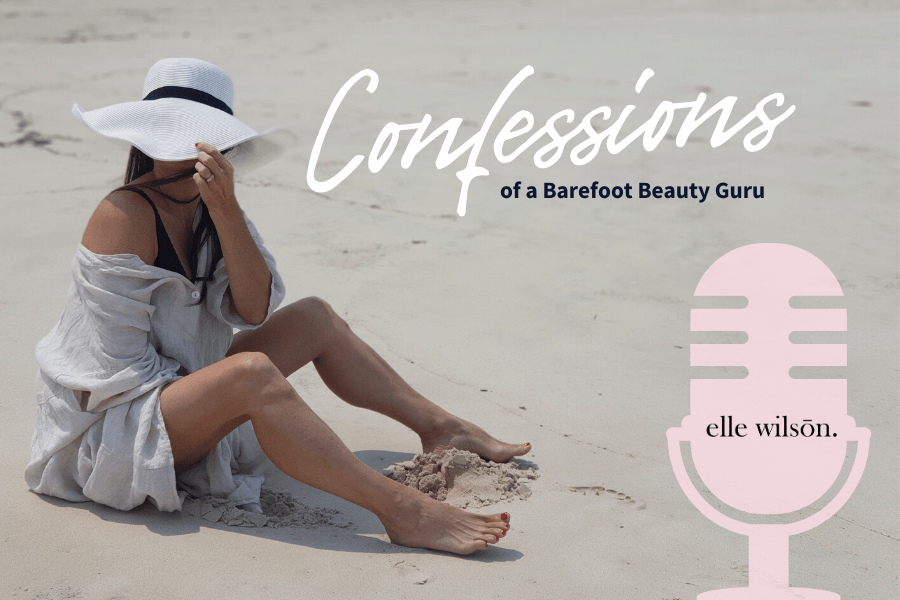 The world is always dishing out something new these days. There are ups and downs for many of us and it really can be for many destabilizing.
It is understandable and we can feel uncomfortable and even anxious.
However, in this episode the fabulous Kristy Mckenzie offers us a sure way to keep our clients close and offer them an easy, stress-free way to keep up their beauty services with YOU!
I am always so selective when it comes to choosing the women and men in the industry that I share with you. It's my mission to continue to build trust and authenticity with you. Our connection is so important to me.  
There is a great offer for you from Kristy in this email, so be sure to not miss it.
Stay close, I have so much to offer and extend these days with you. I've got you girl.
My mantra these days is – All the peace I need is within me. 
The world isn't dictating the terms of my engagement here on earth. How about you?
Feet up gorgeous and enjoy the wisdom and insight in this week's episode.
Love,
Elle
X
Remember, to leave comments, ask questions. We love hearing from you.