It's Outrageous and Kills Your Potential…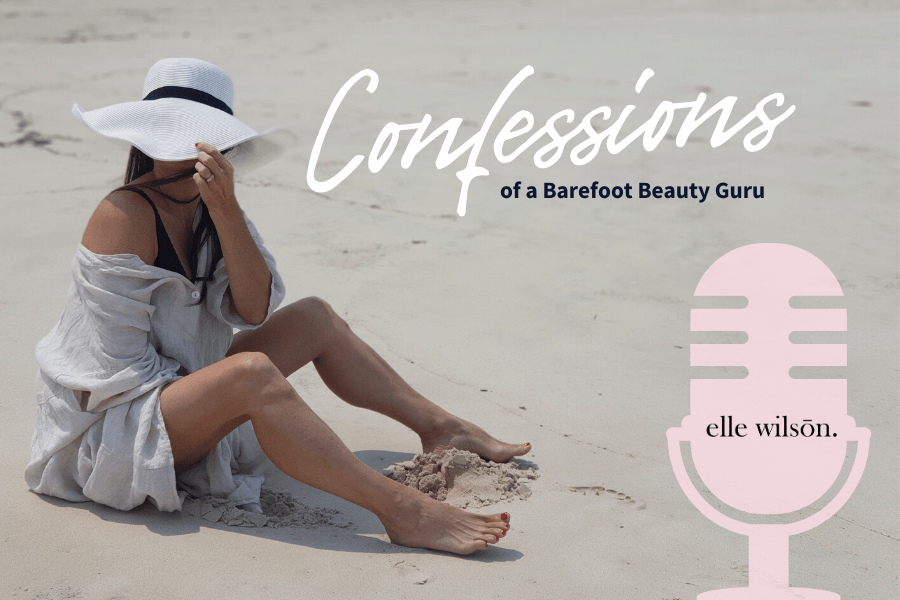 Entrepreneurship is probably one of the most exciting adventures we can undertake. In the beginning, it's all about creativity, potential and finally building something truly meaningful.
So, what happens?
Why does our once beautiful, exciting adventure begin to rob us of our mental clarity, block our creativity, and the results we know will make our dream business a reality become compromised?
One of the most common reasons why we experience overwhelm in building our business is because of the outrageous expectations we put on ourselves.
You SO know what I am talking about, don't you…
In this episode of Confessions of a Barefoot Beauty Guru, Toby is on a roll. He is unstoppable and you will be a different business owner, I promise, after you hear what he has to say.
I am starting to think we should call this episode, "Toby's path to success for entrepreneurs worldwide." It is truly awesome!
But, don't take my word for it… Put your feet up, you deserve it.
Pour a glass of champagne because everything is about to change…
Love,
Elle
x