How To Earn More Without Working More Hours At Your Beauty Salon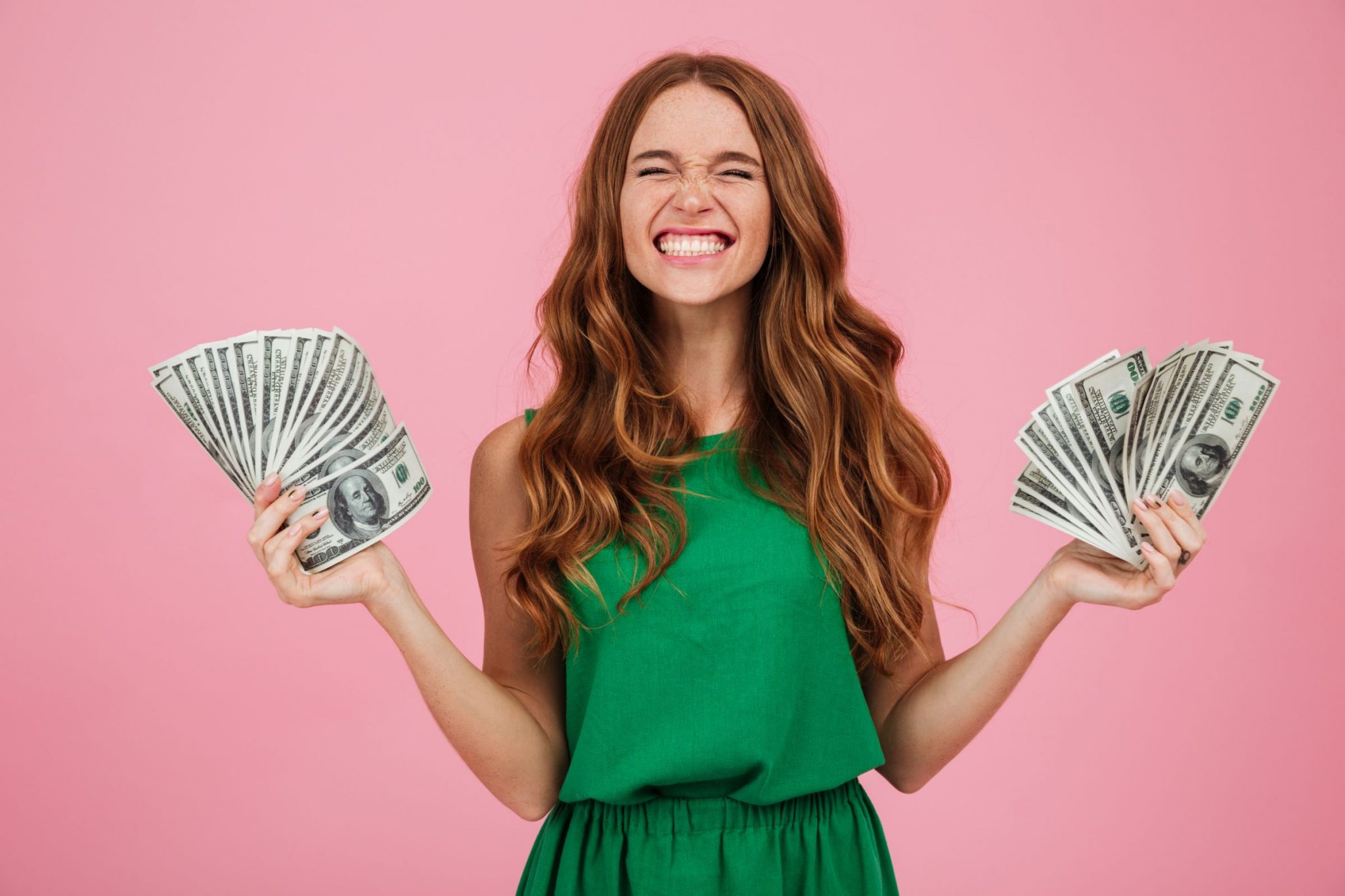 You either work harder in your salon or you learn how to get your salon to work harder for you.
You can work the same hours in a day and keep getting the same ho-hum results or get maximum results for the same hours in a day.
 
How?
 
Focus on areas of your salon that grow profits a.k.a. Beauty Salon Foundations:
 
1. Attracting Quality New Clients To Your Salon
Become the AUTHORITY salon in your area—everyone wants to go to the best!
 
2. Filling Your White Spaces
In a world where clients are less loyal than ever before (new client retention: 25%, existing client retention: 76%), you need to set up a "keep in touch" system to ensure your salon diary is always full.
 
3. Creating The Best Client Experience
Make your beauty salon the destination, not you or any particular team member. This not only increases your average client spend, but protects you from superstar staff leaving and stealing your clients.
 
Work on these three salon foundations and your clients will be willing to pay more because they're getting more value.
 
If your beauty salon profits have stagnated or you're not growing at the pace you'd like, I guarantee you're not hitting the mark on one or all three salon foundations.
 
If you're interested in learning more about how to implement these foundations, we're ready to chat.