The Accessory Every Beauty Salon Owner Needs…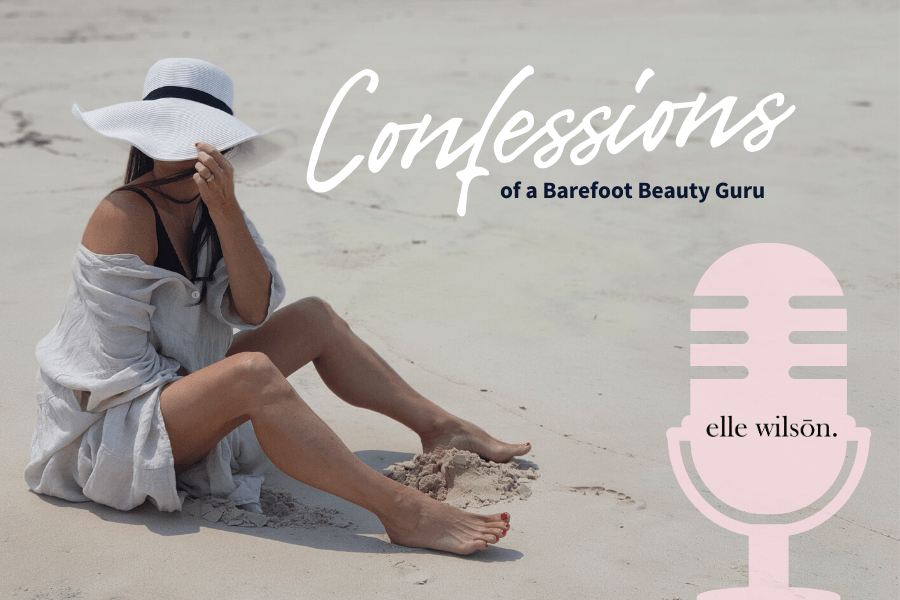 Are you looking to add a little more volume to your business? Pun intended…
I don't have to tell you how fussy I am when I recommend a product to my valued, loyal Beauty Sisters…
Strip Lashes are a staple item in any beauty business… Whether you offer lash services or not, taking up the opportunity to offer your clients a premium add on for that special occasion that they're getting their nails done with you for, or their brows, or their makeup… You can't go wrong!
Picture this… your client has just had her brows freshly designed for her cousin's wedding tomorrow… Why not offer her a beautiful quality strip lash, that will not only softly compliment her new brow design, but that will leave a lasting impression on her as the go-to place for those special occasions in the future. With you, looking her best is made so easy!
Here's my bonus tip… Ask her to tag you in any photos from the wedding so that you can repost for both brows and lashes on your salon instagram feed.
Or, perhaps you already offer Lash Extension services and need a strip lash brand that not only meets the mark with variety and world-class quality, but will still offer your client the gorgeous softness they love for those in-between times when their natural lashes need a little rest…
In this episode, I have the pleasure of spending time with the absolutely beautiful and powerhouse Creative Entrepreneur, Emma McFarlane, of Lash Republic. Not to mention, she is a long-term member of my TrueBrow™ international community…I just adore her and her beauty business know-how.
Emma takes the guesswork out of selecting the right lashes for your business and clients, what to look for in a premium strip lash, and of course, how to make application a breeze not only for yourself, but your clients too.
She also outlines her business tips on WHY strip lashes are a MUST for beauty professionals offering Lash Extension services.
But that's not all, Emma also has a VERY generous offer for all Confessions of a Barefoot Beauty Guru listeners… Listen in for your special code word.
If you would like to connect with Emma and Lash Republic, check them out on The web: https://lashrepublic.com.au/​
Facebook: https://www.facebook.com/lashrepublicbymilanandco/
Instagram: https://www.instagram.com/lashrepublic/
Love,
Elle
x