How To Keep Your Beauty Salon Staff From Leaving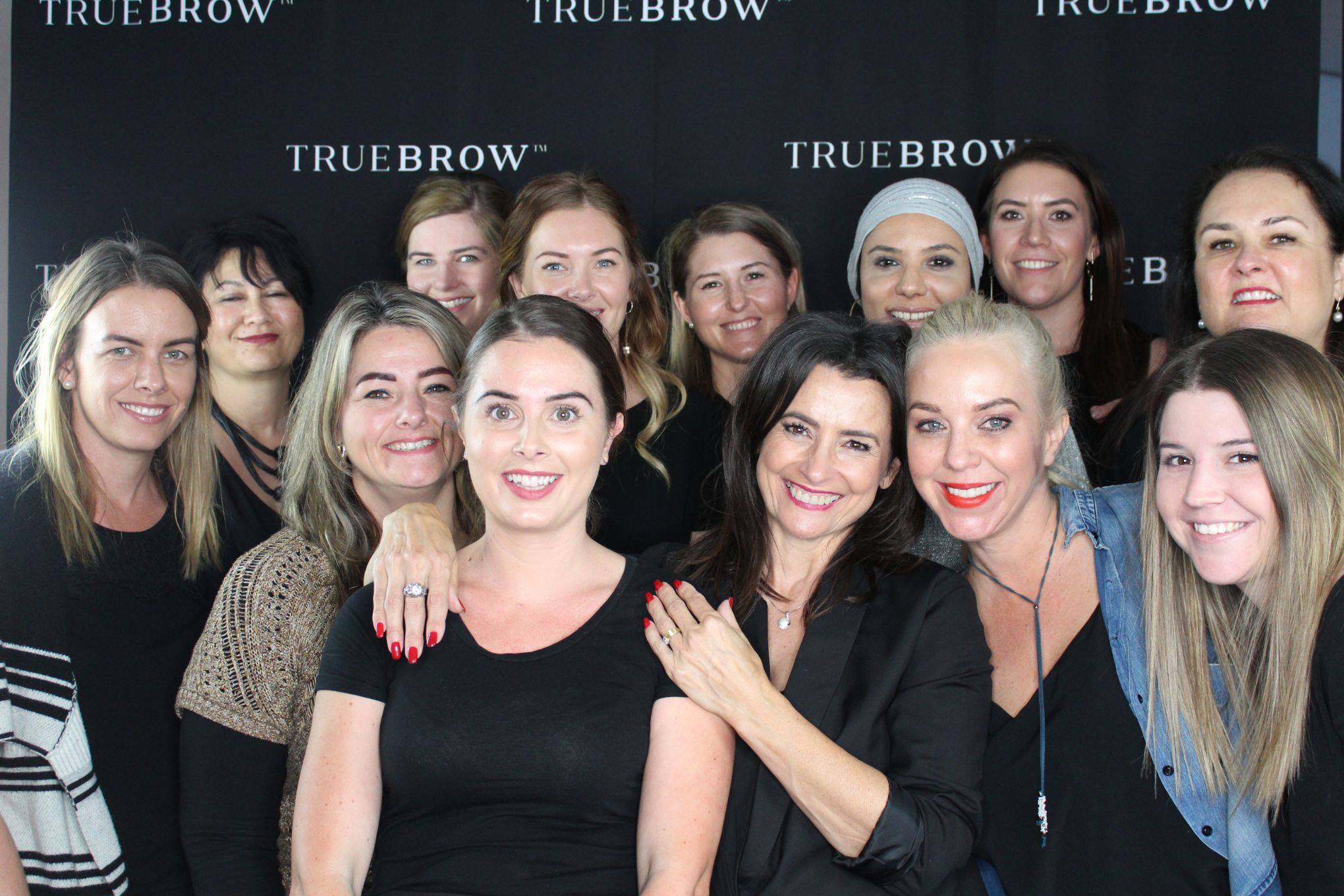 Q: WHAT DOES EVERY SUCCESSFUL BEAUTY SALON HAVE IN COMMON?
A: A GREAT TEAM
Let me emphasize the word TEAM.

Because if it's not a real TEAM in every sense of the word, then all you have is a group of talented mercenaries who are only looking after themselves.

I see this all the time with beauty spas I coach: salon owners who desperately need staff, so they take on "hired guns" and let them service the beauty entrepreneur's existing clients.

SO WHY IS THAT A PROBLEM?
Nothing. In fact, these "hired guns" usually turn out to be high performing staff members who will make you lots of money.

SO WHY IS THAT A PROBLEM AGAIN?
The problem is that these "hired guns" are merely transient workers: they will come, and they will go… AND THEY MAY TAKE YOUR CLIENTS WITH THEM.

Meanwhile, clients that do stay get annoyed that yet another new staff member is leaving.

"THE PEOPLE WHO ARE COMING INTO THE INDUSTRY ARE JUST NOT GOOD ENOUGH."
It's a common complaint, but that's always been the case.

The difference: BEAUTY SALON OWNERS IN THE PAST WOULD DO SOMETHING ABOUT IT.

Sadly, most beauty spa owners today don't want to invest resources to provide training and education for their team.

TRAINING IS THE FOUNDATION OF EVERY SUCCESSFUL SALON.
Yes, it will require an investment in the beginning, but once you get the ball rolling, you will be ensuring you will never be short of a highly skilled team member again.

When you invest in your people, they in turn will invest in you, which translates to loyalty to you, your clients and your beauty salon. This means more productivity and better quality of work on their part, and more earnings for the beauty spa.

The icing on the cake: THEY WILL STAY WITH YOU LONGER.

To be a successful beauty entrepreneur today, you need a great team backing you up.

If this post resonates with you, I would love to share more to help you succeed with your beauty spa business.