The Narrative Has Changed. Are You Prepared?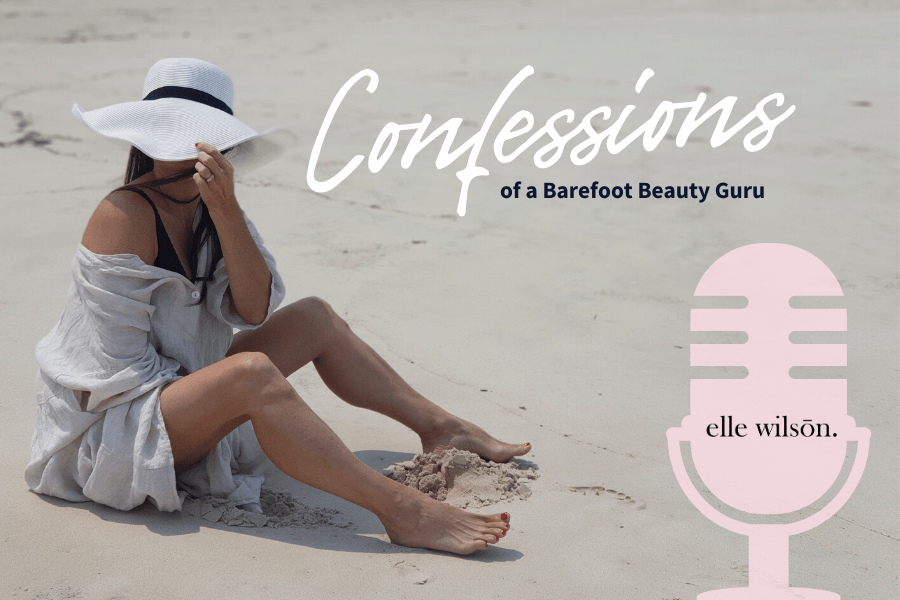 Is it the role of the salon owner to share her opinion on vaccinations?
It's a big question…
Over the last 12 months, the world narrative has changed and as business owners, we need to kick in to the new narrative or we may very well get lost.
How you prepare yourself and your team now to deal with just this ONE new, polarized narrative could ultimately see a significant change in your relationships with your clients – current and future.
If you do this authentically, knowing your value in the world of your clients, you will retain clients.
If you fumble through this without real discernment, expect client attrition.
The world has polarized and honestly, it will continue to do so for some time.
Who are you going to be in the midst of this polarization and how will you be the unifying force within your brand for the women and men who choose your brand to make them look and feel beautiful?
You simply can't afford to get this wrong.
Feet up gorgeous, it's time for a little bit of Tobelle.
Remember, your comments, your thoughts and your questions are so valued. Share them and we promise to respond.
Love,
Elle
x