Virtually Devoted To You: What I Look For In A Remote Worker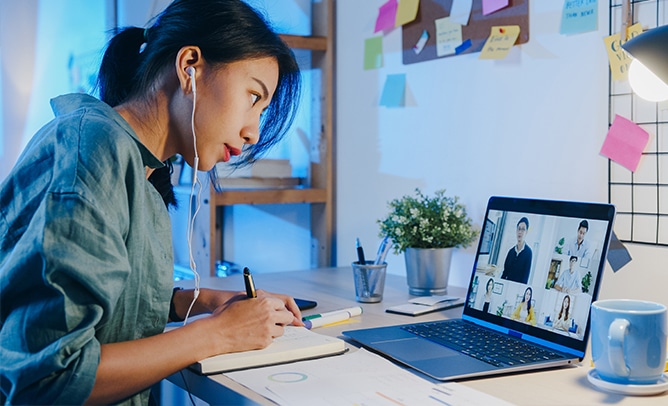 It's no secret that long distance relationships are hard. Many long-distance relationships certainly succeed, but they require careful navigation from the people involved to steer through challenges brought on by geography. More often than not, it's all a matter of choosing the right partner, in love and in business.
If you've ever managed a remote employee or an entire virtual team before, you know how hard it can be to keep everyone on track. That's why I've outlined some of the common values the best employees have in the hope that it can serve as a guide when assembling your own group.
Check out my article on the Business Business Business website to discover the characteristics that I most appreciate from my virtual partner.