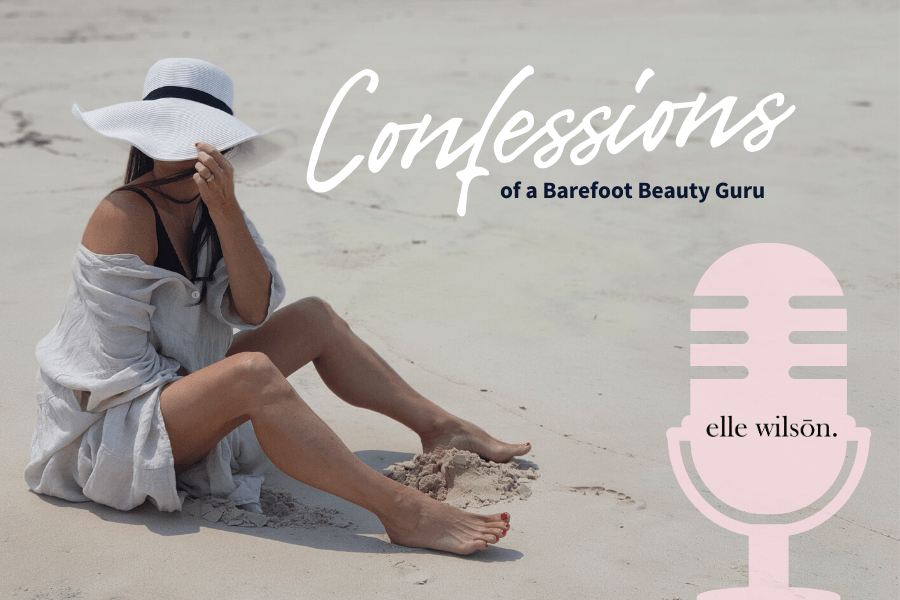 In these unprecedented times, we may be rapidly changing the way we do business. This is a big shift that surprised the whole world and even drove us to change direction. Although others are soaring high and have been given an effortless opportunity to grow their business at this time, I know a lot of you are experiencing the opposite. I know it's sometimes difficult to navigate these uncertain waters.
But, how do we find opportunities in the midst of difficulties?
How do we remain inspired and creative?
How do we remain calm in this sudden change?
I know it's not easy, but our perspective and a calm manner can change everything. Most of the difficulties we are experiencing are from fear and panic, and it's overwhelming because there's no clarity in fear; there's no clarity in panic.
But, how do we come out from panic and fear?
What should be the next action?
In this new episode of the Confessions of a Barefoot Beauty Guru, Toby and I talk about how we remained calm even when we had to stop ALL our live masterclass events and training. Considering that this is the heart of our company, it had a big impact.
We made a decision.
Since that moment we have navigated through this calmly and were able to accomplish just recently the first-ever five-hour online masterclass, which was brilliant. Check out some of the comments below:




This conversation will definitely help you see the opportunity, instead of the struggle. Help you remember why you began dreaming about owning your very own beauty spa.
As Albert Einstein said, "In the middle of difficulty lies opportunity."
Feet up darling, it's time to relax and enjoy the magicalness hiding behind every challenge.
Love,
Elle
x