Top 3 Tips to Deal with Quiet Periods in Your Salon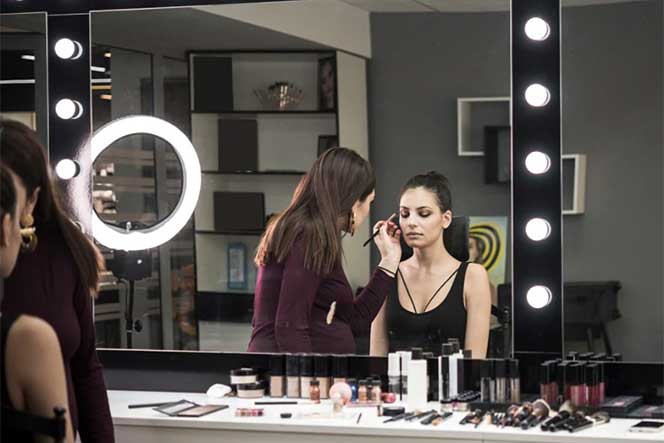 As we slowly edge back towards a sense of normality, expect some periods of quiet in your salon as a number of clients struggle to get back into their beauty routines.
 
If you're looking for ideas to help pick things up during quiet periods, here are my top three tips:
 
1. Re-booking is key.
Re-bookings are critical to maintain business stability year-round for your salon; it's even more important during a quiet spell.
 
A great booking system is perfect for managing this. Most will send out automatic reminders to your client prior to their appointment, hopefully minimizing no-shows.
 
I know lots of salons love tools such as Schedul or Calendly to make appointment bookings a breeze for both you and your clients.
 
To make your reminders more enticing, add special offers with calls to action. For example, you can package 3 different treatments together, state the regular price for each treatment, and then add that for the first 10 that reply to the reminder, they get all 3 treatments for a special one-time-only price.
 
2. Make the most of client retail by being prepared.
When your days aren't as full as usual, you need to make the most of the clients that do get in.
 
That's why retail sales are incredibly important not only for your revenue but also because you are taking care of your client's homecare. 
 
IMPORTANT REMINDER: An expert chit-chats but then gets down to business. Who are you in the life of your client? That is such an important question.
 
PROTIP 1: Take the time to go over your client's history card and check what retail products they are currently using and when they purchased them.
 
You want your clients to value your expertise: be focused on their homecare and what they may need next, and get feedback on what they last purchased.
 
PROTIP 2: When performing any treatment, take an extra few minutes to show your clients the products you're using and give them your top tips for how to use them.
 
They'll appreciate your advice and trust your product recommendations.
 
3. Take the time to reconnect with old clients.
This is the perfect time to reconnect with clients you haven't seen in a while.
 
Go through your appointment book to see who hasn't booked with you within the last 6 months.
 
Drop them a text or send an email with an enticing personalized offer to turn them back into a regular.
 
Do you have any top tips for dealing with quiet spells in your salon? Share them in the comments below.