Does TrueBrow™ Work For Everyone?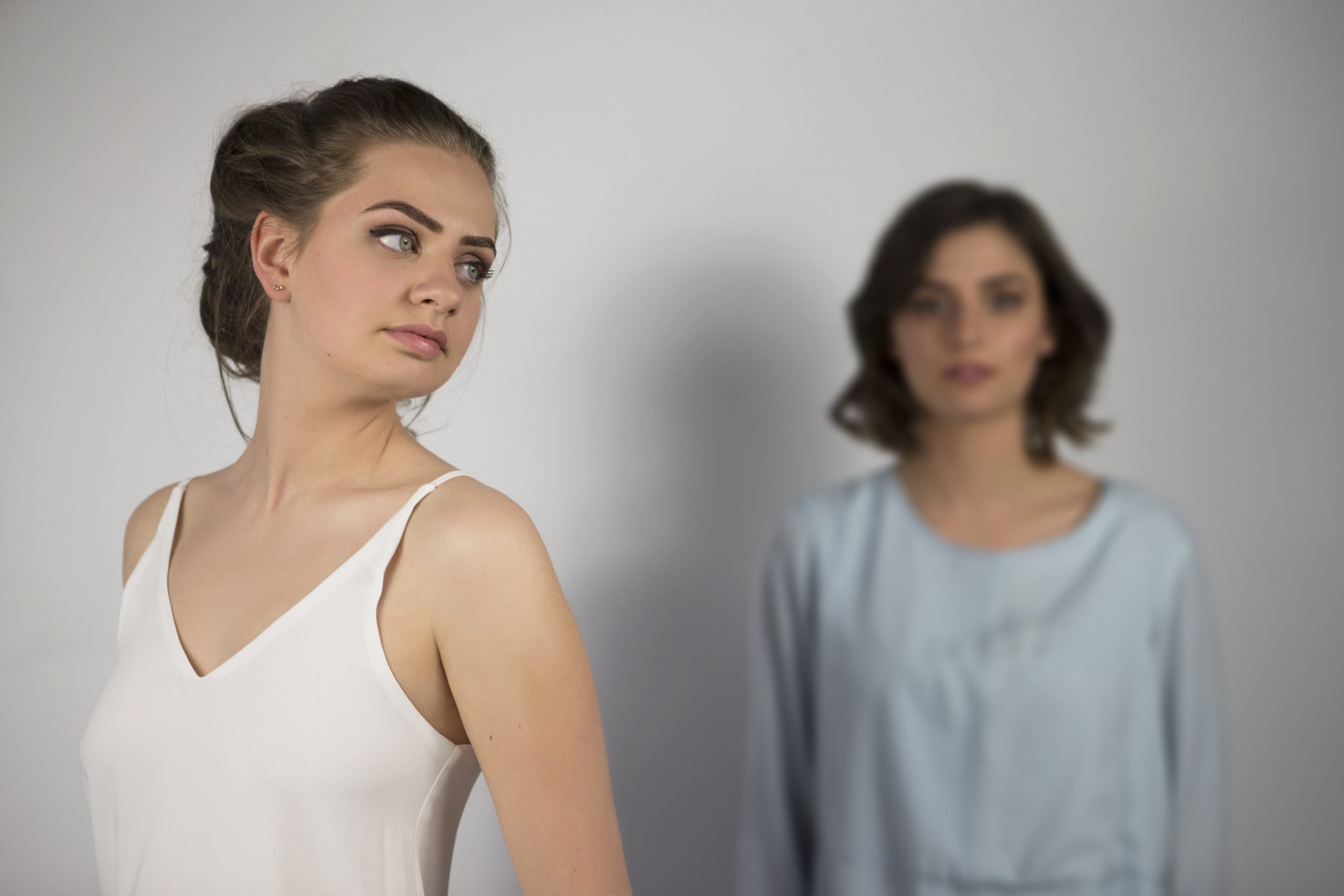 Don't give up on your brows just yet. We certainly haven't! 
You may be one of the thousands of women who believe her brows won't grow, only to be pleasantly surprised. 
Often when the education and the knowledge to see the real potential in a woman's brow is missing it's so easy to draw wrong conclusions about what's possible for your brows.
TrueBrow™ is the answer, finally, for the natural brow. 
TrueBrow™ has truly changed all that!
Let me tell you how…