A Quick & Easy Guide to Paid Advertising on Facebook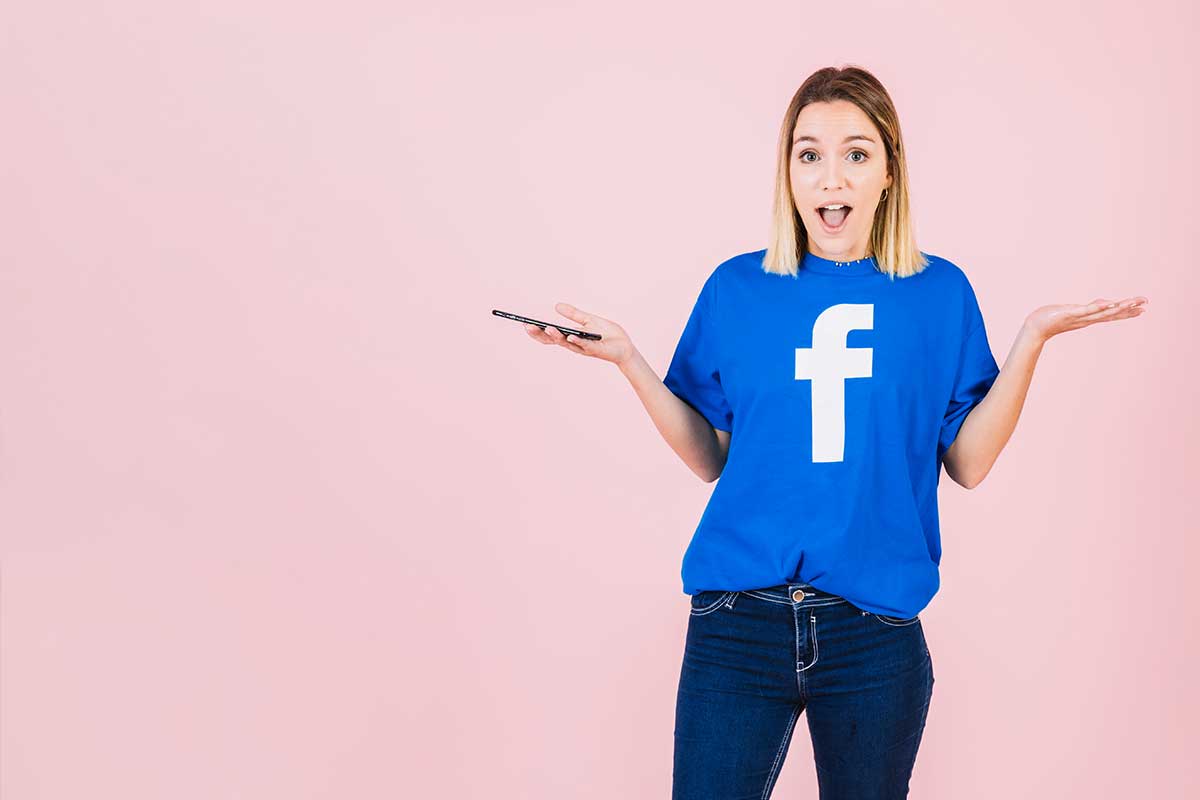 Advertising on Facebook can be tricky, with so many variables that can affect the result of your efforts. I've broken it down in easy-to-understand steps the most important things you should consider before launching any paid ads.

Start with a goal.
First and foremost, have an idea of what you want to achieve with your ad campaign. You can then create an ad based on your goal whether it's getting them to visit your site or book an appointment or contact you, etc.

Pick a target.
Think about the kind of people you want to see your ad and who you think will best interact with it. You can create different audience types on Facebook: your fans, visitors to your website, those with certain interests e.g. brow shaping enthusiasts) and you can even target fans of other similar brands.

Get the message and the image right.
Make sure the images aren't too text heavy as Facebook will likely decline to run your ads. Make sure the image is on brand and stands out so when people are scrolling through Facebook, your ad will make them stop and look.

My personal recommendation is to start off with a simple showcase some of your favorite work, include your location and make sure there is a clear clickable button which will let people book an appointment with you.

If you're interested in learning more about how to grow your beauty salon business via social media advertising, we're ready to chat.