How to Write Your Cancellation and No-Show Policy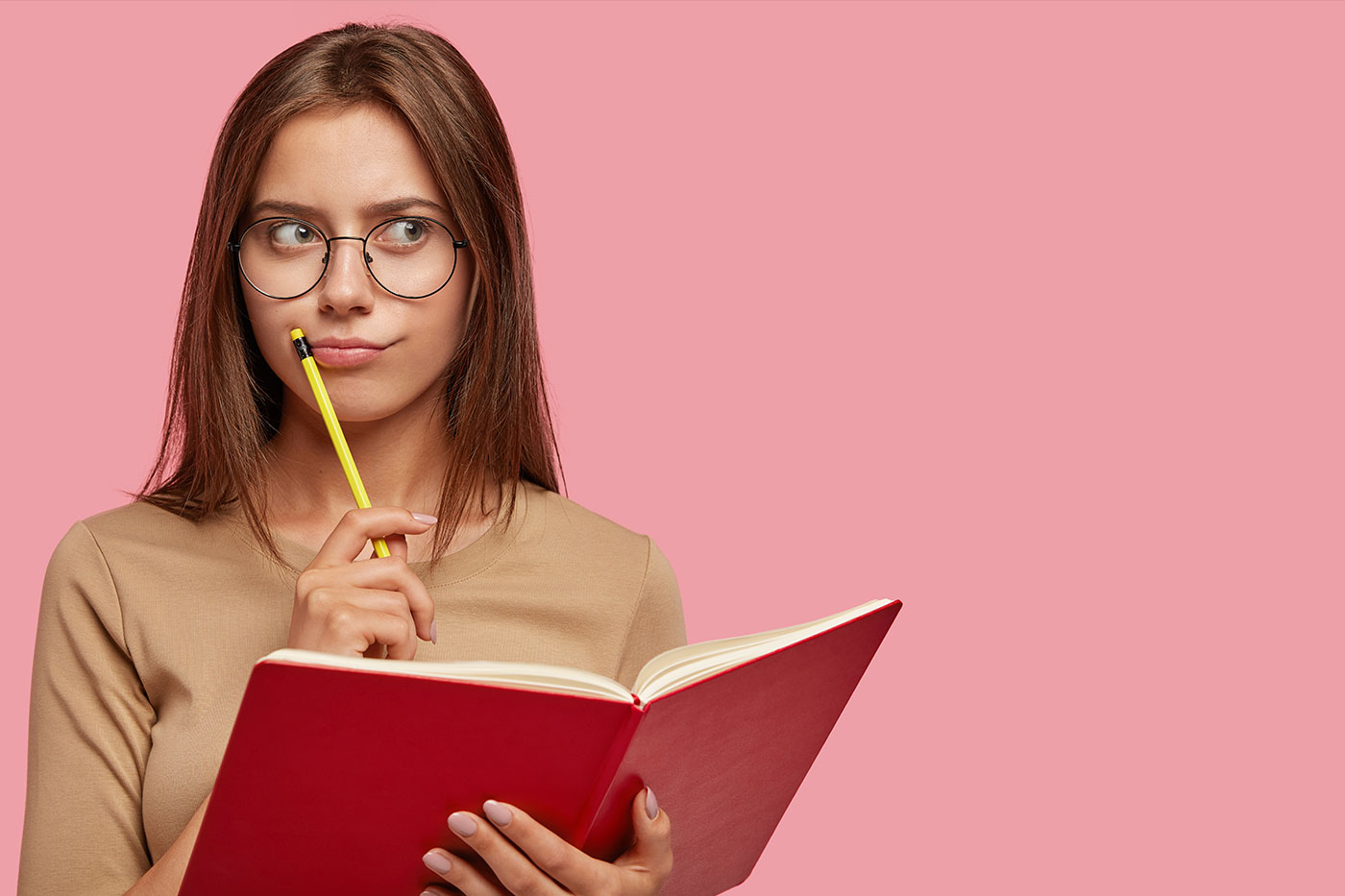 Nothing feels worse in a salon business quite like a last-minute client cancellation or a client who just doesn't show up at all. These incidents take away opportunities from other clients to get serviced, revenue from your business, and resources that could have been better allocated.

While you can do your best to prevent these issues by setting up automated appointment reminders, there are only so many things you can do. So we created a basic template so you can build out your own custom policies to protect your business.

No Show Policy Example:
For all services amounting to over $XX, we require that clients leave a XX% deposit to hold your appointment. Any missed appointment or "no show" will be charged the service booked.

OR

Failure to attend a scheduled appointment will result in a XX% or $XX charge of the original service booked.

Cancellation Policy Example:
We understand that unforeseen circumstances may occur that interfere with your appointment time. However, due to a high demand in our services, we ask that you provide a XX hour notice for any appointment changes or cancellations.

Any appointment cancelled after XX hours will be subject to a XX% service fee charge.

Appointments changed or cancelled XX hours before the service can leave gaps in our schedule that we are unable to fill.

Please do not hesitate to ask if you have questions about these policies.

Cancellation and No-Show Policies Prevent Guilt
While the beauty business is an incredibly personal and individualized experience, removing the personal nature of more business-focused aspects such as showing up to a scheduled appointment by having set policies in place can prevent future challenges. When clients book any service, there should be a disclaimer reiterating your policy on cancellations and no-shows so that in the event that they do happen, it's something they've already been prepared for and won't take personally.

Cancellation and No-Show Policy Prevent Misuse & Protect You From Abuse
While there will always be true emergencies that prevent clients from coming in to their regular appointment or cause them to cancel within 24 hours, such as a family emergency or unexpected work demands, word of exceptions to your policy can travel quickly and your lack of consistency will undermine the policy entirely. To prevent the misuse and manipulation of your salon's flexibility, it's important to have a written and published policy in place to ensure that you're protected legally and backed up in the face of online or verbal defamation from an irritated client.

For example:
Google review of your beauty salon: "I completely forgot about my son's basketball game and when I went to cancel my appointment, they still charged me for the services which is ridiculous since I didn't even go! I'll never schedule another service with them again!"

Your response: "Hi Karen, this is always our salon's greatest challenge. Running a business and contributing to the lives of our beautiful clients compels us to set up certain terms of agreement. We would love to offer you a $50 gift voucher to come in and use on any service to show you just how much we appreciate you. Our cancellation policies and procedures are there to ensure we as professionals can care for all our clients. Thank you for taking a moment to consider our point of view."

It's critical for all salons to have cancellation and no-show policies in place to protect their business from losing time, money, new clients, and resources on missed opportunities. Most importantly for those clients that respect and value your business you are giving them the clarity they need to make decisions, offering them the best client experience.

Creating clear and easy to understand client expectations is the key to client satisfaction in business. That means it's imperative that they know about the existence of these policies before it ever becomes relevant to them. Consider putting your policies on your website or social media pages, as a small sign on your front desk, and be open to discussion in terms of questions regarding what is and is not acceptable client behavior. Don't forget to loop your team into the changes in rules!

Be polite but firm your policies – they will save you time and money. If you follow through kindly you will also earn the respect of your clients. Remember, the client is always right.

Looking for more ways to increase your salon's operational efficiency? Feel free to get in touch with us and let's chat!