The Critical Role of Training in Beauty Salons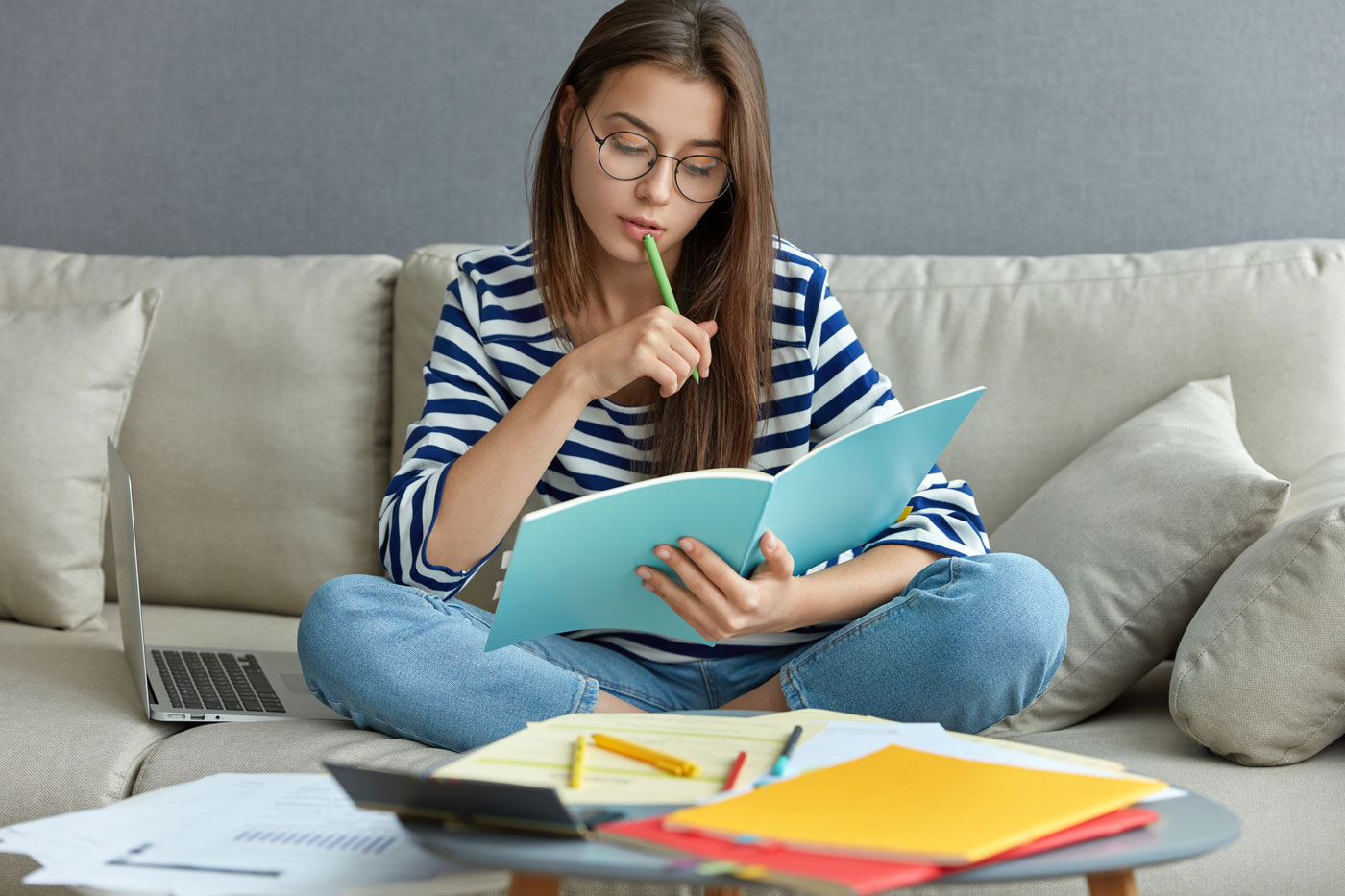 Good training produces guaranteed quantifiable benefits. Period. 
To the client, salon training shows that you value their patronage and want to keep it. To your team, salon training signals that you're willing to make an investment in them and the future of the salon.
 
Yes, you're asking them to do more, but you're giving them something better in return: the opportunity to enhance and upgrade their skills so they can service their clients better.
 
No Excuses
There is always an excuse for not providing employees with training opportunities:
 
When the economy is good, the excuse is "turnover is so high, why should we train staff to go elsewhere?"
​
When the economy is poor, the excuse is "we may be laying off staff, we can't justify the expense of training"
​
At a time when every client is precious, how can you not justify training? Your commitment to training goes beyond just the promotion of your services and extends into helping you grow your business.
 
Most salon owners see training as an expense. Yes, it costs time and money. But, if you change your thinking to from expense to investment, you will see the benefits of better prepared staff, higher salon customer service and increased beauty sales, greater rebooking rates, a more professional environment and most importantly, more profit.
 
The Benefits of Training
If you want your salon team members to improve their performance, you must provide regular, specific salon training for every staff member. Research indicates that staff who receive training and personal development opportunities tend to be far more loyal because they see the commitment their employers have made to furthering their professional education. They also see the results in their performance figures, and in most salons, that means extra cash in commission and bonuses.
 
Well-trained staff are becoming a point of difference for top salons – without a doubt the best salons have the best trained staff.
 
Do you want to get your salon team members the very best brow training?
 
Book your FREE strategy session with me to get started!