How You Can Increase Your Revenue During COVID-19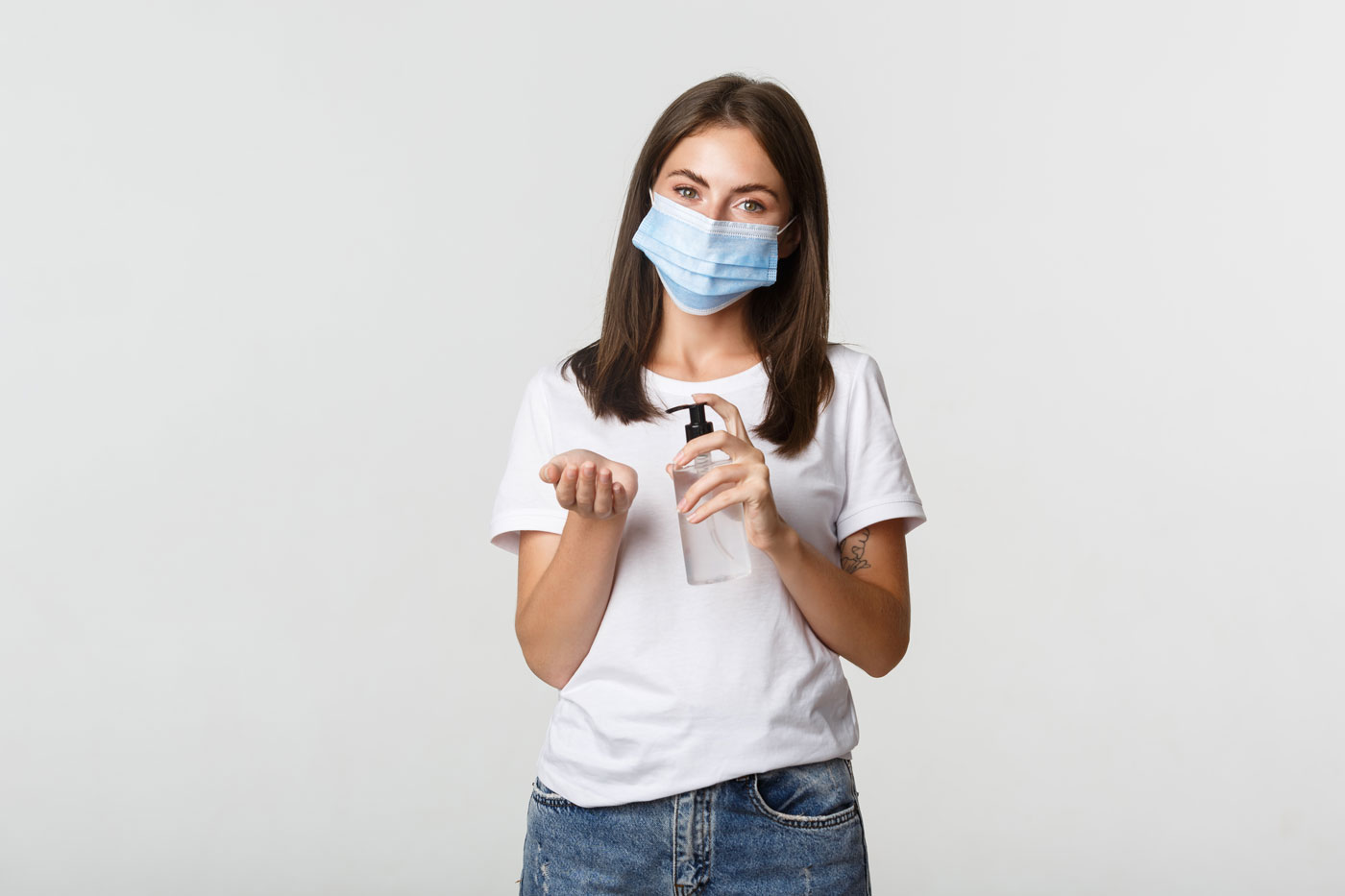 Keep reading for strategies for raising your take-home pay, with tips that are tried and true!
Stylists and salon owners worldwide are experiencing the most difficult period of their careers. We've heard from many that it's either VERY busy or TOTALLY slow. Thankfully, we've also been hearing some great advice to keep your beauty salon moving forward during the pandemic.
 
Take the time to reassess your prices.
Consider charging a small fee to cover the cost of PPE. Some salons charge a flat fee ($2 extra), while others charge a percentage increase (10 percent). And make sure you charge for all the work you do; no discounts or freebies. Don't short yourself. I understand these are hard times financially for everyone but you need to make money too!
 
Start booking your appointments strategically.
It can be tempting, especially after a period of closure, to fill your days up with whatever services clients want—but being strategic about the clients you book and the services you offer can benefit you. For example, book major appointments only one per day, mixed with several easy services. You don't want full days of hard stuff that won't be returning for several months.
 
Take every opportunity to suggest products and upsell existing services.
Don't be nervous to ask your clients to try new things. During times like these, you're going to have to strive extra hard to educate on products, upselling other services that would be honestly beneficial to the clients, and pre-book your client's next three upcoming appointments in advance. Do what you can for tips: Going out of your way to offer drinks, neck massages, and just being sincerely enthusiastic to have them come to your salon. 
 
Do you need expert guidance during these tough times?
 
Book your FREE strategy session with me to quickly boost your salon business today!