A Leader's Secret Weapon – Developing Your Team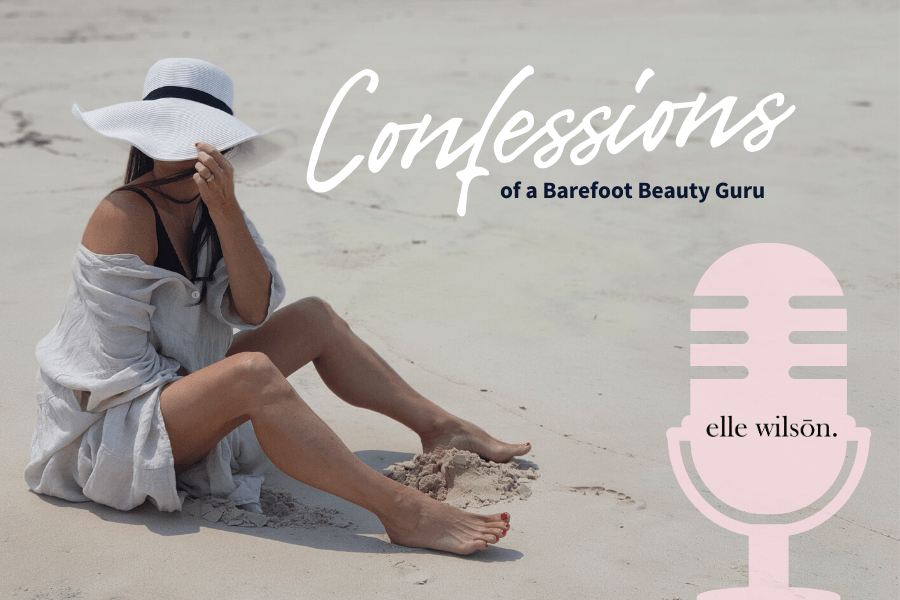 If you are someone who is struggling to create a healthy working environment or hiring the right team members in your company, this is probably the most ethical and heart-based conversation you'll hear. Why? Because my special guest today and I have been there; we've seen toxic working environments, we've seen employees come and go, and experienced the challenges in thriving together as a team.
In this episode, salon recruitment expert, Sheryl Woodhouse, and I have a good talk about how we've also come to realize that there's something that needs to be changed in the way we see and approach our business community.
Our workers, staff, or employees need to evolve as a family inside of our business. They have to be team members and the business owner should be a leader instead of a "boss", and to cultivate a relationship instead of just commanding and performing. As business owners, we must be real, authentic, and be great role models to our team members.
With this, Sheryl and I both agreed that these realizations have led us to see our own working environments become a more loving and healthy community.
We've poured our hearts with this one to elaborate on how to empathize, to really listen, and to embrace every person that we welcome into our businesses and in our diverse communities.
We've come up with the right conversation for us to enjoy and see the art of choosing the right team members.
Because this doesn't have to be hard, with the right heart and perspective, team building can be not only exciting, but inspiring.
Feet up, Beauty!
Love,
Elle
x