How to cultivate relationships that increase productivity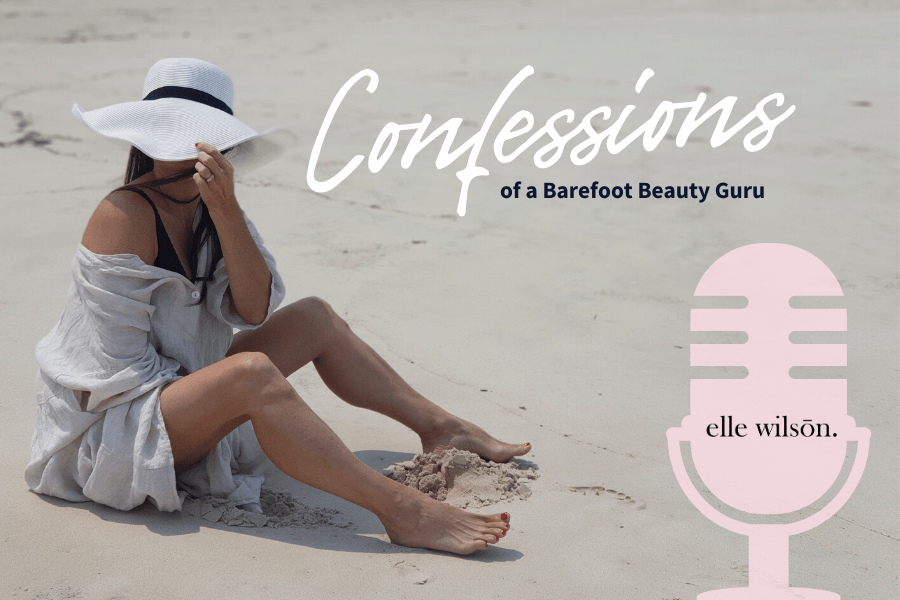 Toby joins me today as we open up Pandora's Box.
Yes, it's time to be real, and offer you the golden nuggets of a fourteen year working relationship. Understand the principles that can transform relationships that were once toxic and understand why this is one of the most powerful ways to unleash your superpower.
Discover how to find your superpower and why every entrepreneur has one and needs to identify it. How to stop being a jack of all trades and discover how to deal with personality types that may very well be just like yours.
The takeaways this week go on and on and honestly, we couldn't have been more honest, just the way we like it.
Remember to share your voice with us and share your comments.
For now, feet up lady, it's time for you to pour a glass of wine. Take in all the goodness of the next 30 minutes.
Love
Elle 
x