Become Believable to Your Ideal Client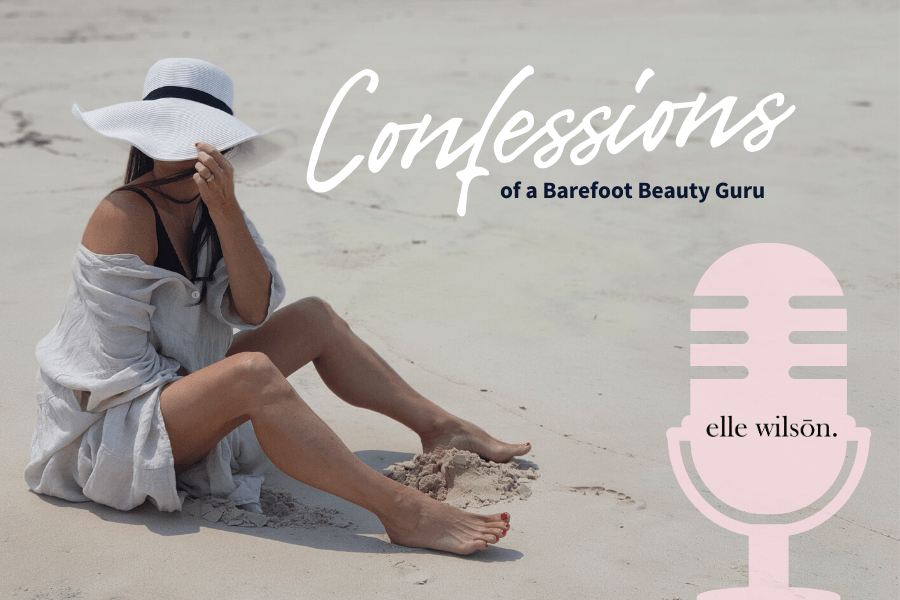 2022 is sure moving along at a pace!
Where are you and where is your business heading in the midst of all this upheaval in the world?
These are the questions that not only entrepreneurs, but also every single human being, need to ask of themselves. It's a new time!
These are the questions that open us up, and offer us the opportunity to grow and to blossom… if we have the right guidance.
This week's episode is a short and sweet ten-minute expos on how to become believable to your ideal client.
So many takeaways as you let this information land in your mind and most importantly in your heart.
You will discover the simple ways you can transform your business via the right communication and messaging to reach the woman who needs you.
It's empowering because you are empowered. It's inspiring because, right now, you need to be.
Feet up gorgeous, pour a glass of red and remember to leave your comments.
Love,
Elle