Most Embarrassing Beauty Room Moments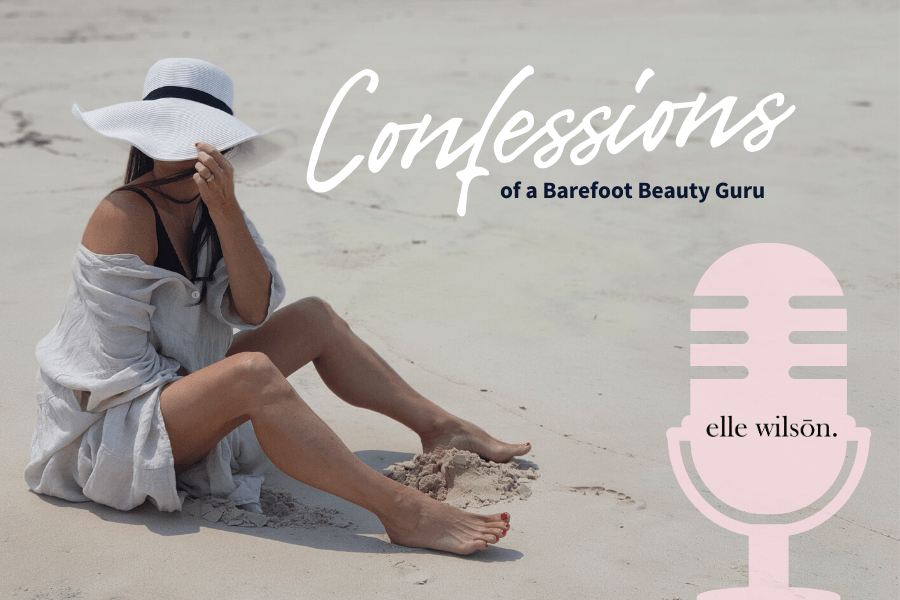 We promised, now it's time to deliver…This week I want you to step away with me from all that is happening with the current world events, and join myself and Toby for a belly laugh.Growing up in a conservative Greek family, then stepping into the treatment room and experiencing this new level of intimacy with people offered me the valuable opportunity to learn how to contain myself, in the MOST unbelievable circumstances. Believe me when I say this… You will hear all about it shortly.
Not even Harvard University teaches this kind of development… Let alone beauty college.Embarrassment is a daily part of a beauty professionals life. Naked bodies, bad smells, awkward blushing clients, they're all part of our daily work.So, pour yourself a glass of wine, get comfortable and prepare as I share with you some of my most memorable moments from my time behind the chair and my childhood.Laughter is good for the soul.Love,EllexP.S. Click here and receive Chapter 5 of my best-selling book, The Power Shift, as your free gift to release you from fear and negativity.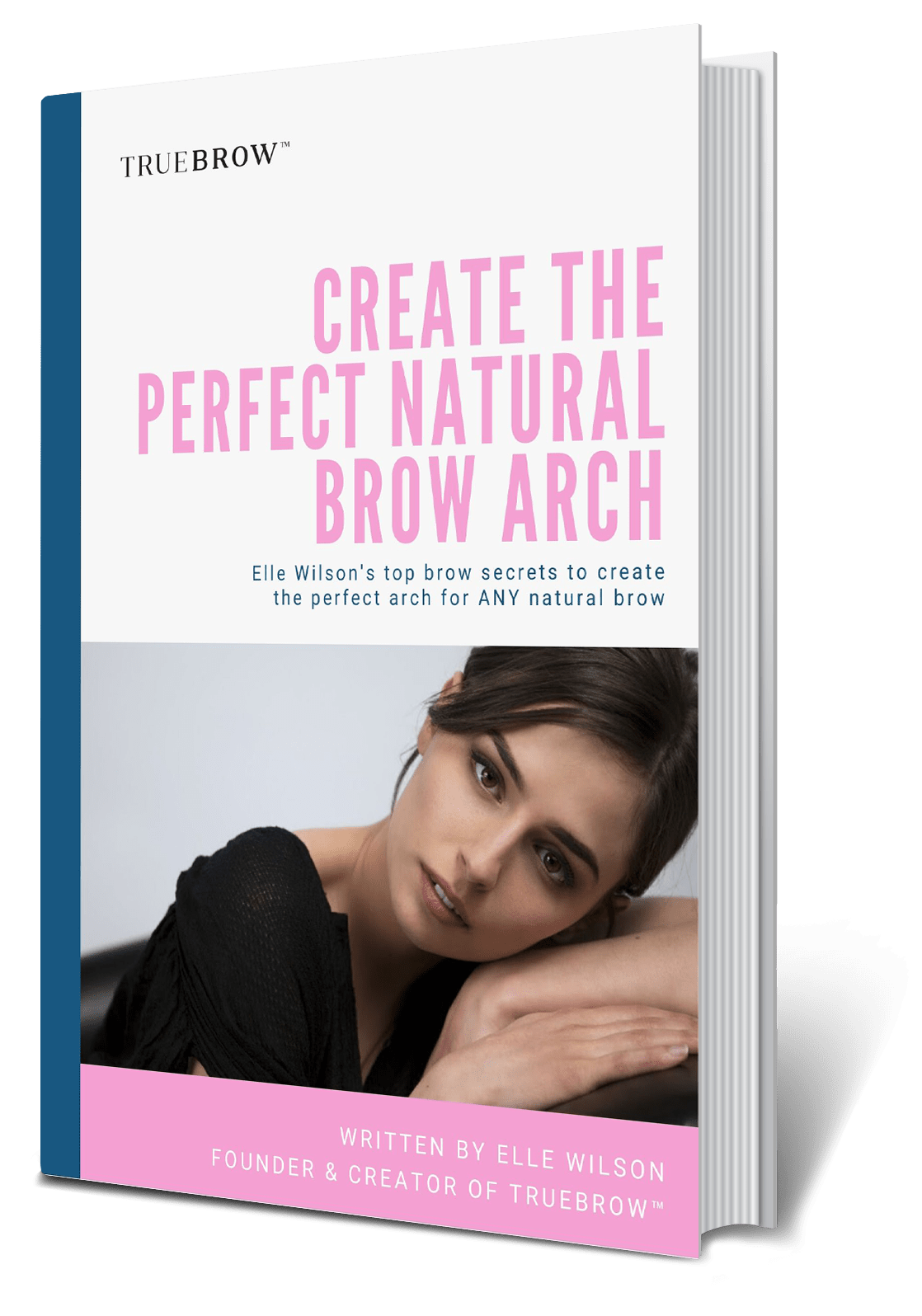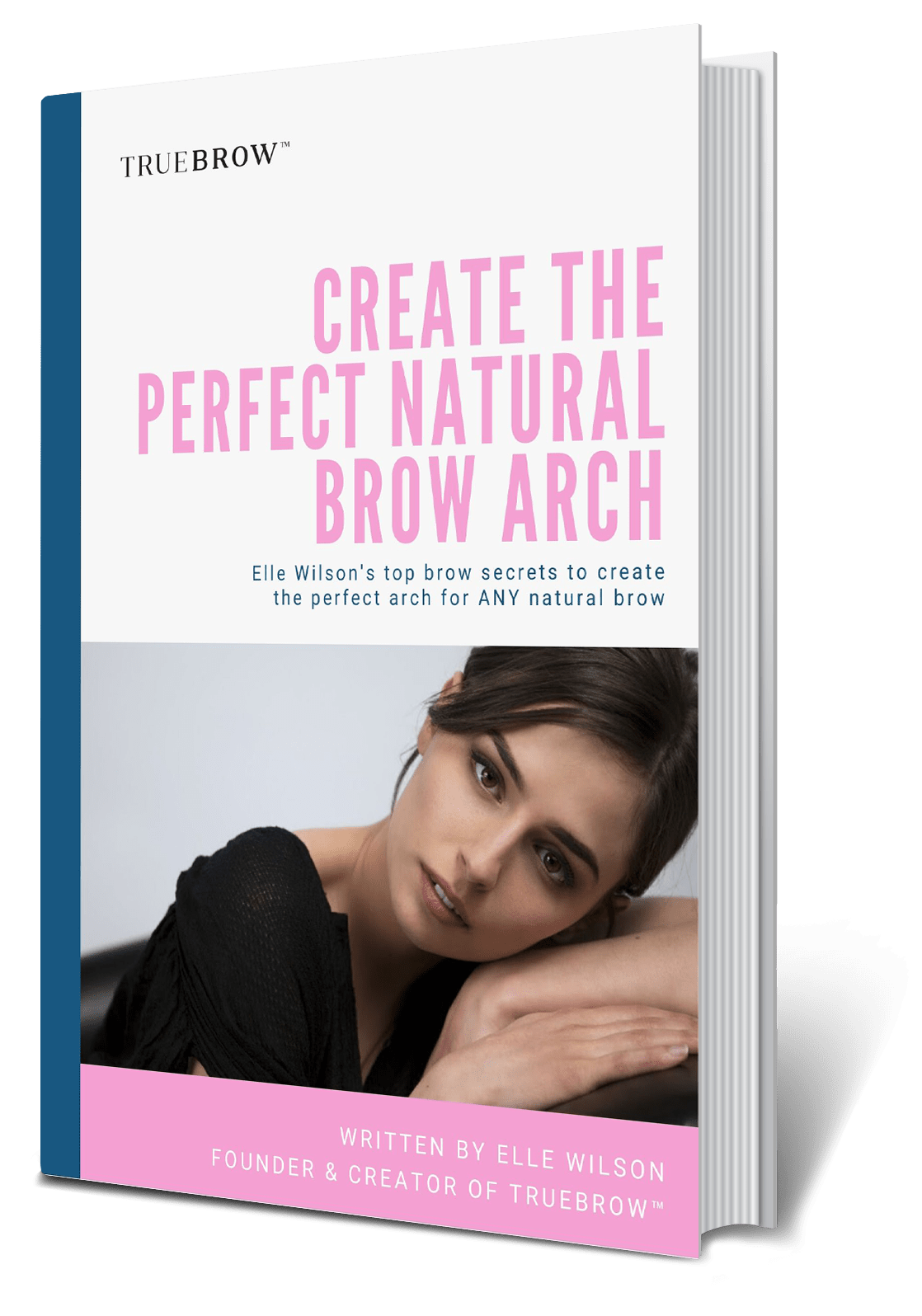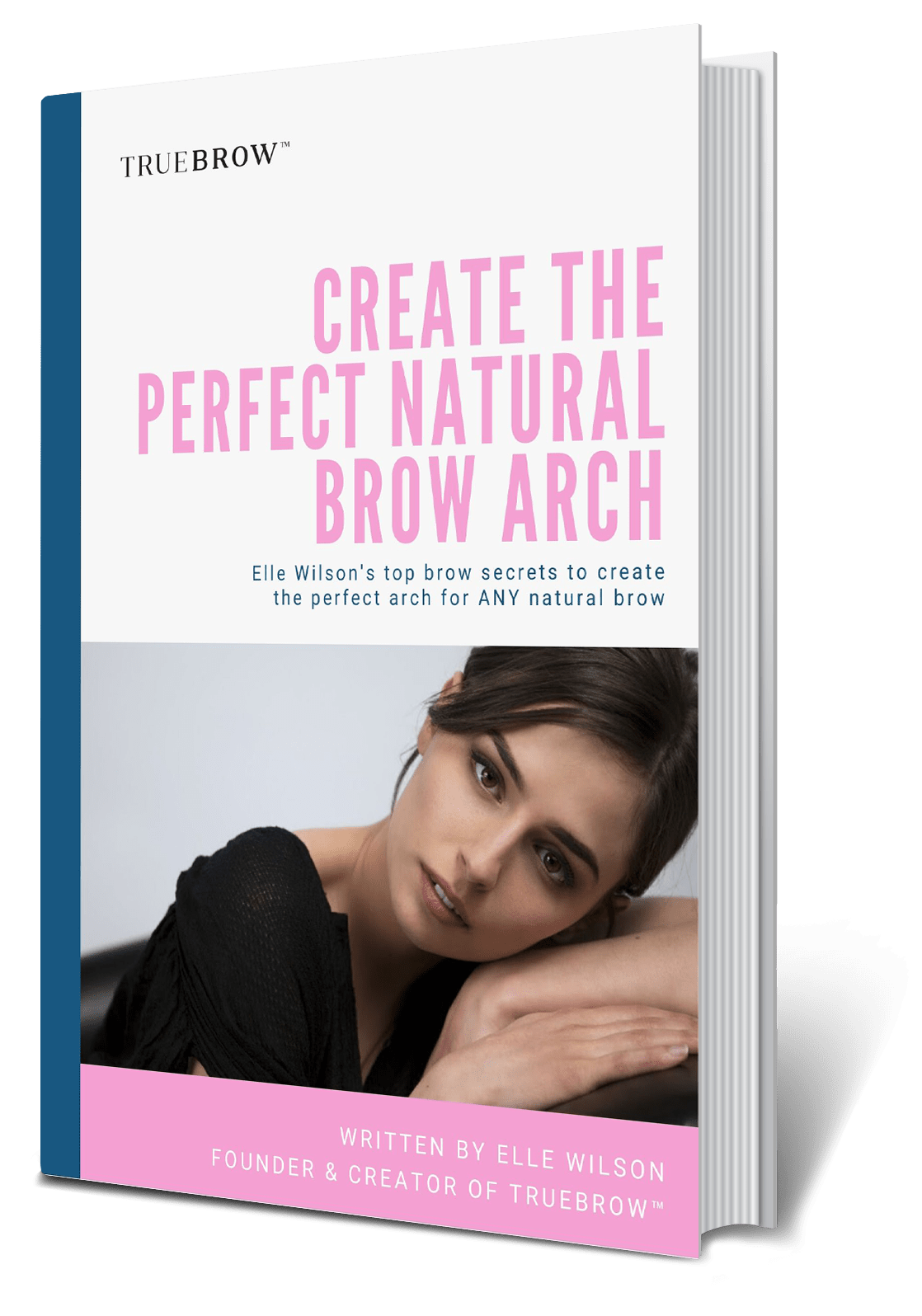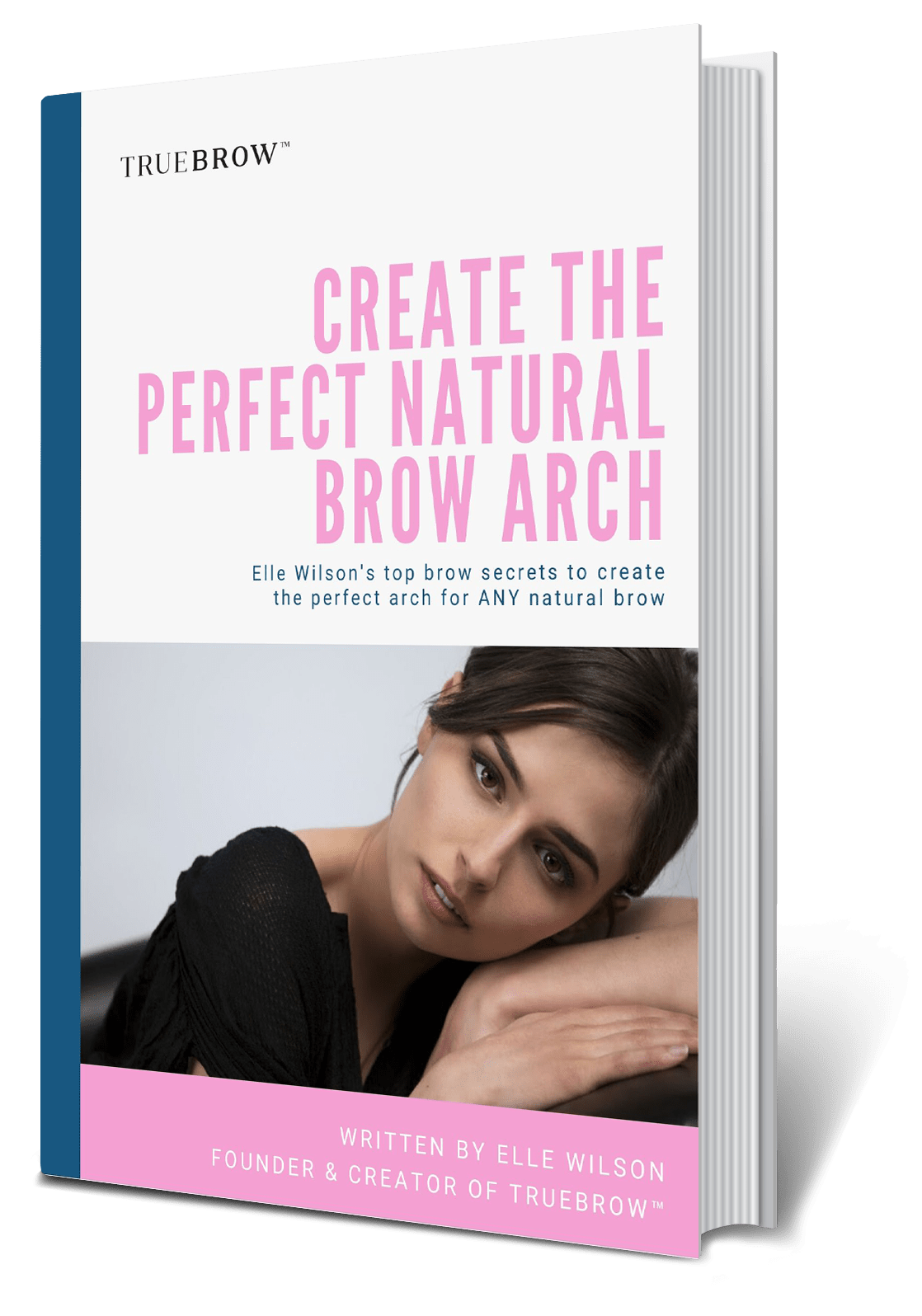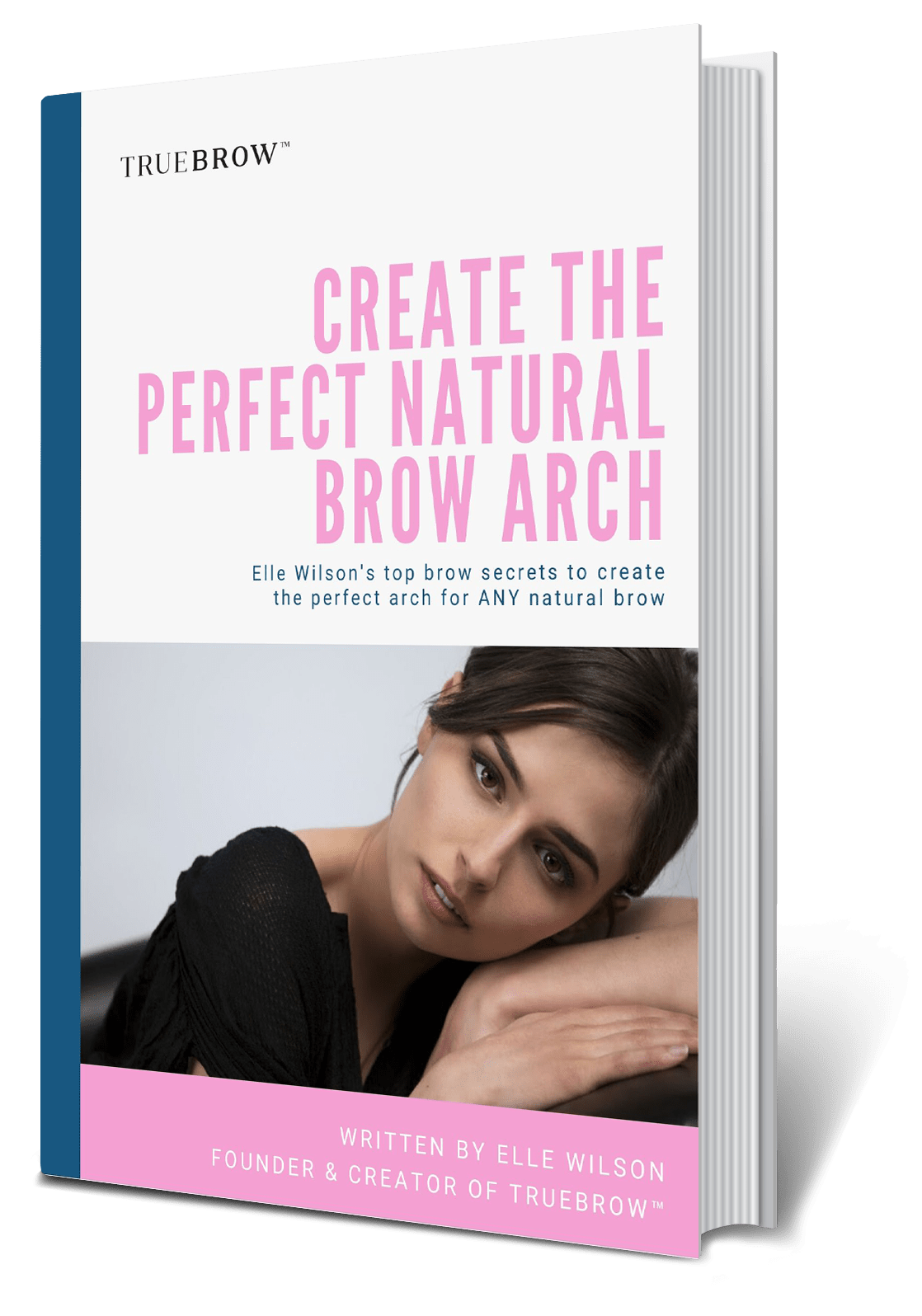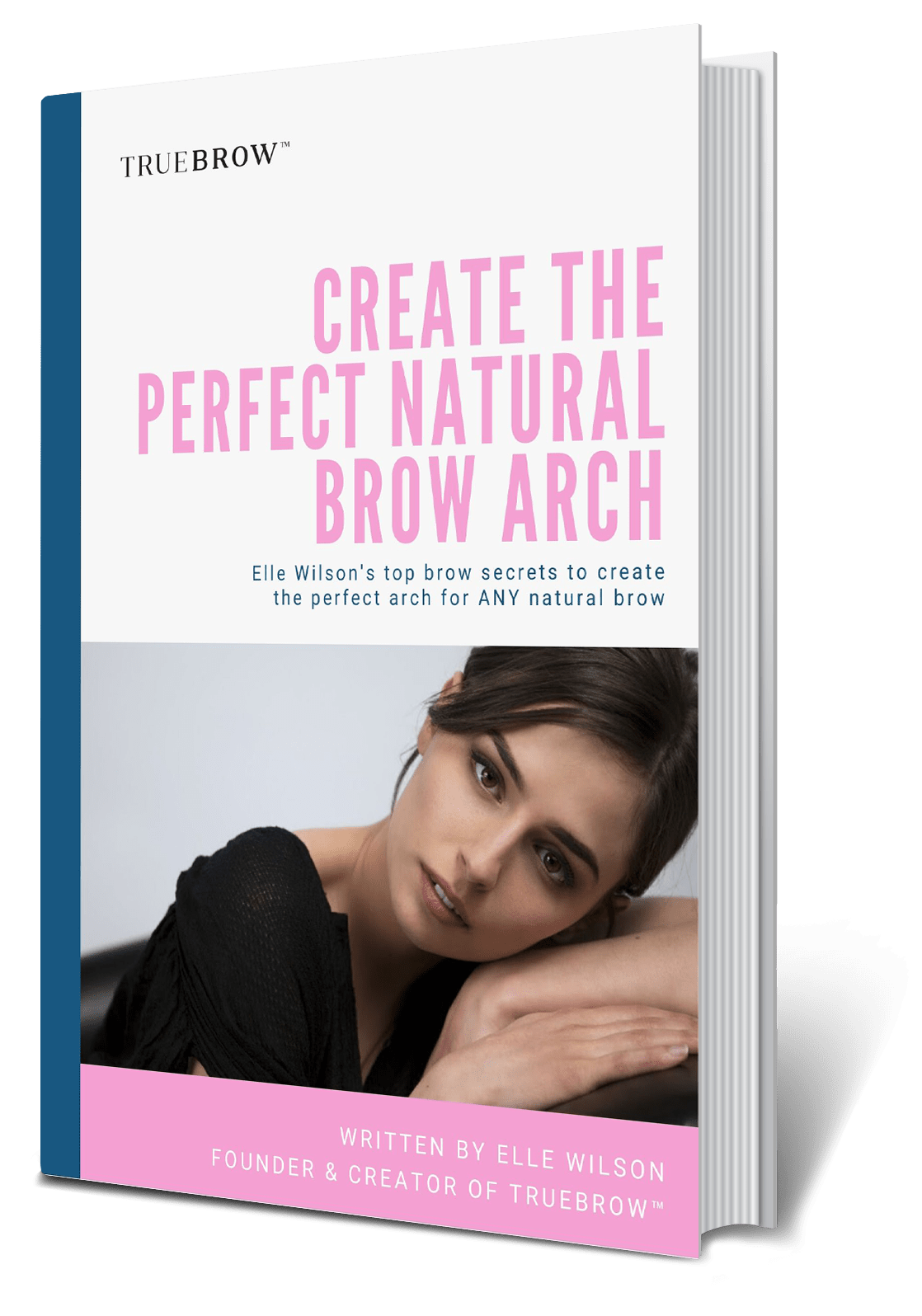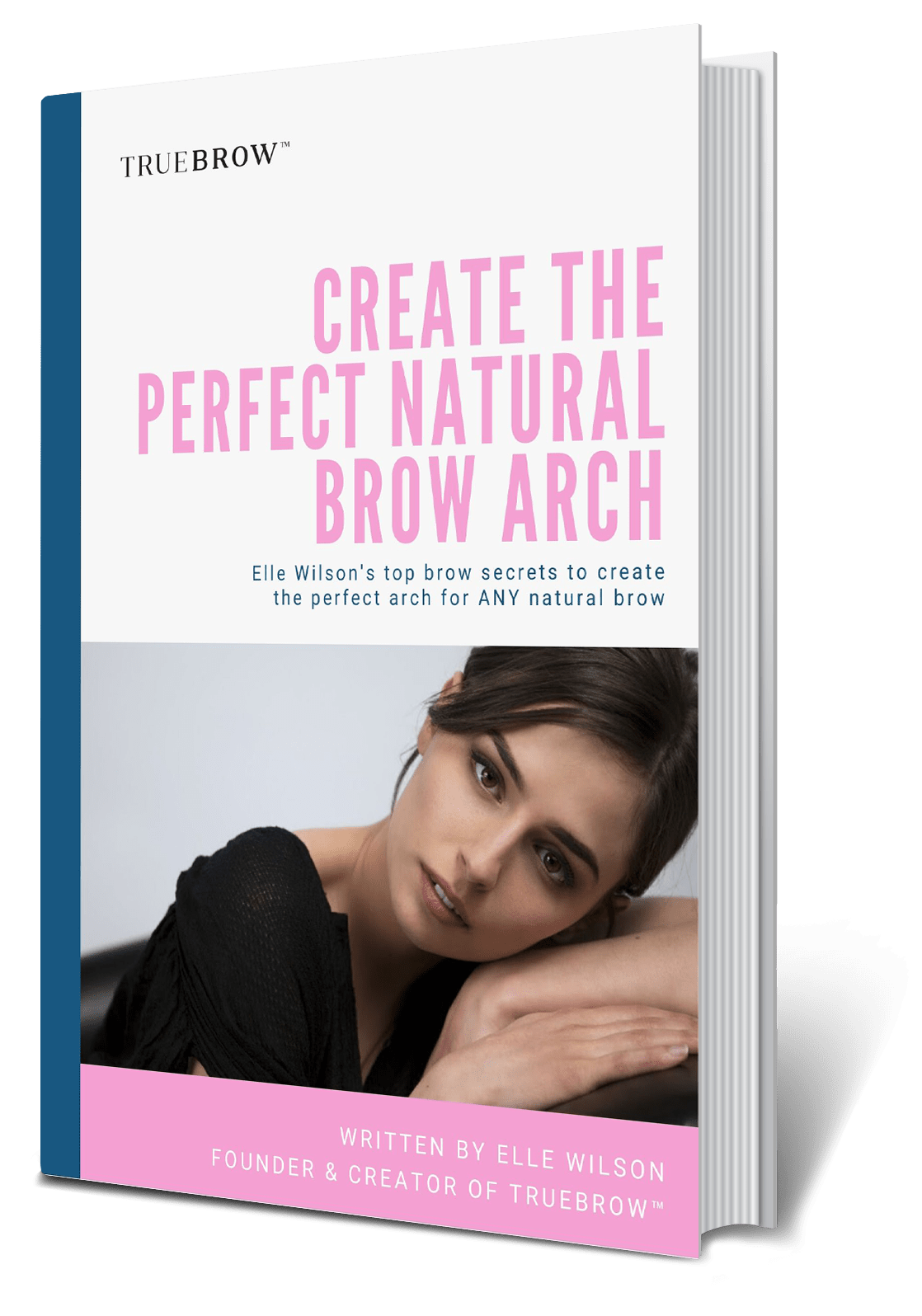 CREATE THE PERFECT ARCH FOR ANY NATURAL BROW!
Learn how to transform brows in just 7 easy minutes. Elle Wilson reveals her top 3 brow secrets for beautiful, natural brows every time.
Where Should I send YOur Free GUIDE?
Add Content Block