3 Most Common Marketing Mistakes For New Salons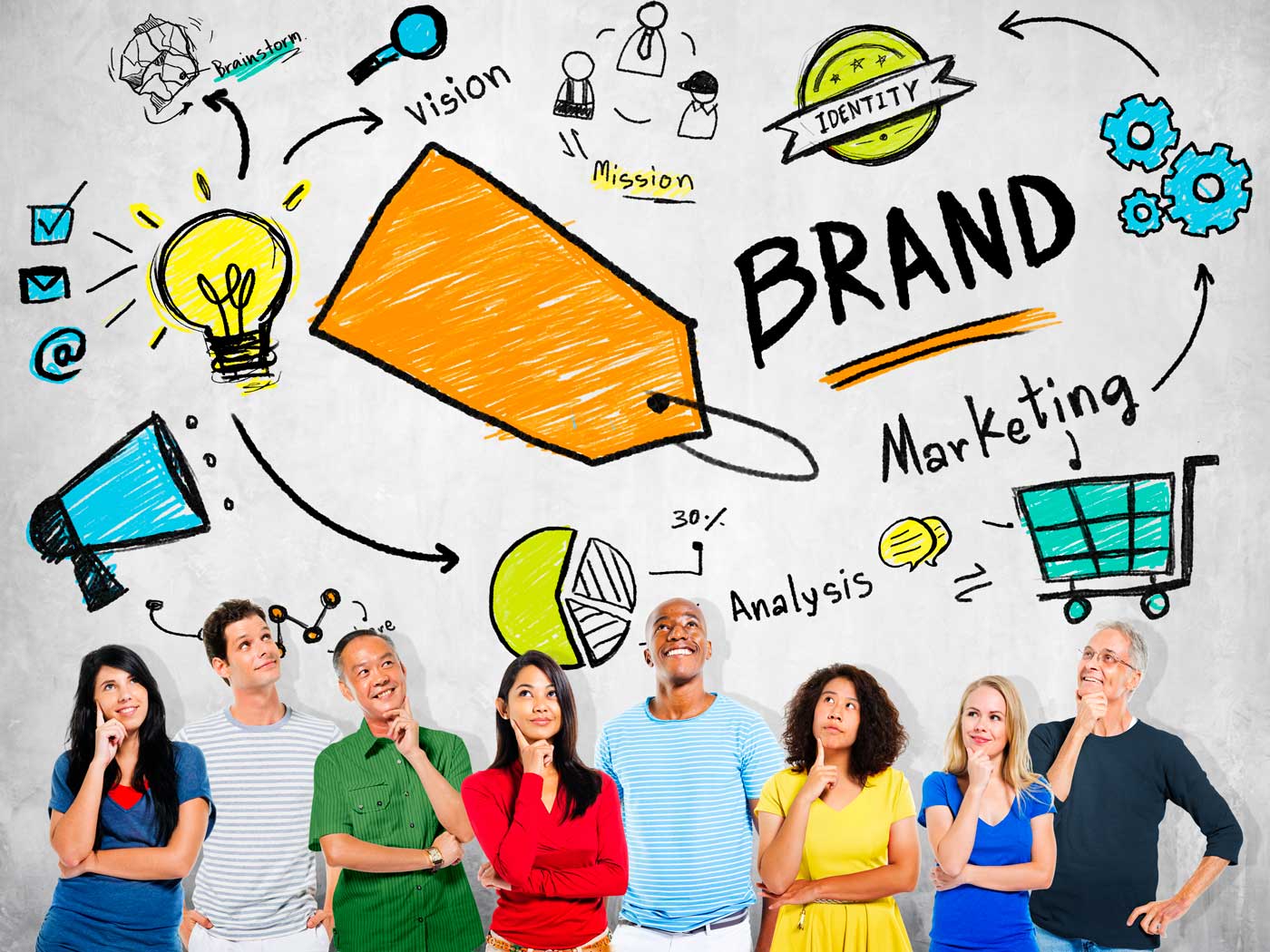 From what I've learned, these are the 3 most common marketing mistakes that start-up beauty businesses fall prey to…

1. Not doing any marketing for your salon.
In the excitement of setting up, it's easy to forget what you're selling. No, you're NOT selling a haircut or brow treatment. YOU'RE SELLING AN EXPERIENCE.

If you're doing and offering the same things as your competitors, why will clients come to you?

Spoiler alert: THEY WON'T. You need to give them something better. Resolve to stand out from your local competition. Decide where your skill and passion lies, and then create a WOW experience for your clients.

2. Setting your prices too high or too low.
Finding the right price point is one of the hardest tasks you face with your new salon. Set your prices too high, and potential new customers will be put off. Set them too low, and you won't be able to pay the bills at the end of the month.

A lot of new salon owners fall into the trap of thinking clients only buy their services based on price. The result: they pitch their price list too low.

Try this two-step approach to pricing:
Step 1: Do some research. What are your competitors charging? What customer experience (technical skills and customer care) are they offering in return for this price?
Step 2: Clients may not be as price-sensitive as you think—especially if you're giving them great customer experience. So set your prices a bit higher than your competition to start with and see what happens.
3. Having no money left to market your new salon.
It's easy to get carried away with the decor and equipment. It's the real fun part of setting up a new salon. But if you overspend and leave little to no money for promoting your brand new business, you're heading for a fall. No matter how gorgeous your salon looks, or how state-of-the-art your kit is, if you don't have the resources to promote it, no one will come.

How much you can afford to spend to market your beauty salon depends entirely on your personal circumstances and budget. If it were me and I had a limited marketing launch budget, I'd focus on these activities:
Build a strong online presence and use social media from day one.
A referral scheme is good value, highly effective marketing tool.
Collect email addresses; your database is the most valuable marketing tool you have.
And one last piece of advice…

Marketing is the lifeblood of your salon.
If you want your fledgling salon to grow into a wildly successful beauty business, then you must constantly promote it. Learn from serial entrepreneurs like Jeff Bezos and Bill Gates—they invested considerable amounts of time, effort and money into ceaselessly marketing their global empires.

Feel free to contact me and let me show you how to become an in-demand beauty business without spending a cent on marketing. I perfected a foolproof strategy and now teach it to women around the world who are passionate about creating businesses and brands with the least amount of effort.