A Salon Owner's Unexpected Breakthrough in the Midst of Lockdown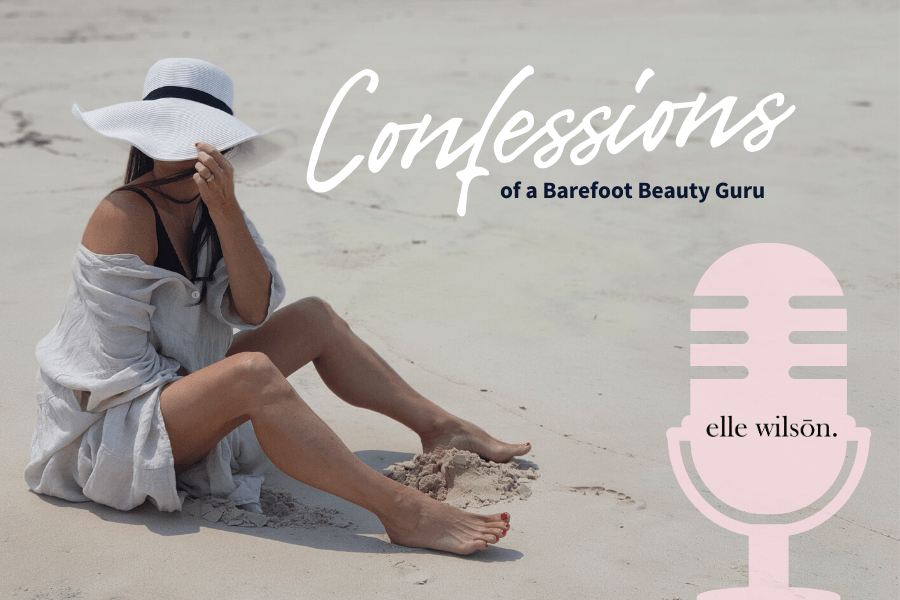 2020 has been no joke. The beauty industry has been hit so hard. Some beautiful and super talented people have closed their doors and in some cases, we have even worse scenarios.
Let's be honest… The media loves to share the bad news; over and over and over. Sadly, drama and bad news sells. It's not a condemnation, just what we're used to. However, regardless of all of the bad news, we have had some extraordinary women go through profound change in 2020 and I decided it was so worth sharing.
This week, I know you will fall in love with one of my students who was going through a very rough time during lockdown. We had a scheduled call to talk about all things business, but our video conference call took an unexpected turn.
Uplift your spirit, take a moment to find solace where there was fear and embrace the magicalness of what is truly possible, even in the midst of these unprecedented times.
Feet up gorgeous, pour a glass of whatever makes you smile and show up with me today!
Always LOVE hearing your comments.
Love,
Elle
x