TrueBrow Member Shares Story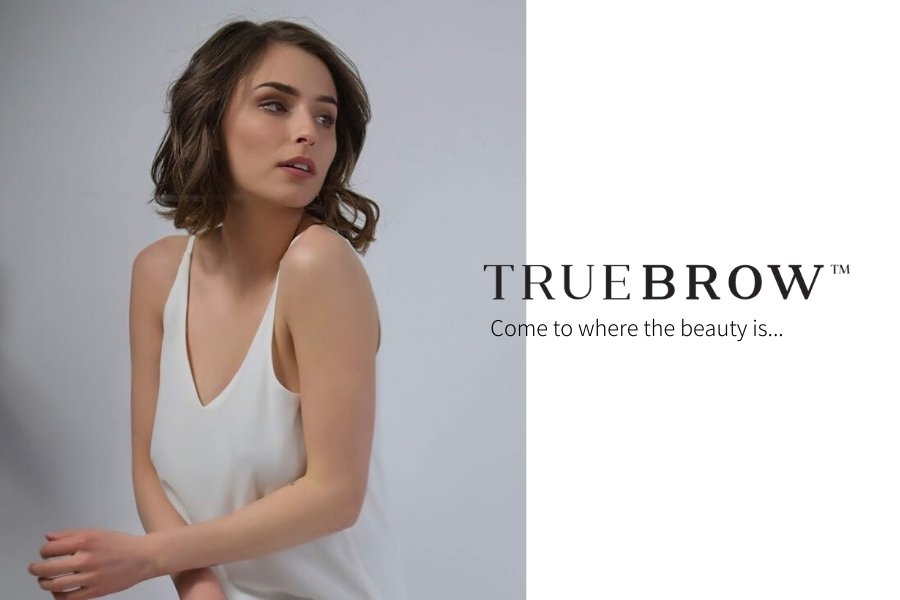 We recently received this stunning post from a fellow Brow Artist and, with her permission, are sharing it with all of you! I think this will ring true for many – so please, tell us how becoming a Brow Artists International Brow Artist or visiting a BAI Brow Artist has changed your beauty perspective. Thank you, Madeleine Jayne, for sharing your story!
– Elle Wilson, Principal Trainer and Co-Founder of Brow Artists International…
"What is a Brow Artist? What makes you different? Isn't it just wax on/wax off?"
These are questions I get asked a lot… Before I trained with Brow Artists International, I had no idea there was any other way of 'doing brows' besides waxing or threading, but now I know – and want others to know – that Brow Artistry isn't your run of the mill wax-on-wax-off service.
We see your eyebrows as a work of art.
We see the beauty that a Brow can present–and equipped with our training and our vision, we can create what others cannot. That sets us apart from the beauty industry. How many times have you gone to your beauty therapist after growing your brows out from a horrible experience only to have the same thing done again? Instead of destroying what Mother Nature gave you, Brow Artists work WITH the natural brow and create beauty with every hair!
My understanding of beauty has changed.
Brow Artists International's training has not only changed my appearance, but my understanding of beauty. As a single mother, I don't have a lot of time to 'get out there and date'. So, I decided to give Tinder a go. For those familiar with Tinder, you know appearance is the thing most considered when 'swiping'. Swipe right on a photo and it means you find someone attractive. Swipe left, and…not so much. So here I was uploading my best photos and hoping for the best as complete strangers began to judge me purely based on my appearance…and wouldn't you know it – I started to get matches! My three beautiful sisters all have gorgeous big, brown eyes and thick lush eyebrows. I, on the other hand, have never received much notice for my eyes. So, you can imagine my surprise when the compliments started rolling through about my "beautiful eyes". This was a new thing to me – and as the compliments kept coming and coming, I actually thought they were putting me on!
My eyes were lost in my face.
Then I did some research of my own – I studied my pictures as a Brow Artist – and wouldn't you know it, my eyes DO look amazing! As I looked back through old photos, it dawned on me — my eyes were lost in my face as there was nothing to frame them or enhance them. I had been seeing the same beauty therapist for a few years and she didn't realise she was actually removing the beauty from my eyes.
Let YOUR inner beauty stand out
Thanks to the skill and hard work of a fellow Brow Artist, my lips look fuller and more balanced, the green in my eyes pops and my entire appearance is softer without those harsh lines that once framed my face. By creating art through my eyebrows, my Brow Artist has completely changed my appearance. Potential clients, I cannot stress enough that this is not your regular treatment. So please do not expect to be in and out in 20 minutes. Art takes time. Block out an hour or so and book an appointment with your closest Brow Artist International Graduate – we're all over the globe – to begin the road to enhancing your natural beauty today!