The Power of a Great Testimonial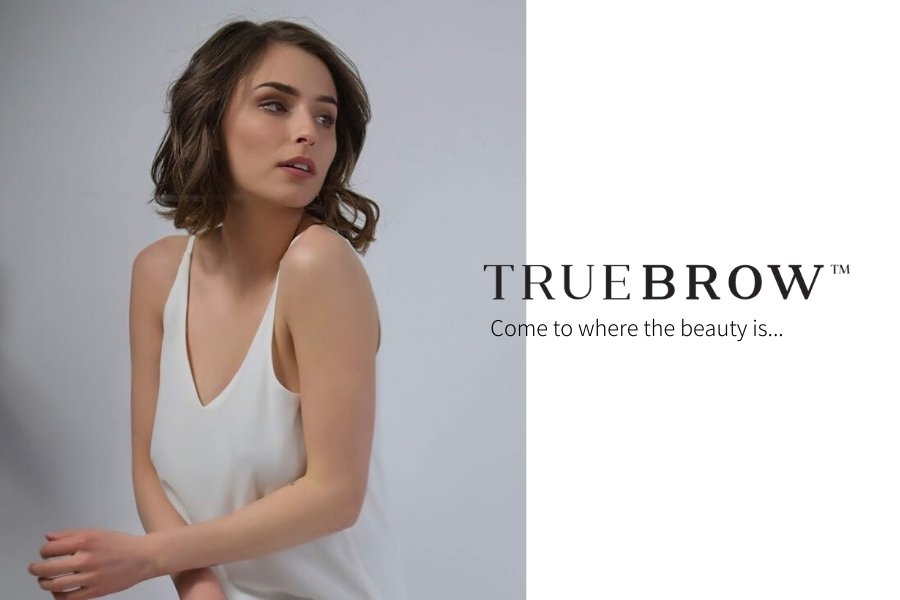 When it comes to Brow Artistry, there's perhaps nothing more gratifying and career-affirming than the reactions of our clients to our work.
Some clients come to us completely skeptical of what, if anything, we might be able to do for them. Others come to us with high hopes but low faith. And, of course, there are the clients whose expectations are so high, we, as Brow Artists International Brow Artists, find ourselves almost intimidated…only for a moment. It's the knowledge and the skill that ultimately supports us and makes each brow an new adventure.
Here are just a few of our brow artists' favourite client experiences. We've noticed a recurring theme here: women are astonished by just how beautiful their natural brows can be.
Sabrina Ehlis writes: What keeps coming to mind is more the repeated reaction that you get from your clients. "Wow! I had no idea that was there," "My brows have never looked so good," "These can't be MY brows!" Each time I have a response like this I know that I have done something right.
Brow Artist Magdalena had one of her most affirming experiences with two teenage twin clients. She explains: Their mother hacked the eyebrows for both of them; when I saw it I knew I had to rescue both. It's taken me months for the restoration and I've kept closed eye on mum, keeping her from hacking again at those brows. In school the girls both had lots of compliments, which naturally boosted their self-esteem at that tender age.
Wendy Spicer says: One of my clients got emotional & shared with me that until she had a brow restoration done that she was too embarrassed to leave the house without having to draw her brows in (she wouldn't even show her boyfriend what she looked like). Now she is so proud to go "nude" with her beautiful brows.
For Helen Shamsabadi, her favorite brow artistry experience was when: One of my clients said she never had a compliment from anyone regarding her brows and since she has been having them done by myself she receives many!
Finally, Melena Langford recounts one of her favorite BAI client acquisitions, a woman who began their interaction as a spy: A woman salon owner who does brow shaping had been following my work. She called pumping me for information about my brow work – far more in depth questions than any client would ask. Then she called wanting to book a client for a different treatment I wasn't able to provide. Next, she tried to get in on BAI. Finally, she sent a good friend of hers and her long-time brow client, to me, requesting a brow shaping. I did the brow shape. The woman, who I suspected was spying based on her prying questions and cold demeanor during the sessions, wound up leaving very impressed with her brows. In fact, she was so impressed that she has been a loyal client of mine every since and says she will NEVER go back to her friend and let her touch her brows. Even though our relationship began very strangely, I really enjoy her visits and she gives me a hug every time she leaves. God, I love that!
As you might have gleaned, clients who trust their brows with a Brow Artists International fully trained Brow Artist benefit greatly from real, comprehensive skill. Have you had an exemplary experience as the client of a Brow Artists International Brow Artist or, are you a BAI Brow Artist with a client transformation story that you'd like to share?
Visit our Facebook page or tell us in the comments below. And, if you're a prospective brow re-shaping client and still have some questions about what sets the BAI brow method apart, don't hesitate to ask.
---