The World is Waking Up to This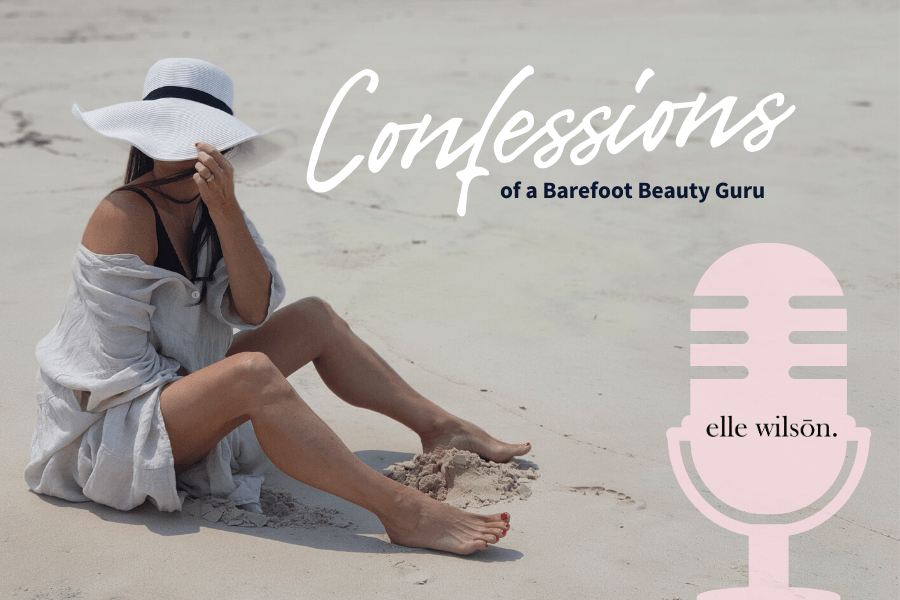 Happy New Year, Beautiful.
In 2021 we are stepping this up a level.
Why?
Humanity is awakening. I know it doesn't seem so and for many they will find themselves in deep struggle not only in their businesses, but in their personal lives.
More and more is being asked of you and therefore this compels us to offer and share with you more of what will support the shift that is happening right now. There is no more 'normal' in the world. We have crossed that line.
However, with this comes golden opportunities to change our perspectives and access our pure potential in ways that we could never have imagined before.
That's what we are here to help you embrace as entrepreneurs, mothers, fathers, citizens of the world.
Your pure potential is your magnificence and if you are ready to live your life for real, release the struggle, build a business that brings you joy and financial security…. well, here we are!
We, as humans, don't fear change when we see the glorious benefits of being authentic and real. As we begin to see that a tiny shift in perspective is all it takes, it's like a miracle.
With a clear and open mind, put your feet up and join us as we take you on a ride into the magnificence of YOU.
Love
Elle
X