Empowering Women with Activewear Entrepreneur Chelsea Valentino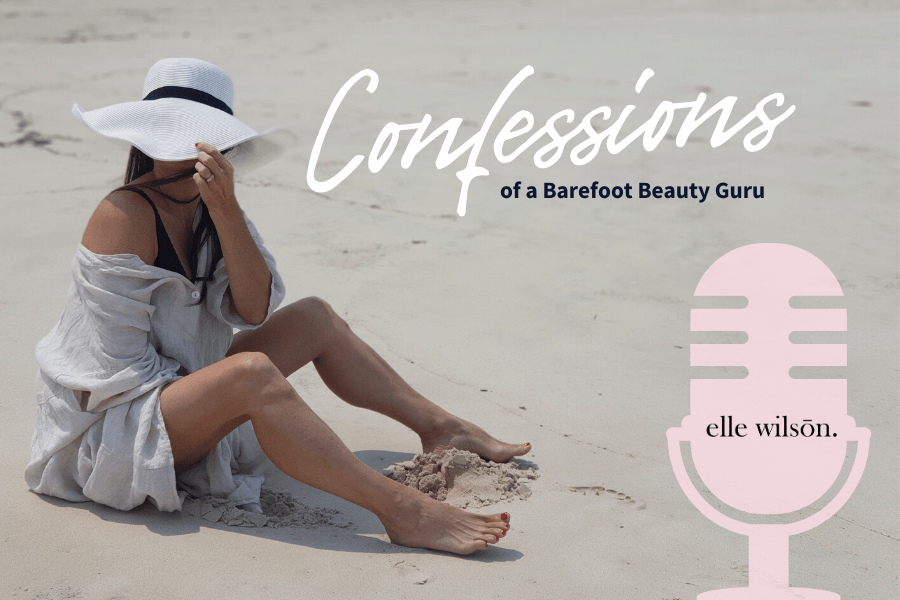 You would know by now how I love empowering women and sharing their fabulous journeys is one of my very favourite things to do. 
Why? 
There is nothing like seeing pure potential move in this world. With all of the perceived obstacles and fears, every now and again a new inspiration is birthed.  It is like watching an epic movie. It isn't about the result, by the way, it's about the willingness to act; to take a chance.
This week in our Confessions of a Barefoot Beauty Guru episode, one of my favourite young entrepreneurs, the effervescent Chelsea Valentino is sharing with us her very new venture… Ready for it? 
Her very own line of ACTIVEWEAR. Chelsea is a fully qualified Personal Trainer and don't think her new line is just about fashion. This episode is about to share it ALL with you.
When you click play, you will discover that it's about bravery, inspiration, pure potential unravelling its beauty in the world and of course, about two chicks sharing time and insights.
I first met Chelsea after she read my book, The Power Shift. I am blessed to know her, and share fun and insightful times with her.
You will love her story and you never know, you may even pick up a piece or two from her new line.
Chelsea's launch offer is 10% off first purchase, isn't that generous?
Click the link below for your 10% off plus free shipping in Australia and NZ. 
https://mailchi.mp/b74fc2f01cd2/vip-list
Or check her out on insta first, instagram.com/valentino_rise
For now, pour that glass of wine, sit in your favorite spot and let it all in.
Love,
Elle
X