Top 5 Inspirational Movie Quotes For Entrepreneurs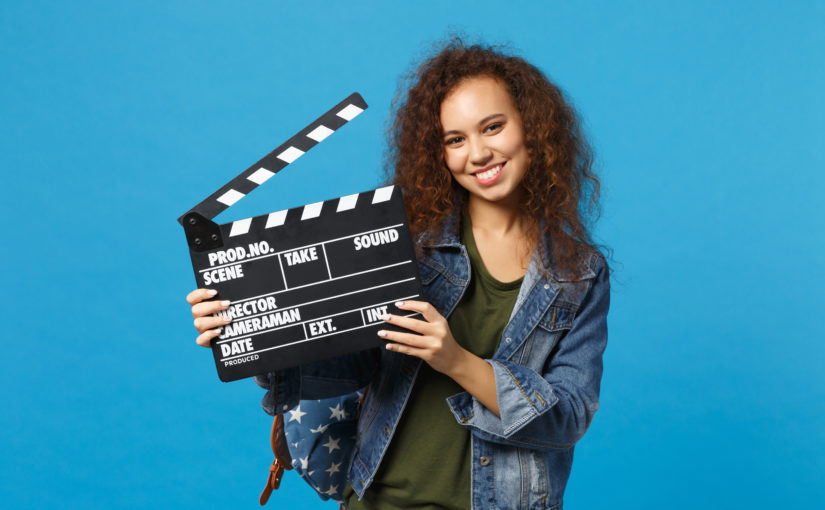 There's nothing more powerful than an inspiring film that leaves you wanting to be your best and try a little harder tomorrow.
While there are some truly motivating quotes from real people out there, there's still wisdom to be shared through the words of great movie characters.
Check out my article on Fierce Truths Spiritual Magazine to discover the five best film quotes that will get entrepreneurs pumped up and ready to take action.