How to Define Your Salon Personality & Create a Platinum Brand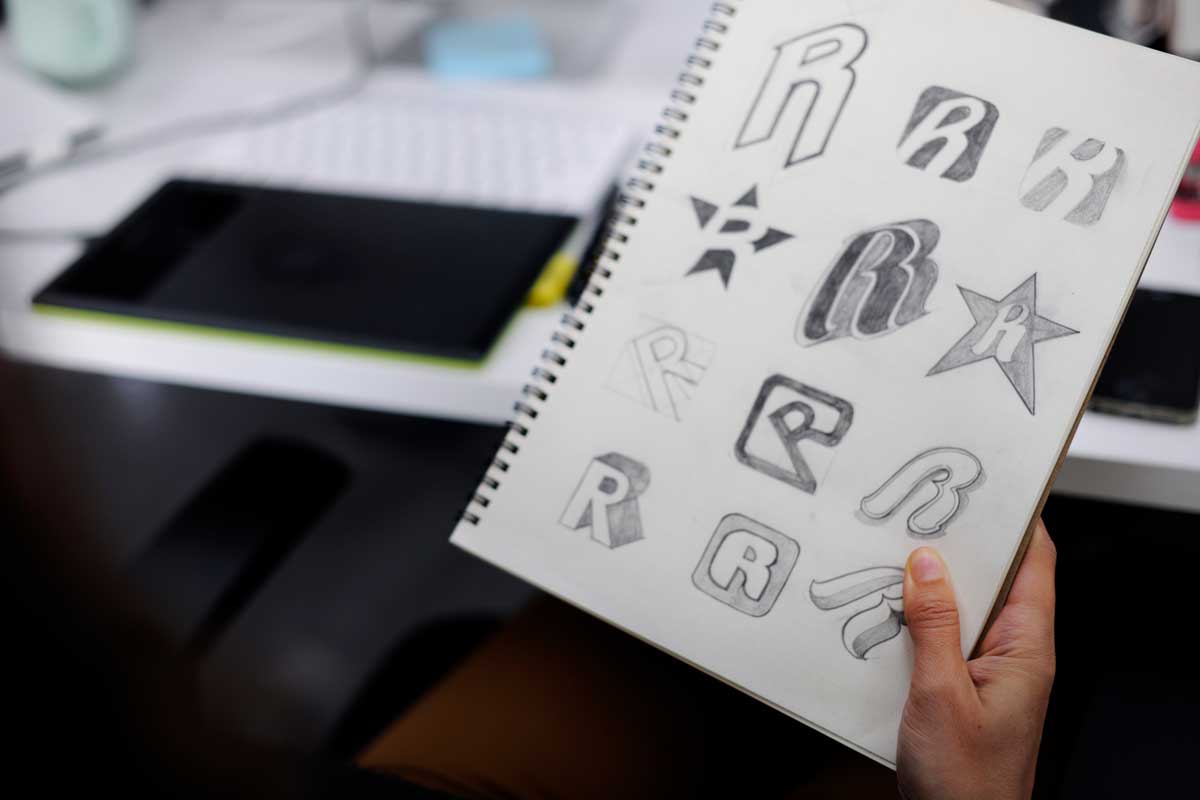 I'm obsessed with branding. From colors, to ways of writing, to a brand's sense of humor… and don't get me started on clever catch phrases.
For an industry that's called the beauty industry, I think it's pretty fitting that we talk about the branding problem: lots of beauty brands are flat, lifeless, and lacking personality.
Are they beautiful? Maybe. Do they mean something? Probably not. Is this damaging to a business? Hugely.
In this video, I show you why branding is so important, and how to create a solid base for your salon's brand by defining your "perfect client" and your "salon personality."
If you have a salon, you'll want to listen up. Because you need a fantastic brand, and it's something that you can start on now. It's just about stepping back and getting perspective on your business, and then turning that into something beautiful.