Beauty Shortcuts For The Busy Woman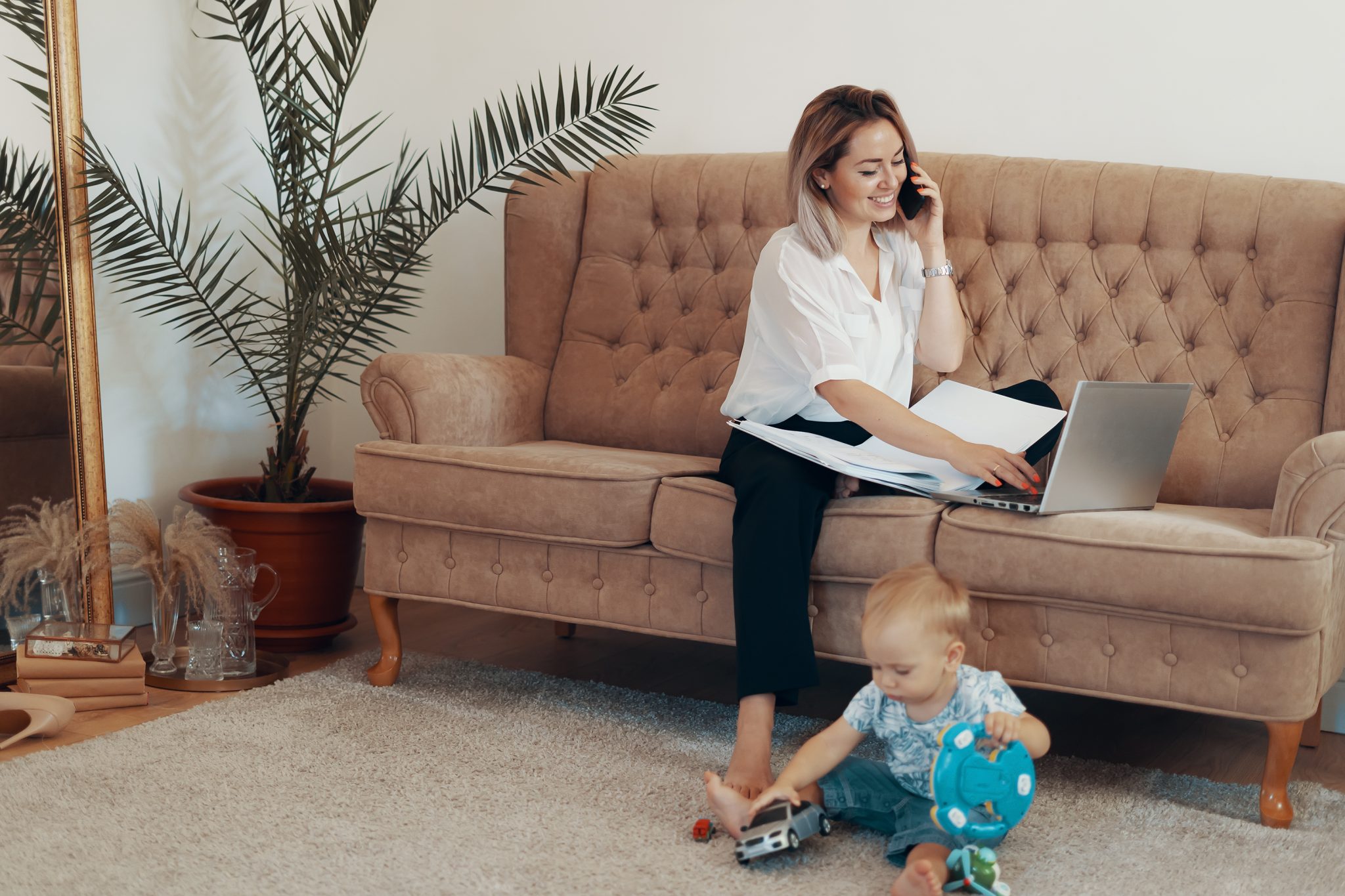 You're overwhelmed enough balancing kids, work and your personal life. Don't let your beauty routine drag you down.
Here are my Top 5 easy ways to always look good even if you don't have the time.
 
1. Brighten Your Day, Brighten Your Skin
Mix a small drop of liquid illuminizer with your favorite foundation to give it more glow and more sheen. For best results, choose a champagne colored illuminizer if your skin is more tanned or a gold colored illuminizer if your skin tone is more olive. This will create a glow with minimal effort in the morning!
 
2. Lips like Marilyn
For that Hollywood finish, Marilyn Monroe would powder her lips and then apply her preferred shade of red, repeating this process 5 times. That's her secret to foolproof red lips. 
 
3. Hide Tired Eyes
If your eyes are looking tired, add a hint of a nude eyeliner to the inner rim of the eye. This will brighten the eye and knock out redness. It's also a great way to open up smaller eyes.
 
4. Contouring for Beginners
The days of hard, strong contours are over; soft, beautiful contours and highlights are back! I recommend to start contouring with creams if you're new to contouring as they are much easier to blend and a lot softer than powder. Remember, only contour if and where you need it.
 
5. A Fresh Start Every Day
Did you know that wearing makeup to bed has now been proven to age your skin 7 times faster?! Always double cleanse at night. Your first cleanse will remove your makeup and your second will clean your skin. Doing this means you wake up each morning with a fresh face ready for the new day.