Is TrueBrow™ A Cosmetic Product?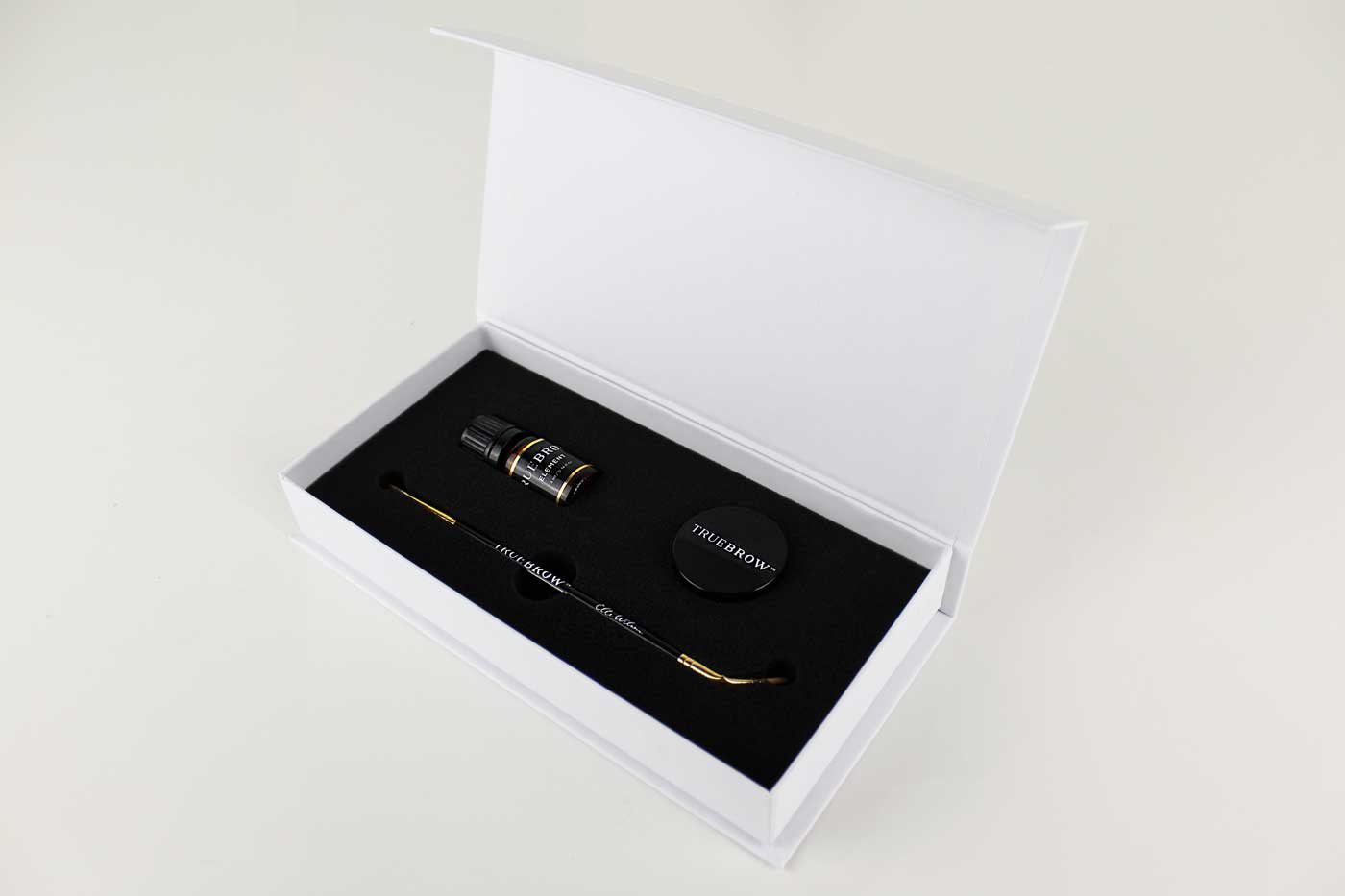 The simple answer is NO: TrueBrow™ is so much more than just a cosmetic product. But of course, we do have products so our clients can immediately have fuller brows while undergoing treatment to restore their brows.
However, while ordinary brow products are applied to the skin with the end result harsher and not as natural looking, the TrueBrow™ Collection is applied BOTH the skin and brow hair.
With a quick and easy two-step application process, the TrueBrow™ Collection offers you instant fullness, longevity and versatility; regardless of the current condition of your brows.
From the beach to the cocktail party, all with only one application and all the while leaving your brows looking and feeling so natural.