Top 3 Tips To Boost Pre-Bookings & Retail Sales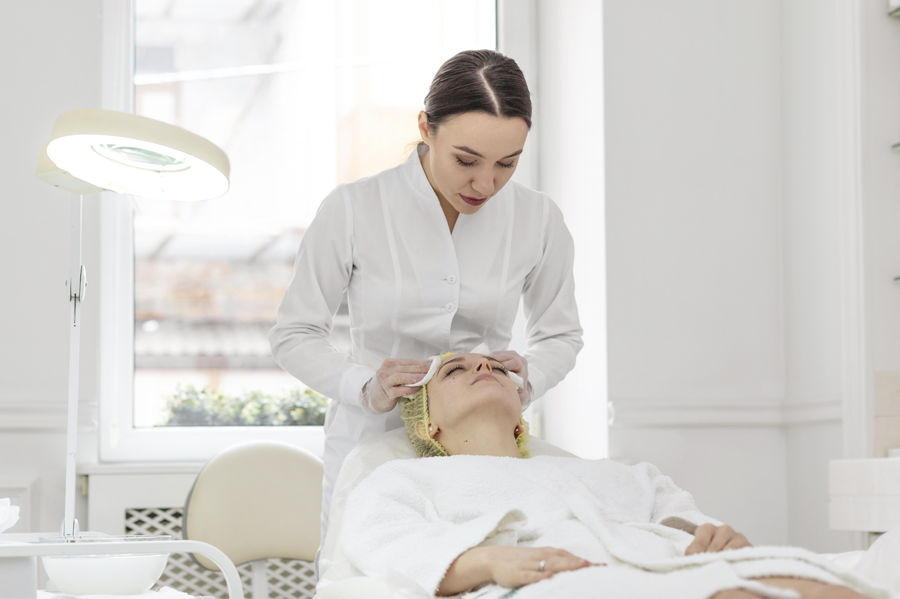 Living through a pandemic means you've definitely experienced slow periods, even lockdowns. That's why we're giving you a bunch of ideas to increase revenue now despite the post-COVID slump.
Follow these tips on pre-booking, promotional ideas and retail sales:

1. Offer bundles and buy one, get one deals.
Up your retail sales and increase your client's likelihood of returning to your salon with product bundles or BOGO promotions. The numbers don't lie: only 3 percent of new clients who DON'T purchase a product will return, while new clients who DO purchase at least three items average a 90 percent return rate.

You can also bundle products with a service. For example, get an in-salon treatment today, and include a take-home item in the guest's service cost. This will feel like a special freebie to her, and give you the chance to upsell.

PROTIP: Bundle best-sellers with products you want to clear from your inventory, or with services that don't take too much time and effort to do.

2. Do the math for your clients.
If you're giving a special package or bundle, make sure your clients understand the value they're getting for free. For example, if you're offering 3 products for the price of 2, include the amount they're saving in the signage or promotional material. So, if your promo is to offer three $20 products for $45, don't just say "SALE 3 for $45." You should also say, "Save $15."

3. Give your clients an incentive to pre-book.
Pre-booking is one of the most important key performance indicators for your beauty salon, and increases client retention and frequency of visit. So give your clients a reason for pre-booking. For example, when a customer is in your salon for an appointment, tell her you have a special gift for her for being a loyal client: a complimentary service on her next, pre-booked appointment.

PROTIP: Offer the complimentary service for only the next 2 months after a client's last visit to entice them to come back sooner. Make sure it's a service they haven't experienced before and make it transferable so she can pass it on and introduce a new client into your spa. 

Looking for more ways to increase your client generation power?

Book your FREE strategy session with me to quickly boost your salon business today!