How to Shine in the Midst of Doubt and Fear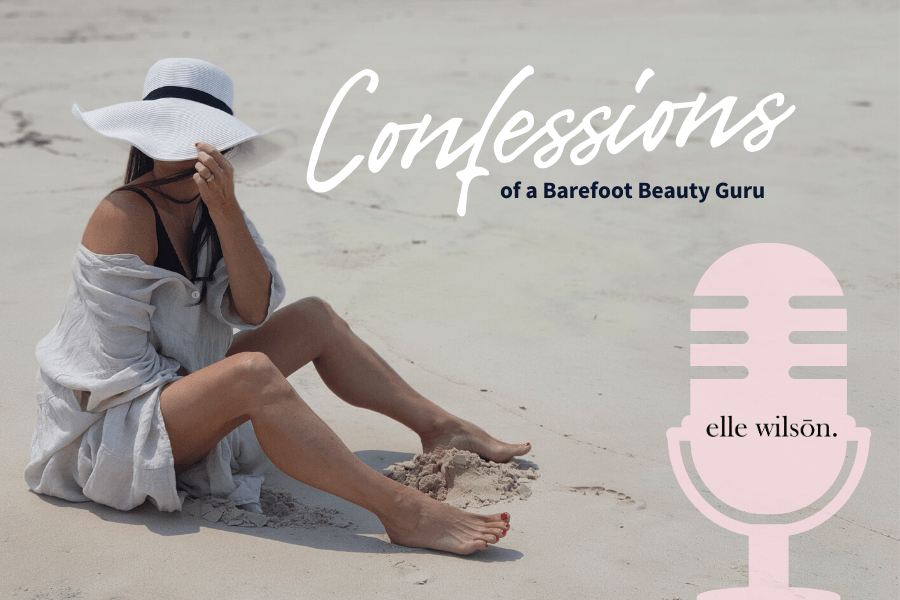 We often don't consider that doubt and fear often rise when we are at the very precipice of a breakthrough.
That's one of the key differences between entrepreneurs that continue to move forward and ones that don't. 
In this episode, we break it apart and allow you, with your own clarity, to build a brand new perspective about what both doubt and fear can be used for.
For those crushing their goals there is THIS difference. It's not life, it's not circumstances, it's not other people; it is just THIS.
Let this episode create the new YOU.
Feet up angel, pour yourself a glass of your favourite drink. You so deserve this.
Love,
Elle
X
P.S. Ever wondered what makes TRUEBROW™ different? Then, I invite you to watch this video with TrueBrow™ Specialist, Kacey Demarest, on WHY she has clients lining up for her services after only opening in a brand new location months ago… to watch it now!