How To Reconnect And Win Back Lost Clients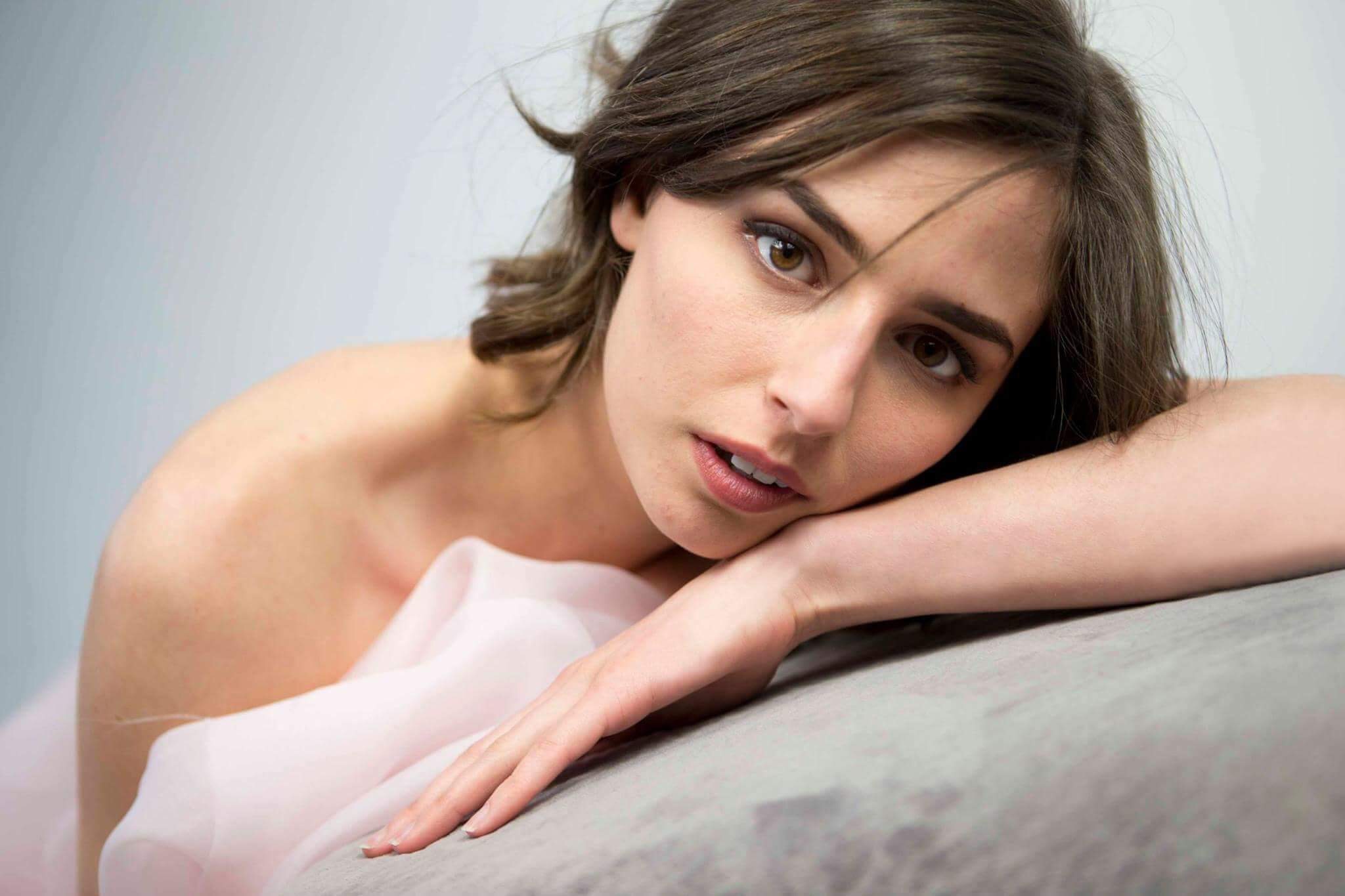 Losing clients from time to time is, unfortunately, inevitable.You certainly want to set up systems and stay at the cutting edge of your skill to avoid this.
However, even with the best product or service in the world, you are still going to experience some level of churn in your entrepreneurial journey.
However, rather than simply sitting back and accepting that a few of your once-loyal customers have veered from your path, you will be pleased to learn that there are a number of efforts you can make to win them back.
Let's take a look…